With Coachella about a month away, the stress is beginning to set in regarding which artists you should see! Don't worry, we've got that taken care of for you!
---
If three days of warm weather, watermelon wedges, and dancing in the desert with your friends to your favorite music sounds like an ideal weekend, Coachella is the music festival for you. For seasoned Coachella goers and first-timers alike, with April fast approaching, it's difficult not to allow the entirety of our thoughts to revolve around two of the best weekends of the year. As usual, the festival will be held at the Empire Polo Club in Indio, California and with so many artists to choose from, it can be a bit daunting deciding on who to see. To make things easier for you, here's a list of my top picks who will be at this year's festival.
Check out the full lineup HERE!
Sydney's Top Picks at Coachella 2017
---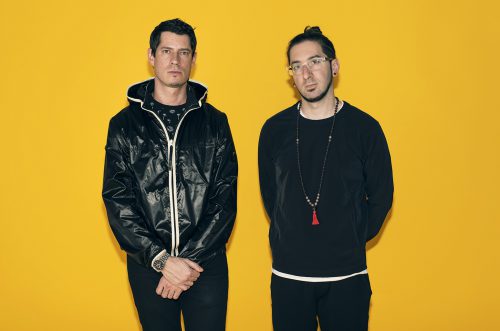 Big Gigantic
Facebook | SoundCloud | Twitter
Boulder, Colorado natives, Big Gigantic first caught my attention after the release of their most recent studio album, Brighter Future. The album was a step in a different direction for the duo, featuring more vocalists and rappers than ever before. This decision to evolve their sound was undoubtedly, in my opinion, the right one and features a diverse array of artists, from Wacka Flocka Flame to a new favorite of mine, Pell. This killer combination of hip-hop and their signature "livetronica" style results in a modern funk sound that you definitely won't want to miss out on experiencing live.
Stream Big Gigantic – "Miss Primetime" on SoundCloud:
---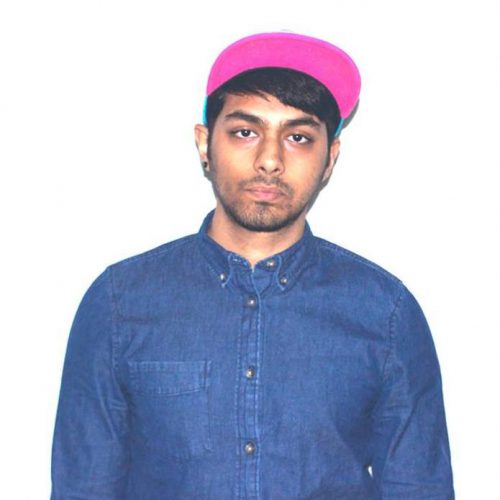 Jai Wolf
Facebook | SoundCloud | Twitter
If Coachella were to have a theme song, it would be Jai Wolf's "Indian Summer". The song is a perfect example of what Jai Wolf does best. He takes a bunch of seemingly unrelated sounds and pairs them together to create a melody that is sure to please any listener. If you like ODESZA or Porter Robinson, Jai Wolf's manipulated vocals and impressive synths are the perfect soundtrack to your desert weekend. From his dreamy remixes to his most recent Kindred Spirits EP, this young artist's set will sure to get you swaying. Oh, and if you're not one of the millions of SoundCloud users who already know and love the track, "Indian Summer", I highly suggest checking it out before setting out for Indio.
Stream Jai Wolf – Indian Summer on SoundCloud:
---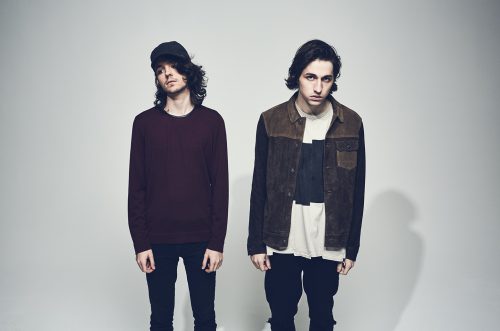 Porter Robinson and Madeon
Porter Robinson: Facebook | SoundCloud | Twitter
Madeon: Facebook | SoundCloud | Twitter
If either of these artists had been included in the lineup alone I would have been beyond thrilled, but together? I'm ecstatic. However, this doesn't come as much of a surprise, as the two are smack in the middle of their Shelter Live Tour. The tour features favorites from both young artists, but centers around three tracks in particular, "Language", "Technicolor" and appropriately, "Shelter." We can't be certain that the set we see at Coachella will mirror previous shows from the tour exactly, but the way these two have revolutionized the progressive house scene with their indie-electro, feel-good beats, I'm expecting nothing less than synth-pop heaven.
Check out Zach's review of the Shelter Tour HERE!
Stream Porter Robinson and Madeon – "Shelter" on SoundCloud:
---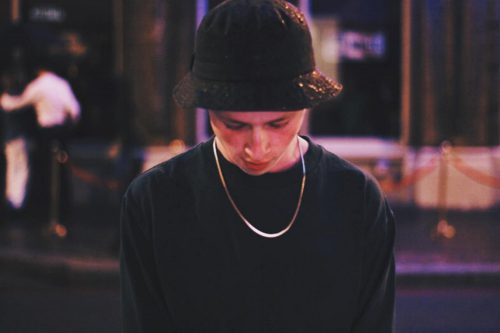 Sam Gellaitry
Facebook | SoundCloud | Twitter
At only 20, Sam Gellaitry is impressive, to say the least. Although he definitely falls under the "trap" genre, there isn't one word that can characterize this artist's unique sound. A Scotland native, Gellaitry throws down hard and gives off Mr. Carmack vibes with his hip-hop-infused beats and chopped-up vocals. After attending one of his Los Angeles shows last year, I can assure you that Gellaitry offers up not only an absolutely filthy performance but a visually stunning one as well. "Ceremony", his second release off of his much-anticipated EP, Escapism III, follows suit, providing listeners with an eclectic array of synths and samples that work together to produce hard-hitting beats I can't wait to get down to.
Stream Sam Gellaitry – "Ceremony" on SoundCloud:
---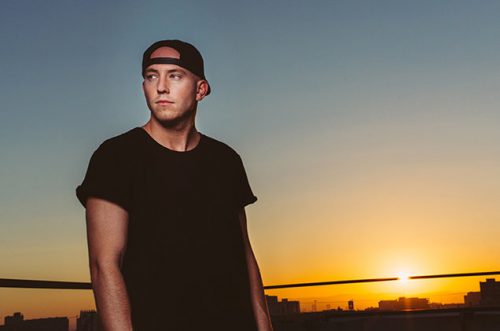 SNBRN
Facebook | SoundCloud | Twitter
Imagine if tropical, disco, and deep house had a music love baby. That's SNBRN for you. Relatively new to the electronic music scene, he released his first single, "Raindrops", in 2014 and has since followed with other summer bangers such as "Gangsta Walk" and "Beat the Sunrise." SNBRN has dubbed his own genre as "Sunset House", which makes total sense considering his music would make anyone want to get up and buy a one-way ticket to Miami. For now, though, we'll have to settle with grooving to his beats under Coachella's California palm trees.
Stream SNBRN – "Raindrops" on SoundCloud:
---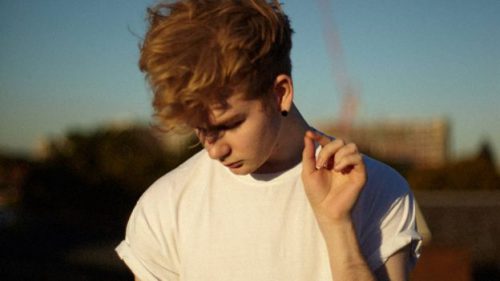 Mura Masa
Facebook | SoundCloud | Twitter
At only 20, Mura Masa already has a mixtape and EP under his belt, with his first studio album, To Fall Out of Love To, set to be released this year. His music ranges from his R&B-style, "Love$ick", to the upbeat style you might hear in "What If I Go?", which features lofty, meaningful vocals reminiscent of young lust. Mura Masa manages to skillfully hit all the instrumental bases throughout his tracks, including Afro-Caribbean drum samplings and piano riffs alike. With the fourth release off of his album, "1 Night", due next week, I can't wait to hear all of this new music live during his Coachella set. Hey Mura Masa, wherever you go, I'm going with you, babe.
Stream Mura Masa – "What If I Go?" on SoundCloud:
---
Connect with Coachella 2017 on Social Media:
Website | Facebook | Twitter | Instagram | YouTube
Happy Coachella!