Get the lowdown on fresh San Diego-based Artist, Rad Cat!
---
When looking at the CRSSD Festival Spring Lineup for this year, we saw plenty of names that were massive stars. These are artists that play the festival circuit quite regularly, and as someone who likes to find new talent and quality beats…sometimes you have to dig a little. Fast forward to crawling through the names playing this spring, looking for some new beats and cool acts to check out. Compiling names to check out later, we came across one that stuck out above the rest, Rad Cat. Starting there, we looked into his release history on SoundCloud and were impressed by the quality of his music. The cherry on top was that he was from San Diego, none-the-less, so we knew we had to sit down to chat!
The EDM Identity Team is proud to introduce you to this local San Diego talent and we hope that you catch him at CRSSD Festival this weekend. Get to know him in our interview below, and stream his music today!
Stream Rad Cat – everything u wanted on SoundCloud:
---
For those of us who are unfamiliar with your backstory, what brought about your name, and where did your inspiration to start DJing stem from?
So when I first started making music, my name was "DJ Xoparad"… The word paradox upside down and reversed. I thought that was kind of whack so eventually, I changed it to "Rad Cat" because well, I like cats and the word "rad". *laughs* My inspiration to start creating music came from deadmau5… I found out about him when I was 15. Before I heard his music, I actually hated electronic music. If I never heard about him, I don't know where I'd be today, to be honest.
Congrats on your upcoming set at CRSSD Festival Spring this year! Do you have anything special in store for fans?
Thank you! I have a crazy set in store and I think people are going to love it!
What does it feel like to be taking the stage at this huge festival, which also happens to be in your home city?
It's honestly crazy. This is my first time ever playing anywhere… And for it to be at a festival is a dream come true. Also, the fact that it's in my home city is amazing. I was born and raised in San Diego, I have mad love for it. Always gonna rep it.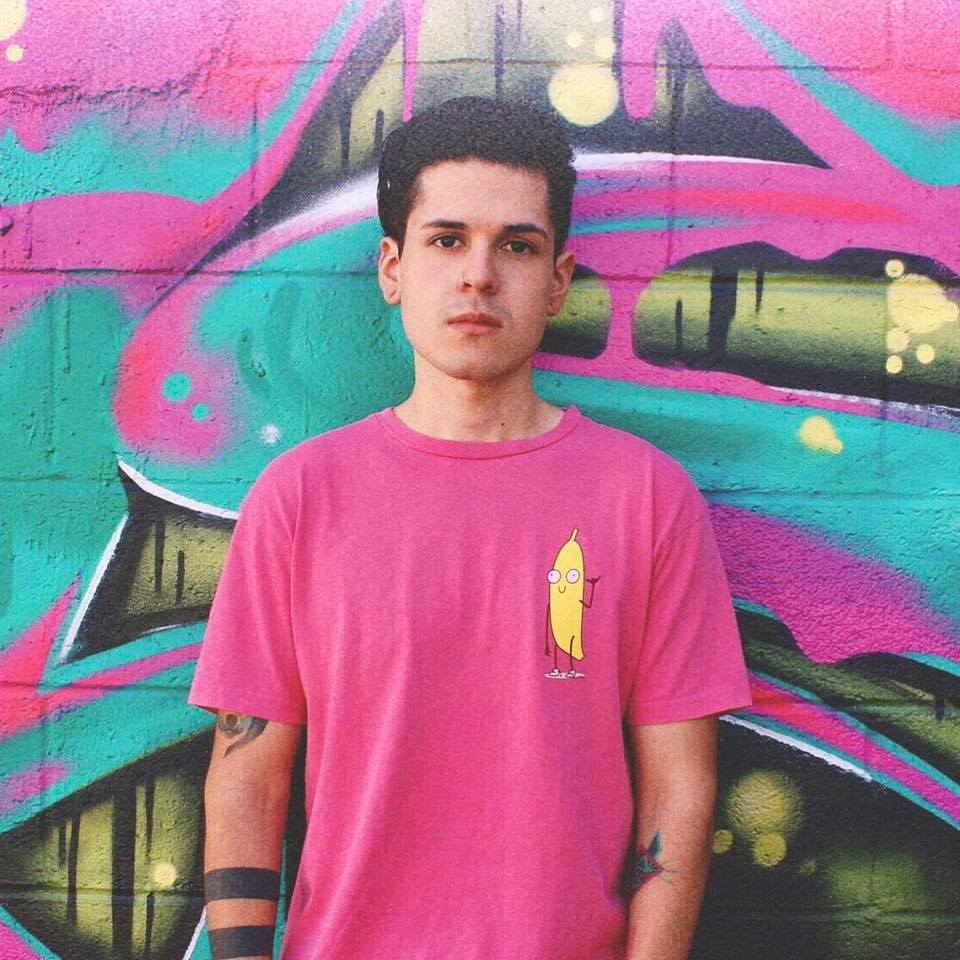 Do you have an ultimate goal or mission with your music and musical career?
My ultimate goal would be to win a Grammy and also to do crazy tours worldwide. Although, I'm never going to let myself get comfortable and I'm always going to strive for excellence.
What do you think is your next big step as an artist is?
Next big step is definitely to release my first EP. I also want to play more shows. Those are top priorities.
Who are three artists that you'd love to work with in the future and why?
Jai Wolf, Flume, & G-Eazy. They are all crazy talented and I would love to combine my style with each of theirs.
Mexican Food is a staple for any San Diegan's diet. Where is your favorite taco shop and what is your usual order?
Funny thing is… I get enough Mexican Food when I'm home so I don't really go to taco shops… But, you can catch me eating Korean BBQ @ Taegukgi.
What do we as listeners and fans have to look forward to in 2017?
Definitely my first EP. Also, more work with my Beartrap Family & Blackbear. 2017 is going to be great don't sleep on it!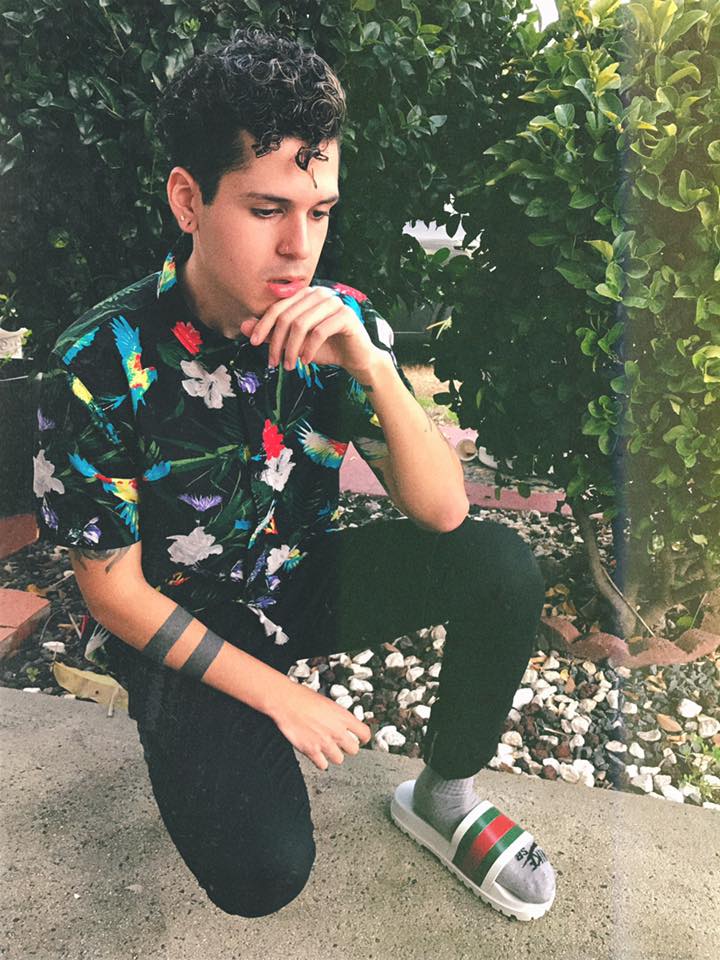 ---
Connect with Rad Cat on Social Media:
Facebook | Twitter | Instagram | SoundCloud