Get to know San Diego-based artist Silent Riot in this week's Artist Spotlight!
---
Chris Ertz is not just a music lover, but also someone has found his true calling behind the decks as Silent Riot. This San Diego-based artist is definitely not one to miss, as he has become one of the more revered local bass acts as of late. Beginning his career back in 2014, Chris found his footing at the now-shuttered venue Somewhere Loud, that made a mark on the scene he in San Diego by hosting a variety of quality acts at their events. Blending a range of subgenres stemming from the bass scene, you can even catch some electro and hip hop incorporated into his sets. His productions are nothing to shy away from either, as they blend electro beats with some bass heaviness that sets him apart from others. Check out his sound in the exclusive guest mix below and take your place in the Riot Squad today!
Stream EDMID Guest Mix 049 || Silent Riot on Mixcloud:
---
What was your inspiration in becoming a DJ?
I've always had a strong passion for music as it naturally runs in my family. As a young kid, I always wanted to shred the guitar or rocks the drums like my idols, but I could never really quite wrap my head around those instruments. So being able to produce & play my own music is the best outlet for me and lets me have full control of my creativity.
Having a specific "sound" is important in the EDM world. What would you describe your sound as?
I personally think having more of a specific "style" is more important. I don't focus too much on having a set "sound" because it's all been done for the most part. I don't like to limit myself to producing one specific genre so by having a signature style that can be heard no matter what genre I'm producing I think that is more important. And I think that "style" is really starting to shine thru in my recent productions and upcoming EP.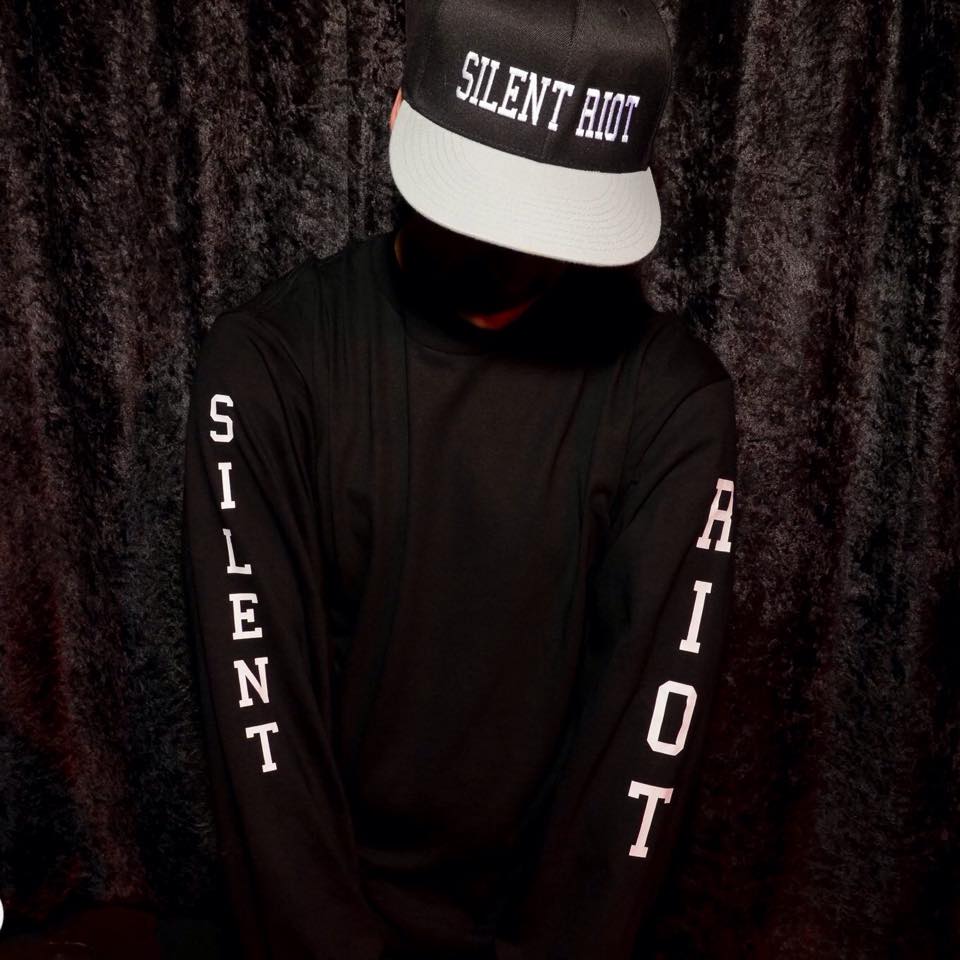 If you could play a b2b set with any artist, who would it be and why?
KSHMR. His love, passion, and creativity are something that is unrivaled. Each one of his tracks is special and unique in its own way and he pours everything he has into each one.
Do you have a favorite event that you've been able to play?
I've been lucky enough to play at a good number of venues, but I would have to say Somewhere Loud has by far been my favorite. Somewhere Loud wasn't just your average venue, it was a home for every up and coming San Diego DJ/producer. I've made countless friends and a lifetime of memories there.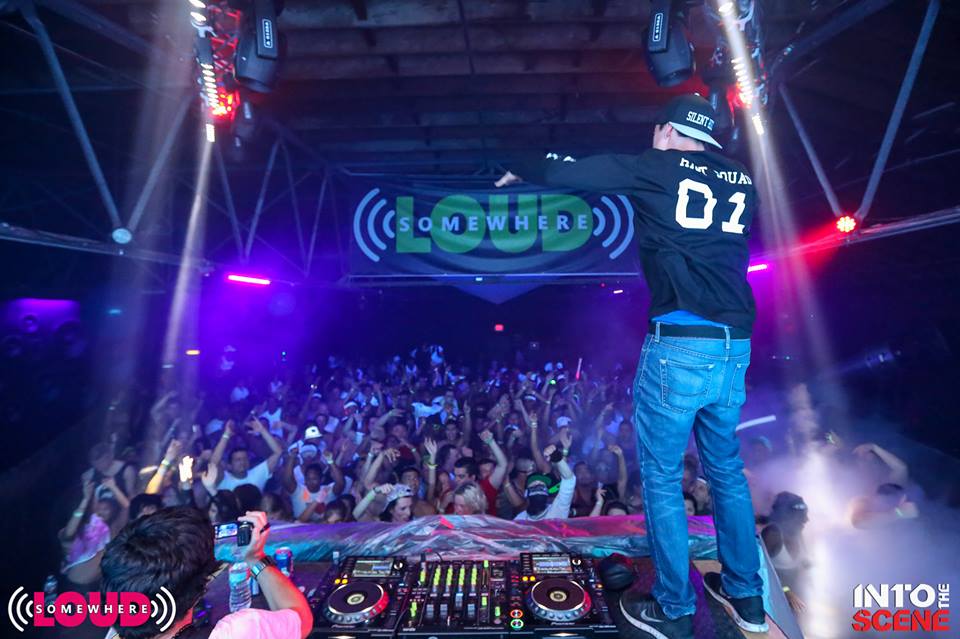 What about the Electronic Music Scene specifically speaks to you?
Music is a universal language. And it has the power to bring so many different people and cultures together. I love being able to play my music that I created from home live to so many people and see their reactions. It's a very humbling feeling to know that you're music makes a difference to people.
If you could pick 3 artists to listen to for the rest of your life, who would they be and why?
If I only get three artists for the rest of my life then let's pick something diverse! I would have to say first is Between the Buried and Me because they were among the first metal bands that I grew to love and have a very wide range of musical influences. Second would be Porter Robinson, simply because he is Porter Robinson. And third would be RL Grime because he is always at the forefront of the game bringing something new to the table.
https://soundcloud.com/silentriotmusic/illuminate
Which artist was your introduction to Electronic Music?
Big Chocolate was a big influence about 8 years ago because he helped bridge the gap from the Metal/hardcore scene to Electronic Music scene. Others were Tiesto, deadmau5, and Swedish House Mafia.
What is your favorite event that you have attended?
I would have to say Escape From Wonderland in 2013 because that was my first Insomniac festival.
What is your favorite ice cream?
Reese's Peanut Butter Cup Ice Cream, hands down.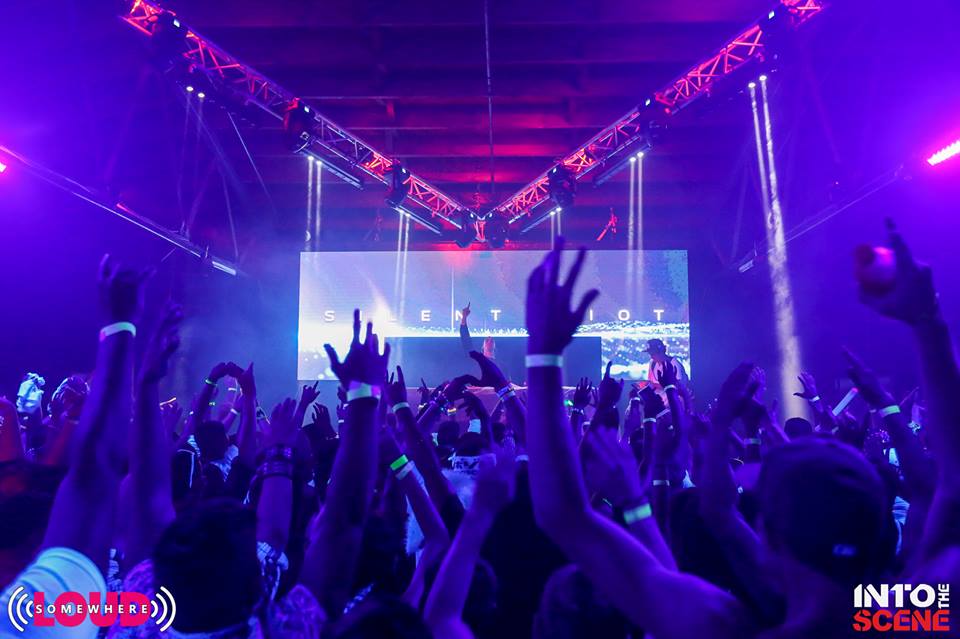 ---
Connect with Silent Riot on Social Media:
Facebook | Twitter | Instagram | SoundCloud | YouTube