Little Black Diamond will be showing off their latest creations at the upcoming RAW Artists Showcase on February 7th!
---
If you're into rave fashion, then you definitely have heard of Little Black Diamond and fashion forward owner Adrienne Shon. Whether you've seen her outfits and accessories worn at events, made a purchase on her website, or even met her at a rave or festival yourself, it has been hard to miss their style over the past few years. Outside of being a compassionate activist and philanthropist, Adrienne is also a forward thinker who knows the right moves to make when it comes to fashion. Dedicated to producing quality over quantity and of course always unique looks, Little Black Diamond is a breath of fresh air in a scene that has been flooded with those lacking innovation or care for quality products.
On February 7th, you can join us at the House Of Blues San Diego to check out the RAW Artists Showcase on a variety of brands and artists, including looks from Little Black Diamond. The show starts at 6pm, but check the schedule and get more information about the event below!
Catch our interview with Little Black Diamond herself, Adrienne Shon, HERE!
RAW Artists Showcase Schedule:
6:00PM- 8:00PM | Live Music Block
8:00PM-9:00PM | Performance Block
9:00PM- 10PM | Fashion Show Block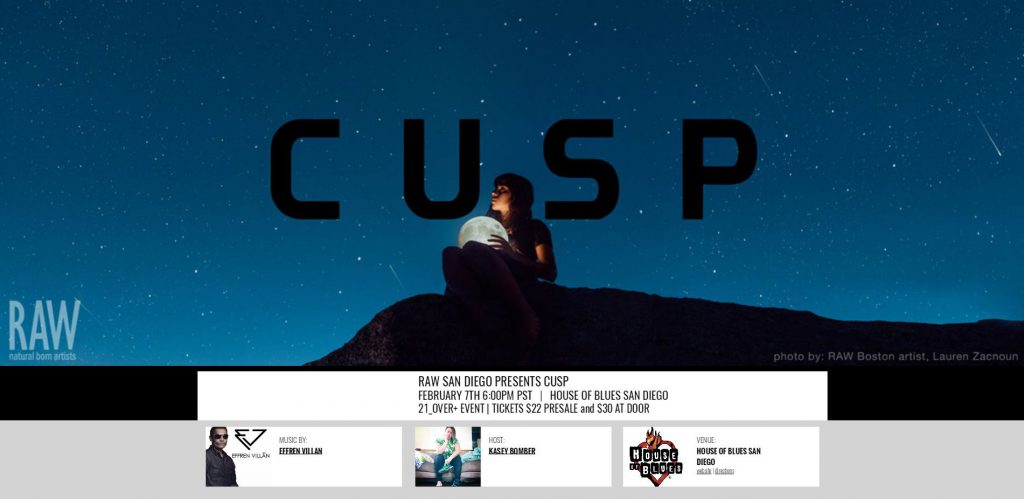 ---
RAW Artists Showcase: Little Black Diamond Fashion Show Information:
Date: Tuesday, February 7, 2017
Ages: 21+
Hours: 6PM – 10PM
Venue Address: House of Blues San Diego – 1055 5th Ave, San Diego, California 92101
Tickets: HERE
Facebook Event Page: HERE
---
About Little Black Diamond:
Launched in early 2014, Little Black Diamond has grown to represent what is considered one of the top festival apparel companies. Providing EDM goddesses with beautiful veils, isis wings, zero suits, pasties, crops, and of course their signature cut-outs. From its beginnings, Little Black Diamond has pioneered festival fashion providing veterans and those breaking into the community a place to shop and express themselves through their apparel.
Created by San Diego Native Adrienne Shon, Little Black Diamond puts an emphasis on the core principle that success must be accompanied by an effort to improve the community. In the past year or so, Adrienne has spearheaded several large donations to UNICEF, It Gets Better, San Diego LGBT Center, Toys for Tots, and more. She has even allocated her company's funds to support LGBTQ teens, who are suffering from a lack of acceptance in their family or school. Little Black Diamond proves that she's not creating just a brand for herself, but rather a movement in the right direction of public good and acceptance.
Little Black Diamond's shop features a plethora of all over print and solid apparel made with breathable and high-quality materials that can often be seen worn at any flagship festival or at the beach. The versatility and attention to detail of Little Black Diamond has attracted the attention of the masses. Each of her pieces have a personality attached to them allowing them to be a staple to any outfit or add a bit of flair.
---
About RAW:
RAW showcases indie talent in visual art, film, fashion design, music, performance art, hair and makeup artistry, and photography. RAW is a fun and alternative way for artists to showcase both to their local community and the world-at-large. We are not your average art show. We are loud, colorful, creative, and all about our artists. We are RAW.
RAW currently operates in over 60 cities across the United States, Australia, Canada and the UK!
---
Connect with Little Black Diamond on Social Media: