Get to know Splice and Silver of UK Drum & Bass group, North Base, in this week's Artist Spotlight!
---
Hailing from Manchester in the United Kingdom, North Base is a Drum & Bass group who is creating some serious waves in the scene. Over six years, the producer trio has made a name for themselves on the other side of the pond sharing the stage with major acts like Chase & Status, Andy C, and DJ Hype while producing quality tracks as well. Their original tunes are complemented by remixes of notable artists ranging from Laidback Luke and Sander Van Doorn to Example and Ms Dynamite.
Their extensive knowledge of the Drum & Bass genre is on display during the weekly episodes of their show on Unity Radio! North Base & Friends brings a variety of interviews, live and guest mixes, quality tunes, and even an hour dedicated to Jungle! Running every Tuesday on 92.8FM in Manchester, the show is also available for the world to hear through streaming options too! Playing a dual role of both producing their own work and showcasing rising talent makes for a tough job, but one that North Base is handling quite nicely.
Stream EDMID Guest Mix 048 || North Base on Mixcloud:
---
Who were your inspirations in becoming DJs?
Silver: For me has to be Grooverider & Fabio. They got me into the whole DJ thing following them mans for years up and down the country true legends to the game.
Splice: It has to be Andy C the executioner, Pendulum and Noisia, they were the artists that got me into D&B.
How do you feel the UK Drum & Bass scene differs from other areas of the world?
Silver: Not much to be honest. Everywhere around the world has their own scene their own bunch of DJs who play locally and worldwide. The music is healthy right now all over the globe.
Splice: The D&B scene in the UK is really healthy right now but same goes for all the other places around the world. To be fair we have the best DJ's.
If you could play a b2b set with any artist, who would it be and why?
Silver: Has to be Andy C. The guys a machine and all them new tunes he must have and classics! It would be a sick set, to be honest, CDJs vs Vinyl! Can we hook this up, Andy? 🙂
Splice: It would have to be Noisia they were the artists that got me into producing music, I've always love their music or as Silver said Andy C…one day.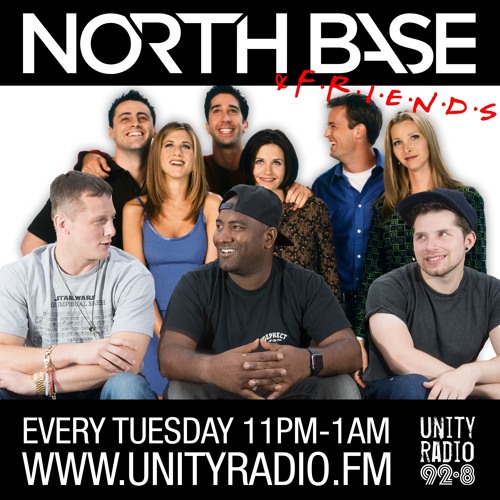 Do you have a favorite event that you've been able to play?
Silver: We love playing at Fabric. it's always a buzz playing there from room 1 or room 2, Always popping off every room even when a main headliner is on. Also, we love Warehouse Project in our hometown of Manchester always a top place to perform.
Splice: My favourites would have to be the festival season Global Gathering, Creamfields, Parklife it's always fun to play them and Warehouse Project of course.
If you could pick 3 artists to listen to for the rest of your life, who would they be and why?
Silver: Dillinja, Michael Jackson, Bob Marley Cause I get to listen to DnB, Soul RnB and Reggae.
Splice: Would have to be Noisia, Dream Theatre and Hans Zimmer. DnB, Prog Metal, Epic Music FTW!
What makes the Drum & Bass community different than others in the electronic music scene?
Silver: The BPM maybe?
Splice: Always die-hard fans.
Which artists were your introduction to Electronic Music?
Silver: Sacha, Grooverider & Fabio, Top Buzz, Splice: Amon Tobin, Pendulum, Aphex Twin.
Splice: Amon Tobin, Pendulum, Aphex Twin.
Is there a specific track you can share with our readers that you consider a quintessential Drum & Bass tune?
Silver: Yeah I pulled Bad Company's "4 Days" out the vault the other day and been using it in sets. I hear there is a new remix of it floating around?
Splice: For me would have to be Noisia – "Stigma".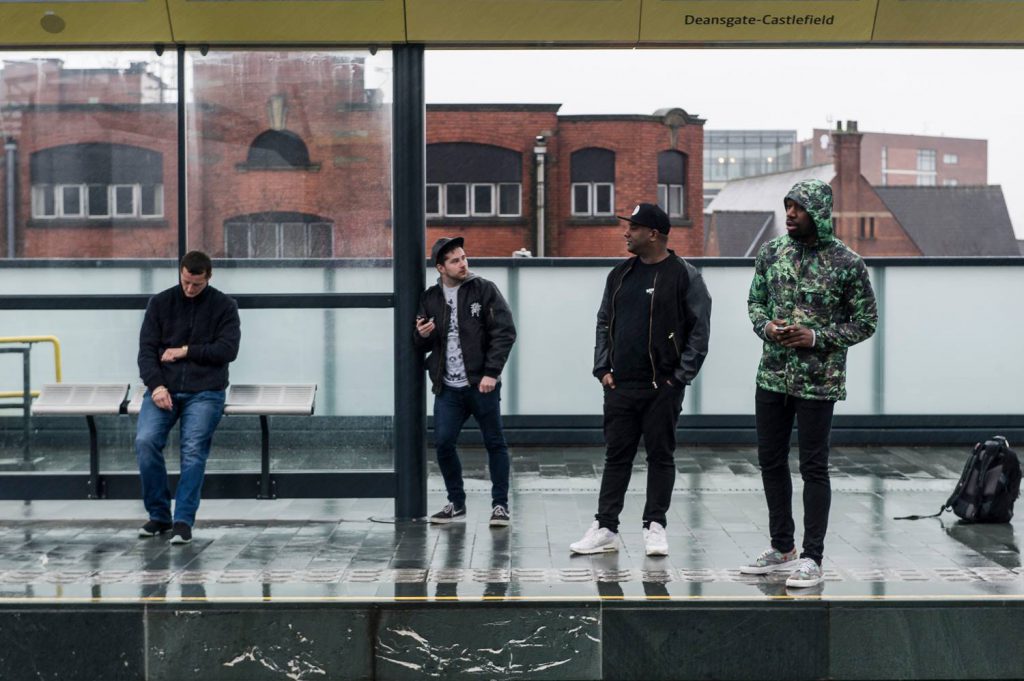 As a Drum & Bass Artist, where do you see the genre going in the future?
Both: Not sure to be honest. We just take it day by day you never know what's around the corner of life. But at the moment it's healthy and looking good so let's keep it that way.
Where is a dream venue that you wish you could play in the future?
Silver: Don't really have a dream venue but would love to play at WOMB again in Japan the vibe in that place is intense! Love it there get in touch guys.
Splice: Would be amazing to play Let It Roll Festival
Your radio show runs Tuesdays on Unity Radio in Manchester. What goes into the track selection each week?
Silver: Yes that's right every Tuesday 11 pm UK time over the Manchester airwaves at 92.8 FM or online. Our track selection can vary each week sometimes we play some mellow tracks. Then we go in with some bangers, we play what's hot and new. We have had some great guests so far we have had the likes of Camo & Krooked, Dieselboy, Shimon, Annix, Mitekiss, and we intended to have more and to showcase more up and coming Manchester talent also as we have so many here in the rainy city.
Splice: The track selection can vary as Silver said we play what we think stands out. Any producers reading show us what you got!
What's in store for your fans for the rest of 2017? Any surprises or new releases coming up?
Both: Yeah we have loads in store but that would be spoiling the surprise. Check out our page and follow us to get the updates!
Finally, what is your favorite ice cream?
Silver: Vanilla (I know boring right lol).
Splice: Got to be Devon Ice Cream (can't beat it).
---
Follow North Base on Social Media:
Website | Facebook | Twitter | SoundCloud | YouTube
Follow Unity Radio on Social Media:
Website | Facebook | Twitter | Instagram | SoundCloud | YouTube