Get to know rising star Jay Karama in this week's Artist Spotlight!
---
Hailing from Sydney, Austalia, Jay Karama is coming to you hot with some dope beats that will surely get your grooving on the dance floor. A rocker who turned his attention to electronic beats, you can hear the influence of his roots throughout his releases. Originally riding the wave of Melbourne Bounce that flowed heavily out of Australia, Jay transitioned into an electro house sound nicely while still keeping fans dancing along. With some massive releases on Beatport in tow, he has already made his mark on 2017 with the release of "Diamonds" in collaboration with legendary DJ Afrojack. Experimenting with a bit more bass recently, it is exciting to see what new heights Jay will reach. Get to know him today and check out his exclusive guest mix below!
Stream EDMID Guest Mix 047 || Jay Karama on Mixcloud:
---
What was your inspiration in becoming a DJ?
From a real young age, probably four or so, I always wanted to be like my rock star idols. My life was always meant to be on stage just like them. In this time and age, DJing is such a sick outlet to showcase your stuff – so I just go with that now.
If you could play a b2b set with any artist, who would it be and why?
Probably Skrillex. His Genre jumping is so seamless and challenging but most of all exciting.
Do you have a favorite event that you've been able to play?
Probably a standard Saturday night at Octagon in South Korea! Fuckin' amazing crowd man. Great sound. Great People. Great everything.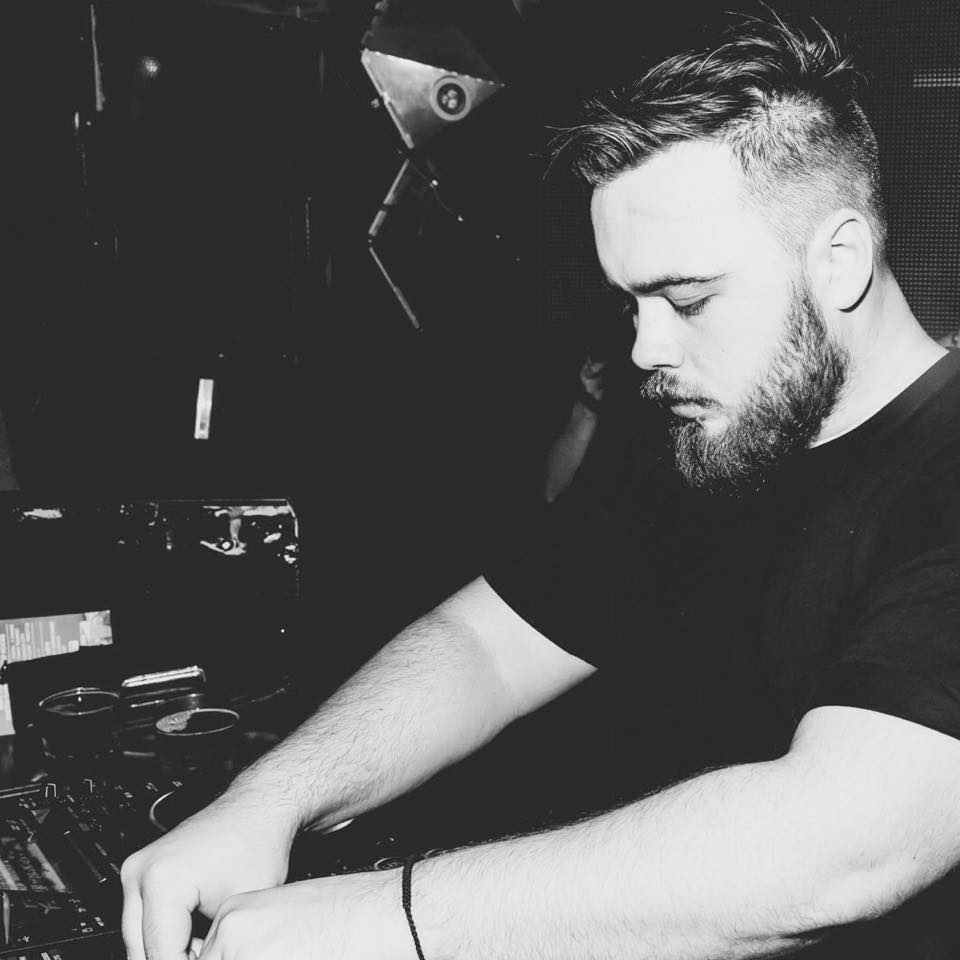 How do you feel the Australian Scene differs from the rest of the world?
Australia is a real hard market to break these days. It was easier a few years ago with the uprising of Melbourne Bounce, but now there is a huge melting pot of genres in what is still quite a small market compared to other parts of the world. One thing for sure though is that there is plenty of great talent here.
If you could pick 3 artists to listen to for the rest of your life, who would they be and why?
Pantera, Metallica and Guns n' Roses. Why? Because they're bad ass man! Timeless aggression.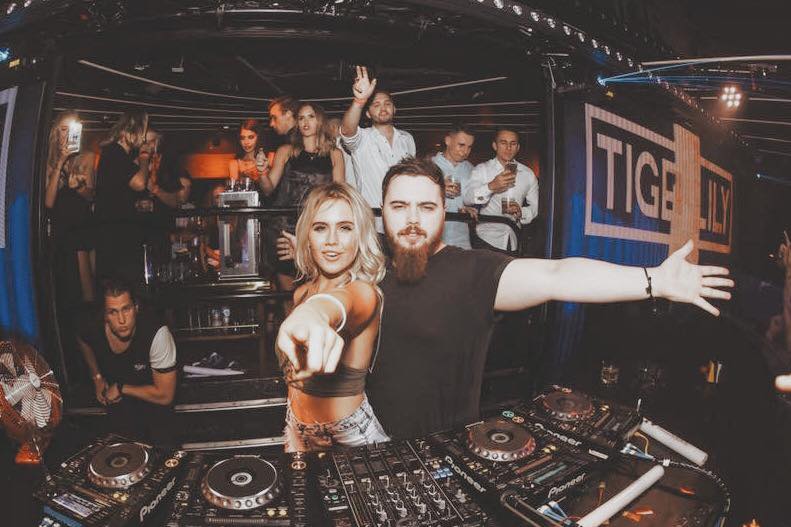 Which artist was your introduction to Electronic Music?
Definitely Afrojack. Not to suck up to the big fella at all haha. Seriously though, the Dutch movement was so exciting and new. The energy he brought to the table totally made me start producing. 100%.
You just released your latest tune, "Diamonds", last week! What was it like working with Afrojack on the tune?
Surreal! He flew my manager and I to his home studio in Holland. Arrived there after the 27-hour trip we had got to the Diamonds tune straight away. I was tired but that didn't mean shit. I was collabing with a hero.
The track is a bit of a departure from the electro house/Melbourne bounce sound, much like on "Keep Calm". Will we be seeing more of a bass influence in future releases from you?
Hard for me to say really! I mean, the sounds are the same in "Diamonds" as "Keep Calm", but a different BPM. There will be more Breakbeat things like "Keep Calm" at 128bpm but also some cool shit at 160. I want to sound different so it's hard to put a label on it.
Anything in store for your fans for the rest of 2016? Releases or upcoming shows we can catch you at?
Releases galore. I've finally figured out my sound, so I'm oozing creativity at the moment. I'm around Australia and Asia all the time, but I really hope to hit Europe and the US soon.
Finally, what is your favourite ice cream?
Rocky Road man! Fucking love it. Marshmello would hate it though because his family is an ingredient.
---
Follow Jay Karama on Social Media:
Facebook | Twitter | Instagram | SoundCloud