Grab early bird tickets for Lightning In A Bottle 2017 today!
---
The new year is in full swing, and it is time to hit the ground running with festival season. Lightning in a Bottle has announced Earlybird Tickets would go on sale January 3rd at 10am, and are expected to sell out much faster than previous years. Earlybird Tickets are already 50% sold out as of 12:30pm today.
If you are unable to purchase tickets during the Earlybird sale there will be a general sale beginning on January 24th. Payment plans and different ticket options are also available such as a 4-day weekend pass, early arrival pass, car camping pass, or select RV camping passes. I suggest if you are going with one car that you purchase a car camping pass. If you are going with a caravan it is possible to just purchase a weekend pass and wagon your camp belongings to wherever your crew sets up.
Purchase tickets and camping passes here!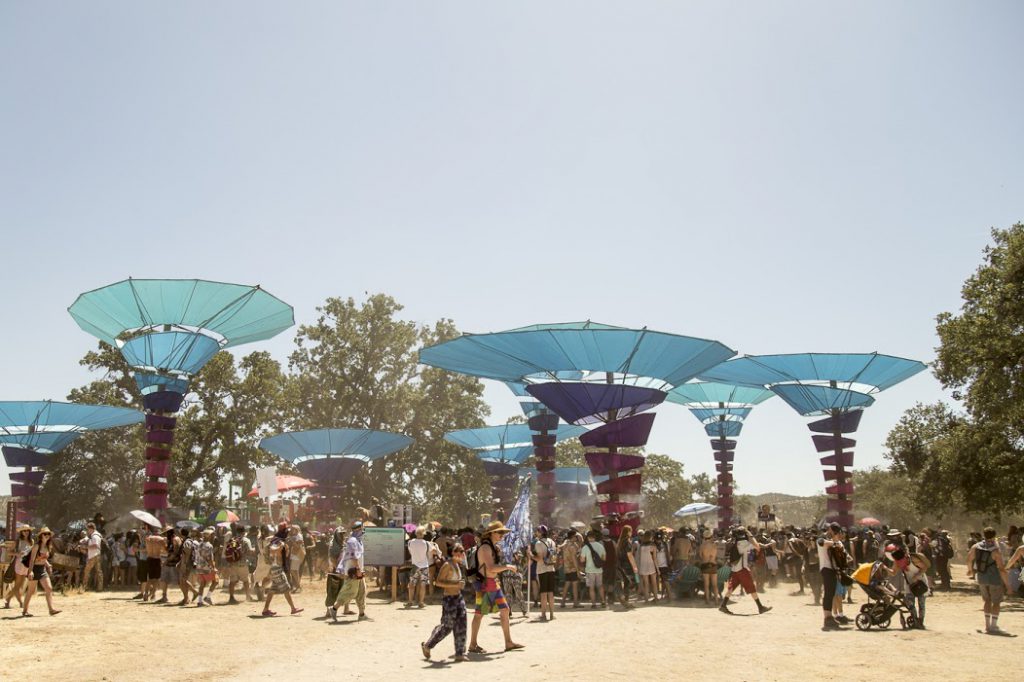 Lightning in a Bottle will return to Bradley, California on May 24-May 29, Memorial Day Weekend. This festival provides a one of a kind experience as it places a larger emphasis on consciousness, sustainability, community, and personal growth. It is truly unlike any other festival I have been to and that's why it has been my favorite festival to attend.
Check out Zach's experience at Lightning In A Bottle 2016 HERE!
The lineup, set times, and additional information will be released as we get closer to the actual date of the event. Lightning has been known to book artists that soon become globally recognized. Artists such as Flume, Odesza, Chet Faker, Moby, Phantogram, and RL Grime have all graced the festival grounds and I expect this year to be just as great!
Get hyped with "Fluidity" The Lightning In A Bottle 2017 Official Video:
---
Connect with Lightning In A Bottle online: