There are only a few weeks left before we experience one of the most stacked lineups to welcome in 2017 at Decadence Arizona!
---
Decadence Arizona is set to close out 2016 at the Rawhide Western Town & Event Center in Chandler, Arizona on December 30th and 31st. Michelle and I cannot wait to reunite with our Phoenix friends, make new friends, and wrap up our year with our top 6 artists below. With a lineup this stacked you already know that sacrifices will have to be made, so check out these picks to help you decide. Which of these sets will you be joining us for?
Decadence Arizona is already on its last tier or pricing. Get your tickets now to make sure you don't miss this epic lineup. Click HERE to purchase tickets!
Join in on the fun and tell the world you're going by checking out their Facebook Event Page HERE!
Check out our Decadence Arizona Event Preview post by clicking here. 
Carlos and Michelle's Top Picks at Decadence Arizona 2016
---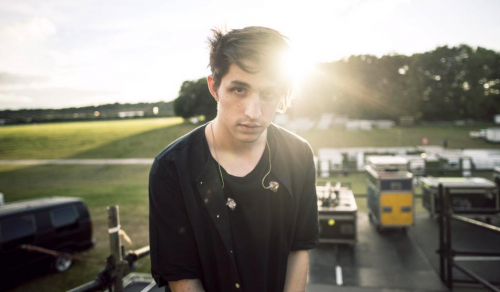 Porter Robinson
The first time I saw Porter Robinson was Coachella 2014. His visuals and melodic music were both inspiring and moving. Over the next two years I would see him 5+ times culminating in my most recent attendance (3 times) to see him and Madeon during their Shelter Live Tour. You won't want to miss this talented artist while he throws down in a beautiful way. (Carlos)
---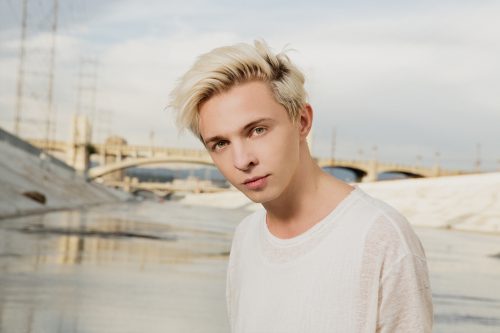 Arty
The Anjuna family and loyalty runs deep and Arty is a part of that. His music was present at my first EDC and seeped into my subconscious forever holding a place in my heart. His progressive house and trance style will uplift your spirits and ensure that if you weren't smiling before you will be at his set. (Carlos)
---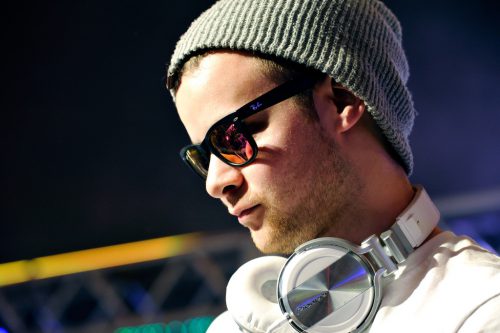 Vanic
Vanic is a DJ who got his musical start at a young age. The Canadian DJ/producer realized early on that he liked creating "prettier stuff instead of the harder," and I definitely appreciate it! I haven't had the chance to see him very much this year so I'm beyond excited for this set. (Carlos)
---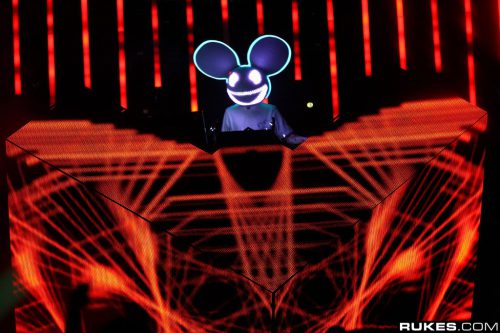 Deadmau5
From Niagra Falls, Canada, the progressive house producer/DJ, Deadmau5, has paved his way through the electronic music scene. Whenever Deadmau5 is playing, I tend to never miss his set because I know he always brings something new to the table. Seeing a set of his is very rare for me, so I am pretty stoked at a chance to see him perform again. (Michelle)
---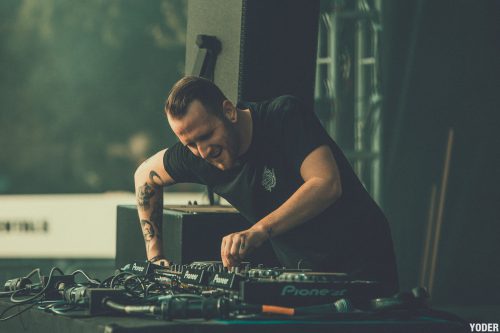 Zomboy
If you are looking for some dubstep in your life, then do not miss out on the English producer/DJ Zomboy's set. His sets tend to pump me up and fuel me with energy, which is why he is one of my top three's! His amazing stage presence will have you dancing the entire set and never wanting it to end. (Michelle)
---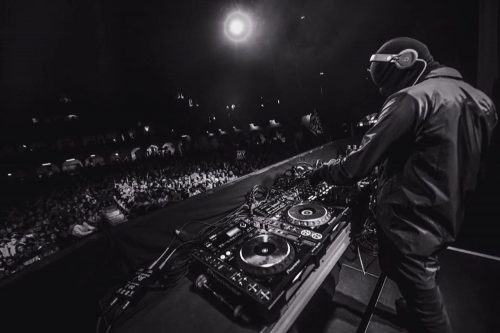 Malaa
Deep house vibes combined with a secret identity makes for a perfect set, don't you think? If the answer is yes, then Malaa's performance is one you should not miss. Having seen him perform only once before, I am excited to see what he has in store for this festival. Although his identity may still remain a mystery, his music ability is apparent. (Michelle)
---
Connect with Decadence Arizona on Social Media:
Featured Photo Credit: Tony Cottrell