Kicks N Licks chats about their musical influences, future releases, burritos, and more!
---
Fresh out of sunny San Diego comes dynamic bass duo Kicks N Licks. It was the year 2012 in which Andy Joplin and Jerod Jordan decided to come together in their efforts of making some dope beats. Hip-hop production was the root to their sound, but they quickly found the right track with bass music and haven't looked back. Their original rise in the scene came in their launch year with massive dubstep tune "Monsters", that rose to the top of the charts on Beatport. Since then, they have journeyed beyond their roots to experiment with newer sounds while continuing to deliver some epic sets. Bringing that future bass sound that is sure to get the dance floor moving, their recent track releases of "Tribal" and "Sunny Day" have caught the attention of tastemakers and club-goers alike. If you live in Colorado, you'll have the chance to catch them with Bear Grillz and MitiS on December 17th at the Parade of Lasers (Tickets & Info). Get the lowdown on this duo and find out more about them today!
Stream Kicks N Licks – Sunny Day on SoundCloud:
---
Can you tell our readers about how you two came together to form Kicks N Licks?
We both grew up as friends through surfing, school, and mutual friends in North County San Diego. We didn't start working on music together until around the middle of high school. At the time we both had different musical backgrounds, but started making hip-hop beats together for fun. Eventually, we started selling beats online with the goal of buying more studio gear. From there, music production became the main focus, eventually leading to what Kicks N licks is today!
What were some of your musical influences growing up?
Andy: Throughout my life, I have been influenced by so many artists, genres, and styles. I grew up listening to everything from reggae to metal to hip hop, and most things in between! Pretty much everything but country haha. It's safe to say that the most influential and inspiring thing for me hasn't been particular artists, but rather opening myself up to different genres and styles of music.
Jerrod: There has been many different phases of different styles and artist that have influenced me but one of the most influential was hip-hop because that's what originally sparked my passion for producing. It also lead me to start collecting vinyl which introduced me to finding amazing funk / jazz / soul artist that I feel like I wouldn't been exposed to if I wasn't collecting vinyl.
Congrats on the release of your latest track "Tribal"! What has it been like to receive loads of support from industry leaders on the release?
Thanks! We are stoked to have this one out there. As with Sunny Day, Tribal was an older idea that we always really liked and decided to rework and release . It always means so much to us to get support from people we look up to. (and from anyone for that matter) We honestly just enjoy sharing our music with people and hearing what the think!
You have worked on multiple tracks with vocalist Adara, what draws you to her sound?
Yes! "Tribal" is the second track we have done with Adara. Working on these tracks with her has been nothing but amazing! When we first were connected with her and heard a demo she had sent, we instantly loved her style, voice, and lyrics. Working together is always a pleasure and tends to come together seamlessly. It's safe to say that "Tribal" will not be the last track we do together 🙂
When producing tracks, do you build them around the vocals or get the beat right first?
It honestly depends. A lot of the time we send instrumental ideas to vocalists to start. From there we usually rework the song and arrangement along with vocal processing, etc. However, we have definitely written tracks around a vocal or completely rewrote the instrumental to vocals that have already been recorded.
With roots in hip hop production, do you plan on incorporating any rappers in future work?
Hip-hop will always be in influence on our music, even if it's not directly showcased. That being said we definitely plan on doing more songs with rappers and hip hop vocalists in the future. Keep an eye out for this!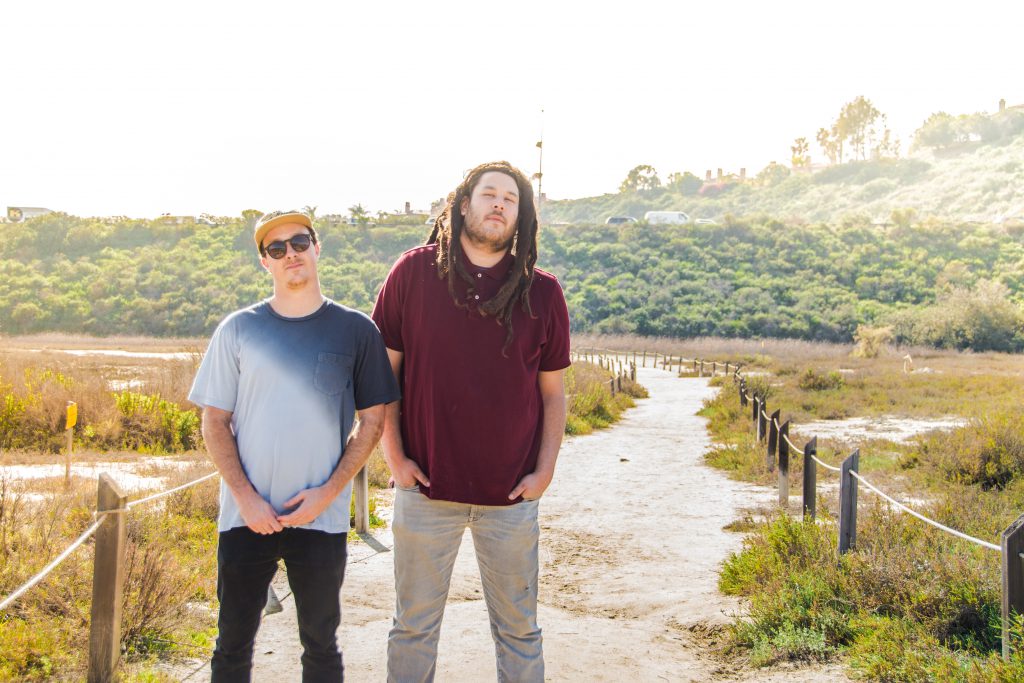 You'll be taking the stage in Denver at the Parade of Lasers this month, are there any surprises in store for fans at the show?
Yes! We are super stoked to for Parade of Lasers this month! One thing we can say is that we will be showcasing a bunch of brand new upcoming tunes that we have planned for 2017 for the first time. We are definitely looking forward to a crazy night with a bunch of friends in a city that we LOVE 🙂
It seems like Colorado is a favorite place to play, having just played in Boulder back in October as well. What is your favorite thing about playing to crowds in what many consider to be bass music central?
Colorado has always been one of our favorite places to play and just hang out! One of the many things that make Colorado so special is the energy and open-minded support that comes from the Denver music lovers. Not to mention the beautiful landscape and overall vibe that Colorado provides.
What is next for Kicks N Licks in 2017 and beyond?
2017 is going to be an exciting year for us. As we have mentioned in the past we have built up an arsenal of music for the past while and are ready to get it out there 🙂 People can expect a ton of new originals, featured vocalists, and shows for this upcoming year. We will be announcing more details regarding those things soon!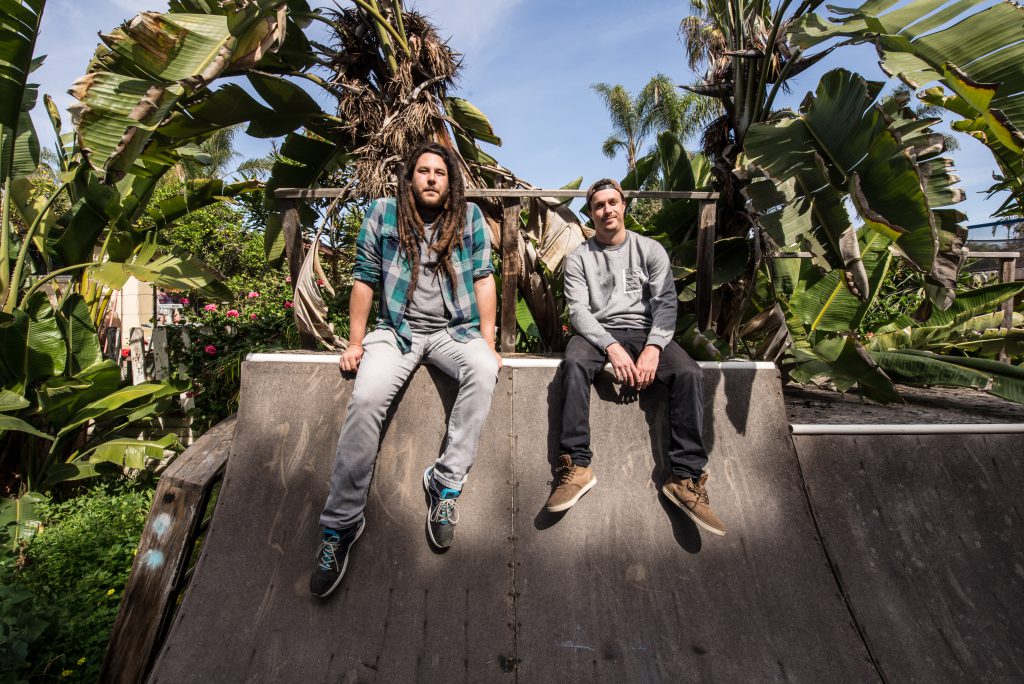 And finally, coming from San Diego, you must have a favorite type of burrito and taco shop. What type and where is your favorite?
It's surprising how little we get asked this one! So respect for bringing it up cause it's definitely important haha!
Andy: I eat end up eating Mexican food at least a couple of times a week. And although I'm usually more of a street taco person, I do enjoy a good burrito. Either way for me it's usually Al Pastor/Adobada or shrimp. As for spots in our area (Encinitas) I would have to say the best places are: Korinas Taco Shop, El Pueblo, and Katijas Jr. All of them are worth checking out!
Jerrod: This is a tough one because there are so many great little locally owned spots but one of my favorite dishes is ceviche, so when I'm craving that I head to Korinas but there is a killer taco shop El Pueblo that has amazing fish tacos which is open 24 hours so usually after a night of having a few drinking that's the go-to spot.
---
Connect with Kicks N Licks on Social Media:
Facebook | Twitter | Instagram | SoundCloud