Need something to listen to as you gear up for the upcoming homecoming of Dreamstate here in Southern California?  How about we provide you some really fresh Trance?
---
Tune in to these sets from the 2016 edition of Prague's premiere Trance focused event, Transmission: The Lost Oracle as we get ready for Dreamstate SoCal this year at the NOS Events Center in San Bernardino!  The event highlighted huge established names like Gouryella, Markus Schulz, and John O'Callaghan, and growing talents like Driftmoon back-to-back with ReOrder, MaRLo, Vini Vici, Orkidea, and Thomas Coastline.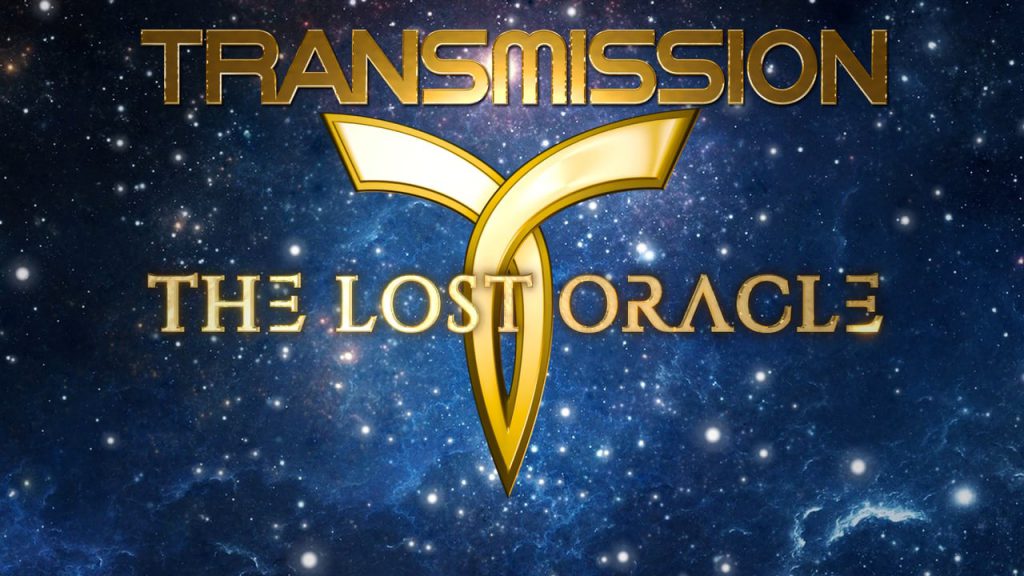 There is little to doubt here as representatives from the realms of Trance's wide swath of subgenres really highlighted the quality of this year's event. I mean… if you had doubts in general… well… just watch the below video of Vini Vici closing the event with their hit "The Tribe":
Someone scream "LASERS" please!  Good lord!  What a way to celebrate a 10 year anniversary.
Do we have you in the mood now?  Good… gear up because here we go! Check out each set that has been uploaded to Mixcloud in order of appearance!
Transmission 2016 – The Lost Oracle – Livesets:
Thomas Coastline
Orkidea
MaRLo
Markus Schulz
Ferry Corsten presents Gouryella
John O'Callaghan
Driftmoon b2b ReOrder
Vini Vici
Note: Sorry #TranceFamily, Vini Vici's set was pulled.  We are not sure what happened, but if a new source pops up, we will update the links so you can get it into your ears and enjoy the unique energy.
Special thanks to GlobalDJSets for posting these for all of us to enjoy, and thank you to the artist for their continued hard work.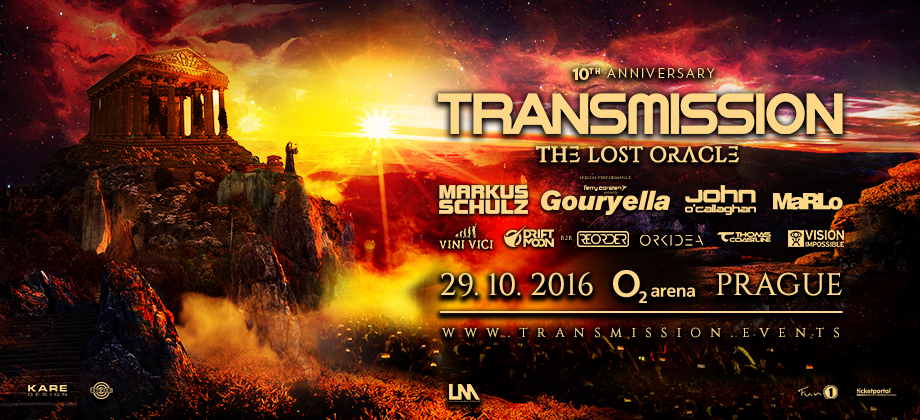 ---
For more on Transmission, visit their website and stay connect with United Music Events on Youtube to be on the lookout for more videos from the night, including the after movie.