Day 1 of Escape: Psycho Circus is in the books, and we were once again stunned by the amazing levels of production Insomniac Events brought to the table!
---
Okay okay, you might be thinking after seeing what Insomniac brought to the table last year for Halloween that they couldn't top it this year. Well I'm here to tell you that just based off the first day of Escape: Psycho Circus, the event has gone above and beyond expectations.
While there were reports of long lines, and videos of people jumping fences to sneak in, that must have all happened well after I arrived at the venue yesterday. Making it in time to catch the end of BlackGummy's set, I could already tell the night was going to be an amazing one. I did a quick look around at the venue, loving the changes and additions that they made to the flow of the event. Catching some Spag Heddy, I decided to meet up with some friends in what we deemed as the 'Food Pavilion".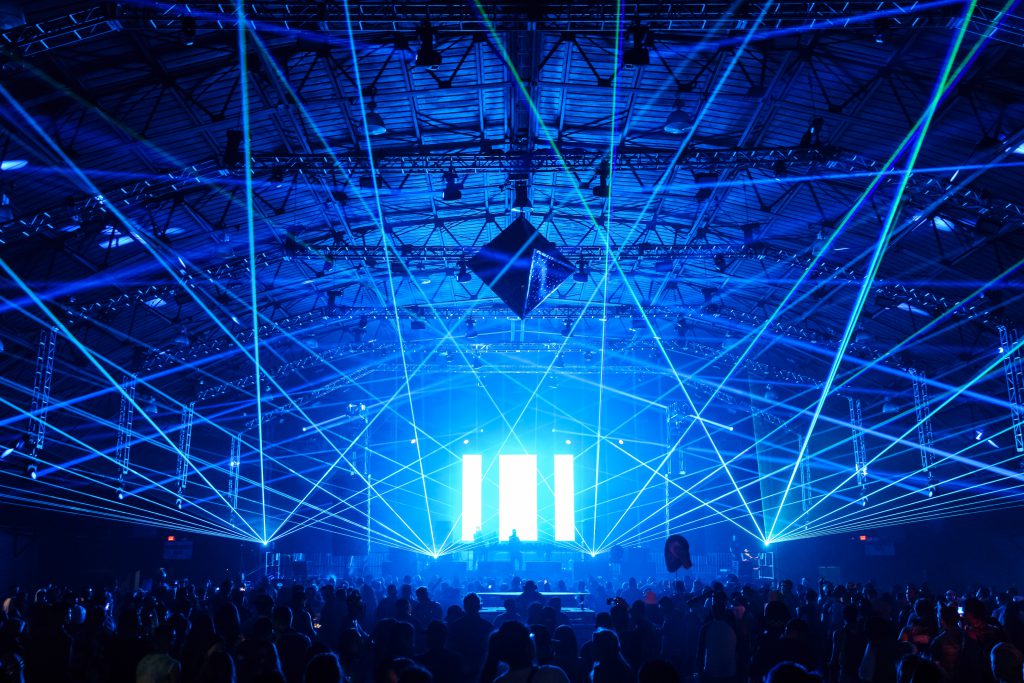 Benny Benassi and Jauz both played energy fueled sets at the Slaughterhouse, and I swapped between Armin van Buuren and KSHMR in the 9:30pm timeslot. Patrick Topping and Mano Le Tough also drew my attention too at the Cannibals' Tea Party during their sets.. The Ghouls' Graveyard was my home for the remainder of the night though, as I closed out with Tchami and Eric Prydz. That set by Pryda was hands down one of the best I've seen, and he was really the cherry on top of the night I had.
On to Day 2 of Escape, see you all out there! Be safe and make sure to stay hydrated!
---
Connect with Escape: Psycho Circus on Social Media:
Website | Facebook | Twitter | Instagram
Featured Photo Credit: Doug Van Sant