Joey Nguyen, known as DJ Jwin, has impressed us with his diverse open format skills and has had audiences quickly taking notice to his unique sense of style of music.
---
DJ Jwin has a wide range and knowledge of music, that prepares him for any crowd he's in front of while still educating them with new music and trends. Starting from a young age, Jwin, has always been a student of music. His love for music began at the age of 8 as he learned the piano and quickly moved on to other instruments such as the trumpet and the saxophone. Inspired by genres such as house, trap, moombahton, bass house and electro house his producing style is definitely progressive with no shortage of bass.
A Midwest native, his deep roots and involvement in the St. Louis scene has brought major praises from the nightlife community. In 2015 he was awarded DJ of the year by St. Louis Magazine and also appeared at Dancefestopia that year, as well as in 2016. His ascent from stardom hasn't slowed down, as he has also spun at many other clubs in Chicago, Milwaukee, Indiana, Los Angeles, and New York City. He has been honored to provide support for artists such as Grandtheft, Borgeous, Hook N Sling, Quintino, TJR, Kill the Noise, Botnek, Steve Aoki, Tommy Trash, Duell, and many more.
Steam EDMID Guest Mix 036 || Jwin on Mixcloud:
---
What was your inspiration in becoming a DJ?
My parents made me play the piano at a young age. So the natural progression was that took band classes in high school. Well the piano wasn't a part of concert band so I spent my time behind a xylophone. That didn't last long. So I started to pick up other instruments till I ended up sticking with the trumpet. After high school I bought a set of turntables and taught myself beat matching by buying doubles of vinyl. Then as I got better my other dj friends invited me into the bars and clubs they would have residencies at. So I'm thankful to all my teachers that molded me into the student of music I am today.
Having a specific "sound" is important in the EDM world. What would you describe your sound as?
"Dirty" I love hearing weird sounds. Then kinds that give you goosebumps. Or the ones that make you stop and question everything.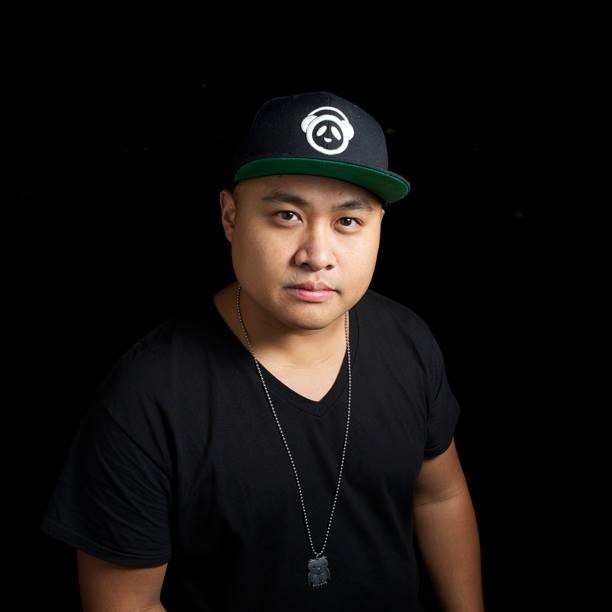 If you could play a b2b set with any artist, who would it be and why?
NGHTMRE. He's has some awesome tracks and his sets are always well put together with high energy.
Do you have a favorite event that you've been able to play?
Dancefestopia. I've had the honor to play there 2015 and 2016. It's an awesome 3 day festival and Borda Productions always takes care of me. Coming from the midwest it's really nice to see a festival like that grow every year.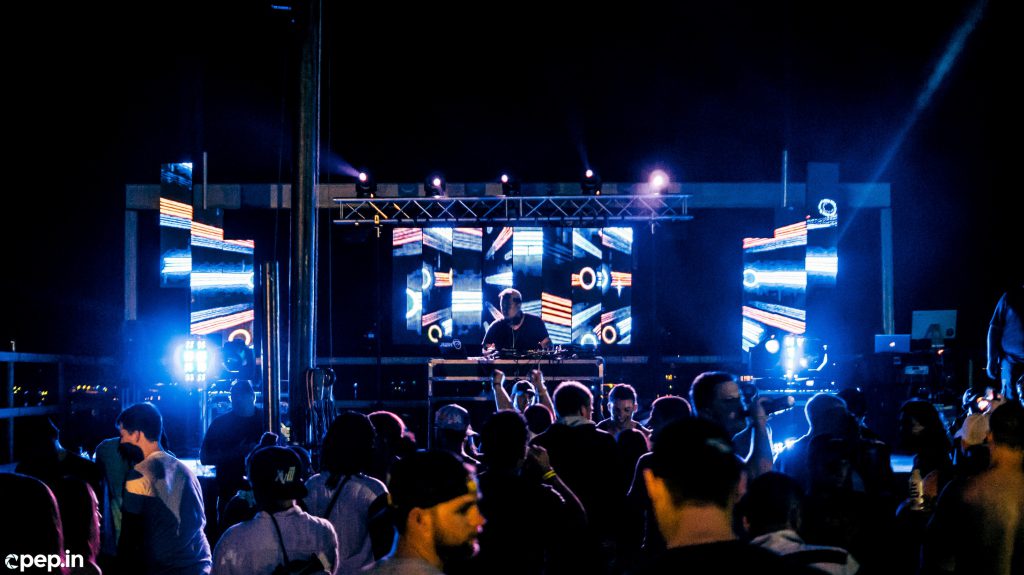 What about the Electronic Music Scene specifically speaks to you?
It's amazing how welcoming the scene can be. It cool how you can travel across the world show up to a music festival and make new friends. Even though theres a never ending list of new genres being created I love learning about new ones. I believe that there aren't bad genres. Just bad DJs.
If you could pick 3 artists to listen to for the rest of your life, who would they be and why?
Diilon Francis – His randomness and how he's everywhere with his tempos.
Porter Robinson – His "Worlds" tour changed my prespective on music and how powerful it can be.
RL Grime – I have to get my bass music in there.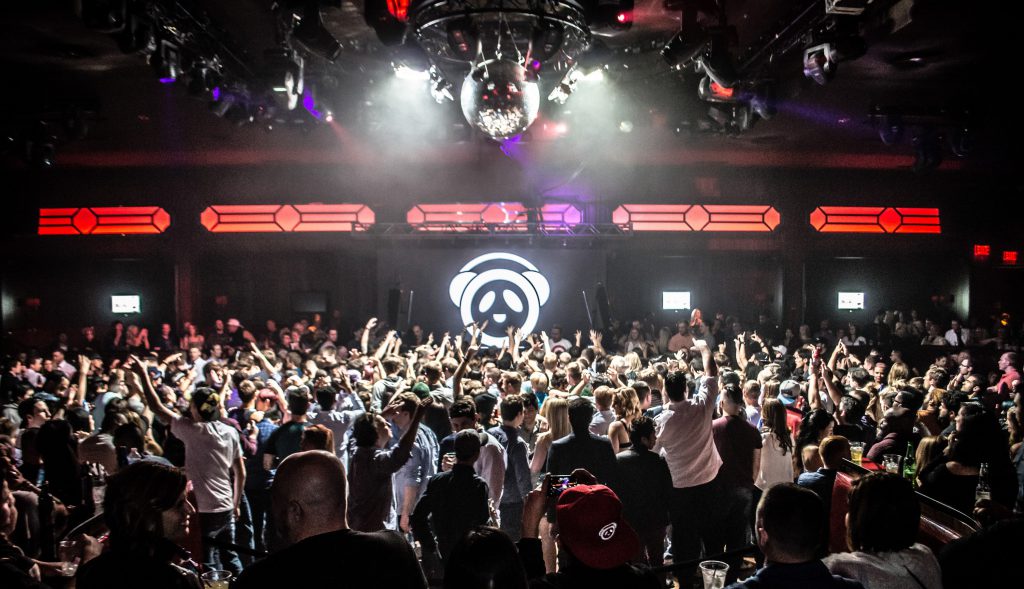 Which artist was your introduction to Electronic Music?
Zedd. I never went to many shows early on but after seeing the amount of production that goes into everything I was hooked.
What is your favorite event that you have attended?
TomorrowWorld. Hopefully it comes back for 2017.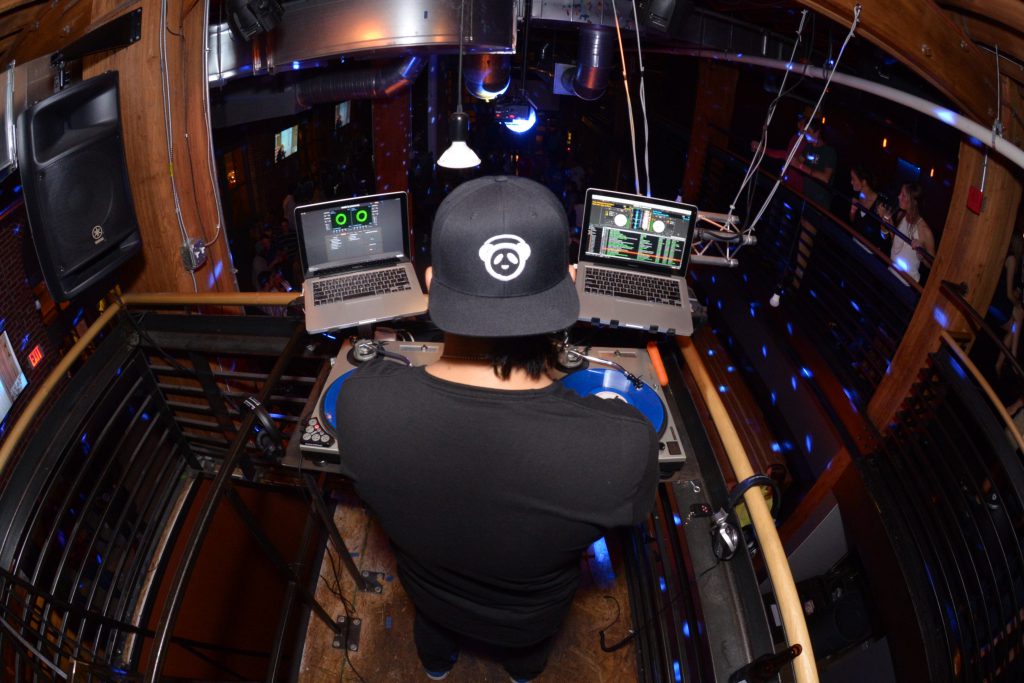 What's in store for your fans for the rest of 2016? Any surprises or new releases coming up?
I just recently moved from St. Louis to LA. Still getting settled in but looking forward to all the opportunities out here. So stay tuned.
What is your favorite ice cream?
Yes.
---
Connect with DJ Jwin on Social Media:
Facebook | Twitter | Instagram | SoundCloud