Trance artist Eco has returned to the scene with new album 'Wolves'!
---
Eco is an artist who has seemed to have been quiet over the past few years. You may know him from tracks titled "The Light In Your Eyes Went Out", "A Million Sounds, "A Thousand Smiles", or "Staring At The Sea", which showed his imaginative side in music. Citing the direction of the music scene was heading in 2013, he wanted to change the way things were done and buckled down to build an LP with a different purpose. The culmination of three years of work has come with the release of 'Wolves', out today October 14th. The album itself features both his own work, as well as collaborations with artists like Driftmoon, Chris Severe, and more. This is unlike any release I have ever seen in electronic music.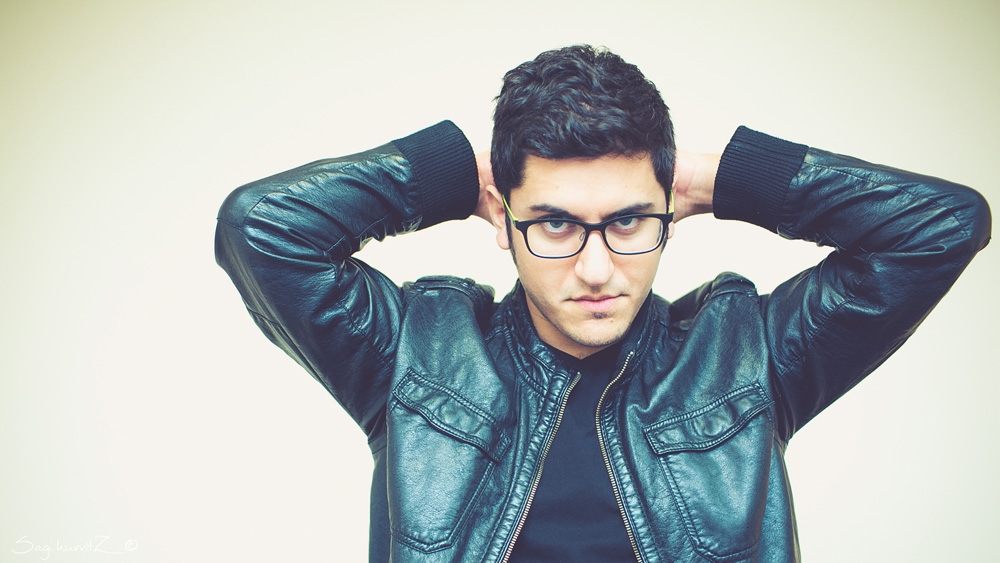 What makes this release more unique than just a regular album, or a concept album for that matter, is that 'Wolves' also has been released with an accompanying book as well. As you read the novella, you listen to the tracks and they should sync up perfectly. The tracks, their titles and lyrics, and of course the beats all illustrate the book in a revolutionary, sonic sense. The novella itself is a story in which fans can relate to, telling the story of a boy who faces highs and lows, and different trials throughout. Additionally, Eco also learned to play instruments he had never picked up in the past, and was involved in all aspects of the release, including the artwork and clothing line as well. Eco also curated the accompanying films and worked closely with the author of the written book too.
Pre-order 'Wolves' the album here!
Check out the 'Wolves' trailer here:
'Wolves By Eco' – Track List:
Darkness In The Light (6:13)
The Rain (with Ariah Noetzel) (4:59)
Trust In The Wind (with Driftmoon) (5:28)
Dogs (5:16)
River Song (6:00)
Soar (6:02)
Slow Rising Sun (with Gordana Markovic) (4:33)
Cloud [Part 1] (with Chris Severe) (4:52)
Cloud [Part 2] (with Chris Severe) (5:19)
If I Survive (I'll Worship The Moon) (8:24)
No Ceilings (3:29)
It'll All Make Sense One Day (4:58)
Wolves (6:54)
Running (with Jennifer Rene) (4:45)
The Lonely Soldier (5:37)
---
Follow Eco on Social Media:
Website | Facebook | Twitter | Instagram | SoundCloud