When I look at the Electronic Music Scene in it's current status, I wonder what is gonna last…
I think its great so many people have showed up. Really, to me it reaffirms the argument I'm still having with people on a daily basis about electronic music being actual music. I think that many more people are into electronic music now than ever before. I think that in terms of electronic music, we have hit the max capacity and it's still growing. I see a faster production from the artists. Its great, more people more music. I think it's great to see new people come into the electronic scene, I think different people come into the scene for different reasons. But are these things gonna last?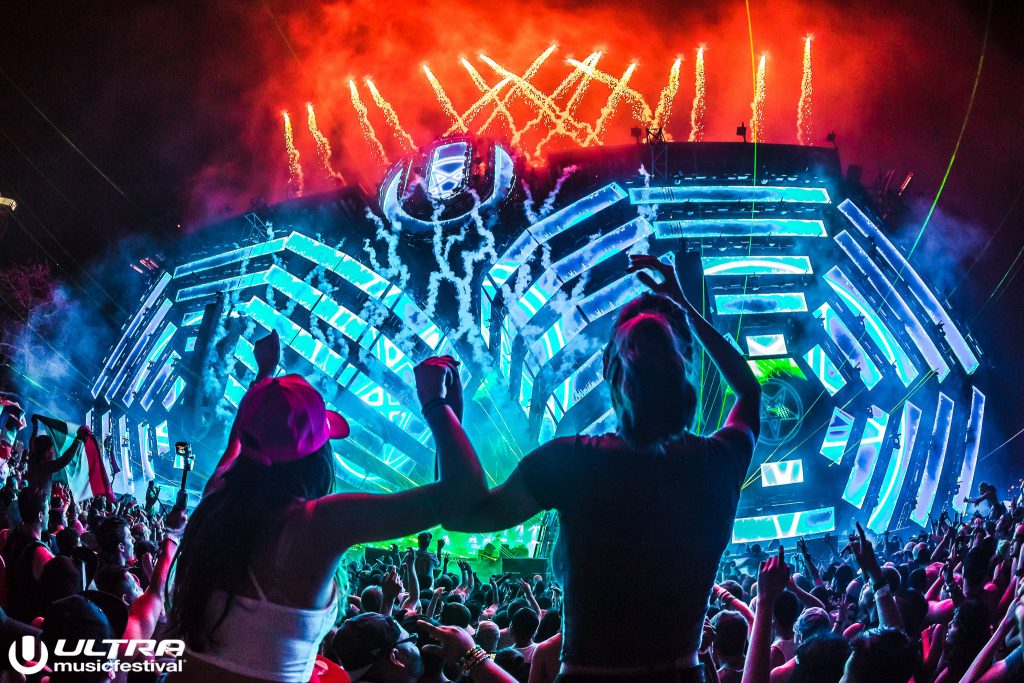 First you have the people who showed up based on a certain sound or artist…
You have the people who fell in love with the melodic progressive house from Kaskade or the fantastic vibes that Above & Beyond brings within trance. People who went through the party phase with Steve Aoki and his electro house bangers from his hit album "Wonderland." All of this complemented by people who came in listening to Datsik and Excision who continually push the bass music community forward. There are many different music crowds or tribes that people can enter when they come in, which I think it's really cool and unique. However, you go through phases within music you listen to and enjoy. I will always love all the different genres within electronic music be it: Dubstep, House, Progressive House, Trance or Trap etc. I will always love all the genres.
Second, you have people who have arrived for the community aspects…
I feel that some people come and they just want to get lost, and some want to rage or party and others just enjoy the general dance crowd. People really start their journey in a certain community and they maintain a group within that. I'm not saying it's for any one specific reason, I'm simply stating that the electronic music scene has many opportunity for people to develop themselves however they choose to. A portion of the electronic music scene likes kandi trading and getting lost in the moment. The type of community which pushes out positive vibes and Peace, Love, Unity and Respect or more simply known as PLUR. I think a lot of people are PLUR, actually, whether they say they are or not. On the other hand you have people who are simply at events to rage, and don't care much about others outside of their group. They just want to party, they want to go for it. What is common to both of these groups is that they like to "live the moment."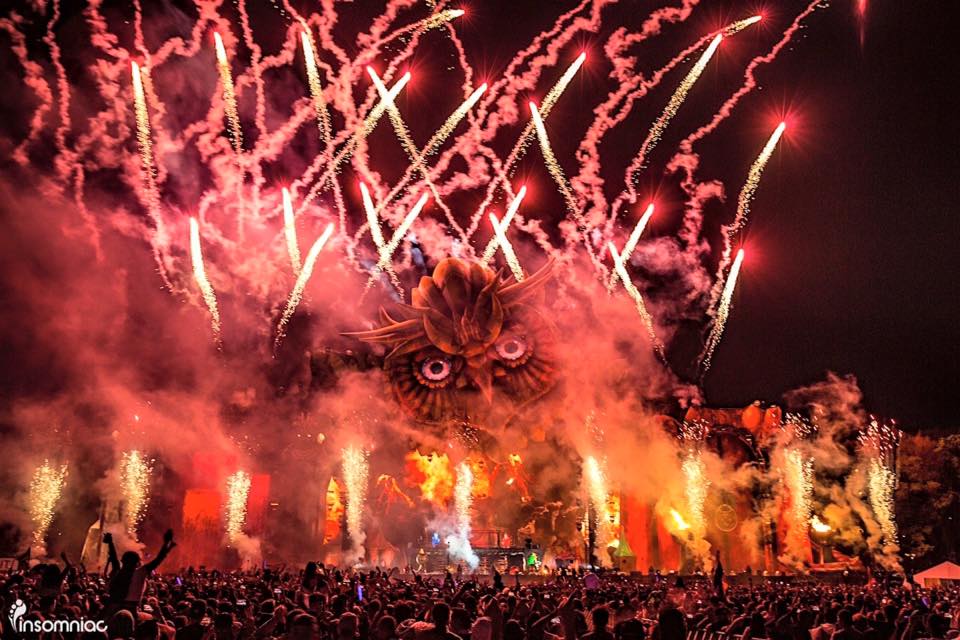 The final reason why I feel people come into the scene is the push for popularity in the mainstream.
Lately, more than ever really, I have have been checking out local radio stations and have been hearing a lot of "EDM". Beyond that airplay, it has been heavily incorporated into the movies, video games, popular TV shows, and more. Even things being produced from inside the industry draw from a more mainstream pool of people. Look at the trailers for major events like the Electric Daisy Carnival and Ultra they are larger than life and have really been a part of the push of Electronic Music in our culture. Massive stars are drawn to festivals like Coachella and Lollapalooza. The festival experience has become desired by more people. While think that music festivals are fantastic experiences, the problem is that every year they are getting bigger and bigger.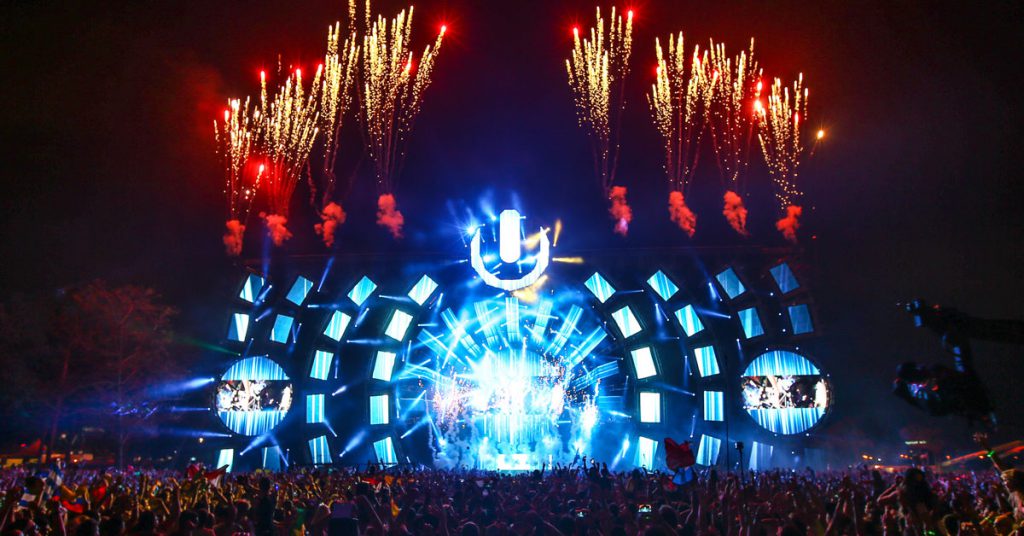 Along with every major upgrade are going to be some growing pains.
Everyone showing up to the events isn't really the problem. The problem is the push the music industry receiving. I think now that electronic music is being defined as the "Sound of a Generation" we are seeing a change. More people means more content need to feed them, and that content still has to be delivered in order for the electronic music scene to be streamlined. It seems lately there's a new DJ or producer popping up left and right, many of which seem to be flash in the pan, one hit wonders. Are they going to last? Are they going to be the ones we remember in later years? To me, the producers who invest time and effort into their productions are going to be the ones that stay. The ones who provide a unique experience but also back it up with quality music. Artists that are just pushing play in live sets and delivering the same performance across the world aren't going to last. So we as a community should take notice of the artists who are just pleasing crowds and pressing play, and giving more support to the ones who don't. We as fans of the music have to be aware, we have to be awake, so pay attention to what you're are listening to.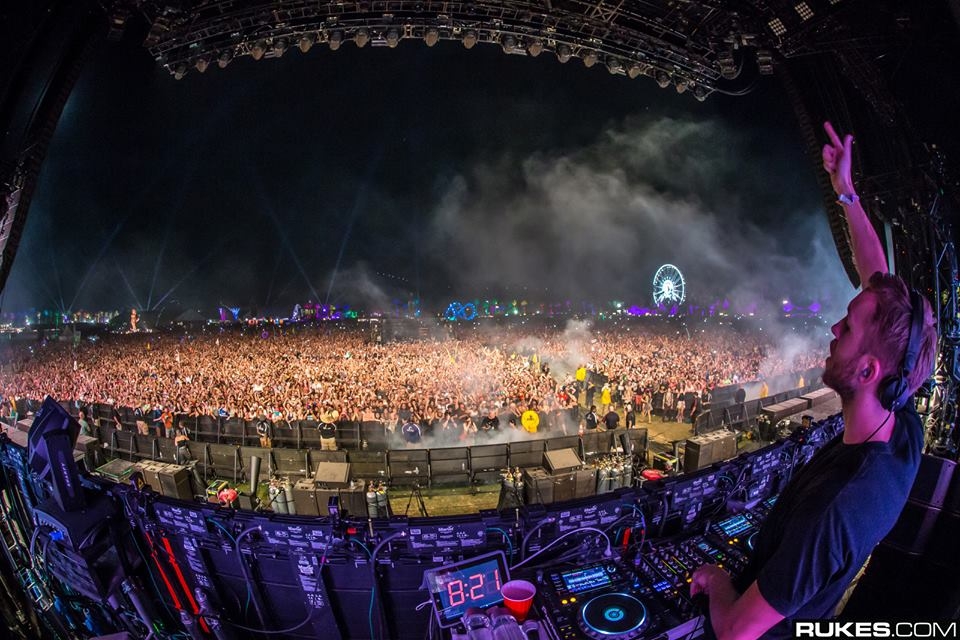 Since I entered the scene in 2011, I can say that my ears and tastes have evolved.
I'm personally starting to crave electronic music that offers more, music that evokes emotion or has meaning. While I enjoy all the genres, the sound that is here to stay is the one that leaves a lasting memory. It's the artists who are investing in themselves by putting time and effort into their sound, the ones who aren't jumping on the latest fad genre. DJs who take you on a journey with their music and connect with you on a deeper level. It's all about the sound, that's what people need to understand. We are all brought together for this common passion, so we should be making this an authentic experience. Let's take control back of the scene.