Meet 20-year-old producer, Max Styler. He's a rising artist working with Dim Mak and has received a lot of industry support within a short period of time. He just wrapped a successful performance at Electric Zoo Wild Island. His most recent work "Awakening" featured vocals from CXLOE to help push the powerhouse that this track is. Other great tracks include "The First", "Fly" and "Rule The World." This rising artist has been slowly combing his style ever since his first performance with Above & Beyond. Check out my talk with him about Kit Kats, Tattoos and his passion for music!
Stream Max Styler – Awakening (fest. CXLOE) on SoundCloud:
---
You've stated in the past that you started working with music at 8. What point made you realize you wanted to create music?
My parents actually told me they wanted me to pick an instrument so I went ahead and thought guitar looked the best when I was that age.
What was it like playing your first show with Above & Beyond? Can you tell me a bit about what that was like?
That show was a crazy experience for me. I was 16 and so fucking nervous to play my first show. I have such a vivid memory of my emotions that day, excitement and anxiety. To this day it's still one of my favorite venues I've played and I cant wait to play there again.
Has using your name as your stage name done for you as an artist? Do you feel it empowers you to do better as an artist overall?
I don't think using my name has necessarily empowered me to do better as an artist. It's just my name and I never really felt like making up a fake name because I thought my own name was unique enough to just go ahead and roll with.
Does having Dim Mak tattooed on your arm help push you to work on new music?
My inspiration comes from my love for music, not a tattoo on my arm haha. I got the tattoo because Dim Mak believed in me when I was 18 and decided to sign me and for that reason I thought it was a good time to get my first tattoo of my first record label.
How did Porter Robinson's Spitfire EP and Jack Beats inspire you to start producing? What are the tracks that made you connect with that sound?
The reason I was so into guys like Porter and Jack Beats when I was first discovering dance music was my love for sound design. When I was younger I thought the crazier the sound/more unique the sound is the cooler the song is. Porter was really ahead of his time with that EP and still is with everything he continues to put out. I started producing after hearing music like that because I thought why couldn't I do that? I knew by then I had a strong love for music from my years of playing guitar and thought that electronic music production was definitely my next step.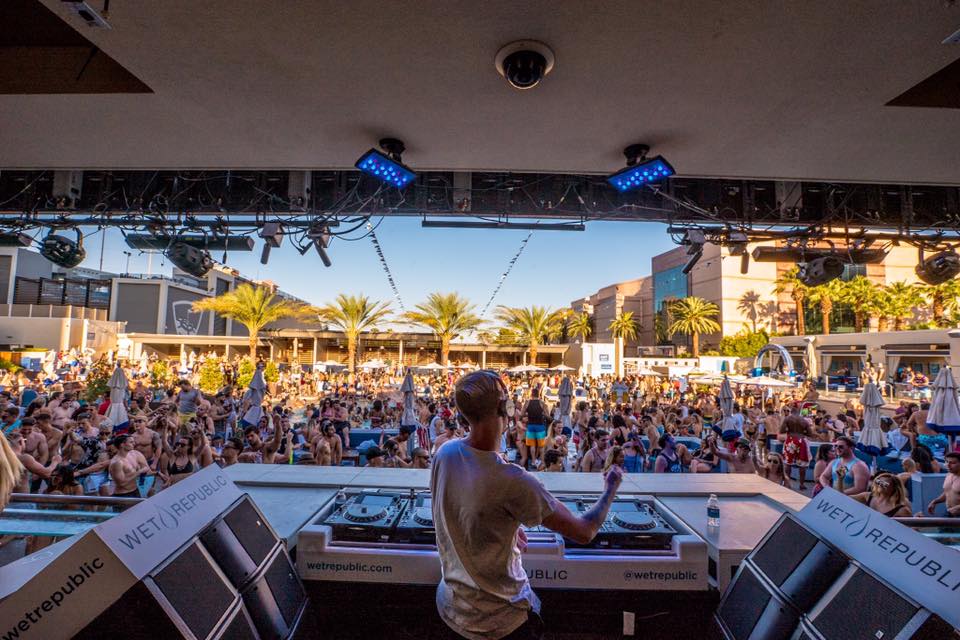 How do you plan to differentiate yourself from other artists within the electronic music scene right now?
My goal with the Max Styler project is to make music that lasts. Bangers really only last for a couple months where as good listenable music with a strong hook and topline are what last forever. The longer I produce, the more I realize that the simpler an idea or song is, the stronger and more catchy it ultimately is.
Why did you choose to work with CXLOE on "Awakening" and how did the both of you meet?
The reason I chose to work with CXLOE was really simple. Her voice and the lyrics she wrote for Awakening were so amazing. The first time I heard the rough draft she sent over I knew that she was the right girl for the song. We both had a very clear vision of what we wanted for the song even though we weren't together in person when we made it. In the end, both of our heads were definitely in the same place with the direction we wanted the song to go and that's why the collaboration worked so well.
Do you crave specific drinks or snacks as an artist when you're producing a new track? Are Kit Kats a thing when you're on the computer a lot?
Kit Kats are definitely a favorite of mine but I really try to eat as healthy as I can when I'm at home in my studio working. I need to eat healthy because of the amount of hours I'm sitting and not moving in my studio. Eat your greens!
How was playing Electric Zoo for the first time, and what else did you get to do in New York City while you were there?
Electric Zoo was so fun! I was really excited to play my first festival and the fact that it was in NYC just gave it that extra touch of excitement for me. We got into NYC a day before the festival so we could walk around a bunch and get to see the city. 20 miles later when we got back to the room that night I think we realized we should've taken advantage of the Subway or Uber a little more than we did though.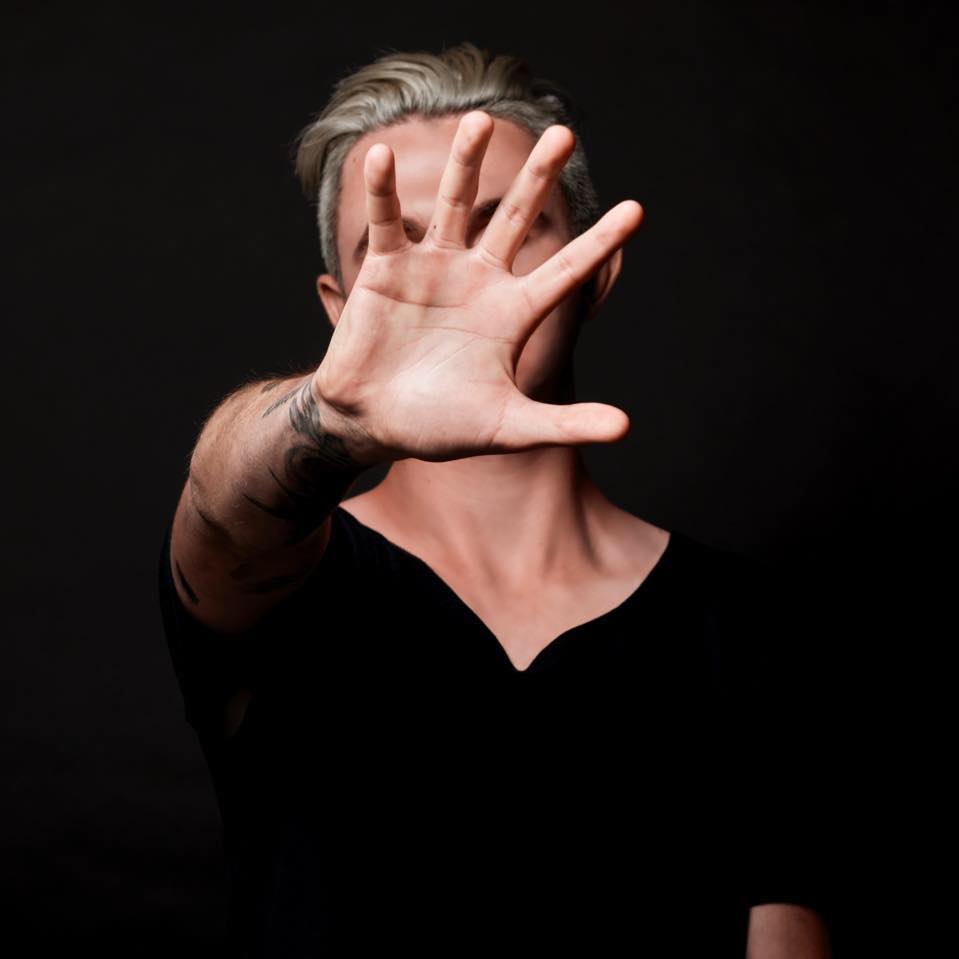 Where's your favorite place to gamble while you're not playing at Wet Republic?
My favorite place to gamble is any casino that's 18+
Does the party aspect of Dim Mak resonate with you? What's the coolest Dim Mak related party you've been to?
It's kinda funny, I'm actually much more quiet and reserved and not so much of a partier compared to the rest of the Dim Mak family. I think the best Dim Mak show I've been apart of was when we had our own stage at Tomorrowland last year. Everything at that festival is over the top and that day at the Dim Mak stage was one to remember.
Has an artist ever been so good live you felt emotional about it and how do you strive to make your fans feel?
I remember seeing CHVRCHES for the first time a few years ago at Coachella and I thought it was fucking incredible. The balance of the electronic elements balanced with the live feel was so cool to me. There will definitely come a point when I start a live project but for now, I'm focusing my time on my solo project.
Which track on your new EP is the best to throw a couch off a balcony at a house party and which track is your personal favorite and why?
You know I actually really do enjoy throwing couches off of rooftops and driving cars into pools but this EP is really not a rage face type grouping of songs. I really focused on making listenable interesting music that people will remember and I'm crazy excited for everyone to hear it in November!
---
Connect with Max Styler on Social Media:
Website | Facebook | Twitter | Instagram | SoundCloud