Ready for some head thrashing, feet stomping, super shuffling high energy action? Look no further than the incredible new track "Collab Bro" by Timmy Trumpet and ANGEMI.
---
Timmy Trumpet, known for his extremely fun Melbourne bounce beats has found an awesome artistic partner in ANGEMI, a big room Italian producer known for main stage worthy tracks. "Collab Bro" out now on Maxximize Records is the perfect brainchild of two artists who know how to turn it way up with every move they make!
I love how fun the entire track is — from its piano and trumpet overlays to how banging the whole tune is. The build up launches the listener into a dance-worthy explosion of bounce and trap that's entirely addictive. Timmy Trumpet and ANGEMI leave listeners clinging to the edge of their seats with the surprise twists and turns of the song. I love how both artists' true musical talent comes out with this track. They make their mastery of breakbeats, chords, and melodies very apparent while they incorporate their trumpet, piano, and singing skills. Simply put, "Collab Bro" is the perfect addition to every playlist.
Check out Timmy Trumpet & ANGEMI – "Collab Bro" on SoundCloud:
You can feel the enthusiasm both ANGEMI and Timmy Trumpet share for their collaborative partnership. Of their creation, ANGEMI explains, "'Collab Bro' was born back in October, right after ADE. I just came back from Amsterdam and I received a call from Timmy Trumpet himself. We started building a solid friendship that has led to the creation of 'Collab Bro.'"
Timmy Trumpet agrees with his new partner in crime. "It has been a great honour to work on this track with a guy that has always been a great inspiration to me!" Timmy Trumpet explains. "We wanted to write a track that clashed classic EDM with old school jazz and ANGEMI's signature sound really brought the trumpets to life. This has been a passion project of ours and I'm stoked to finally unleash it on the world."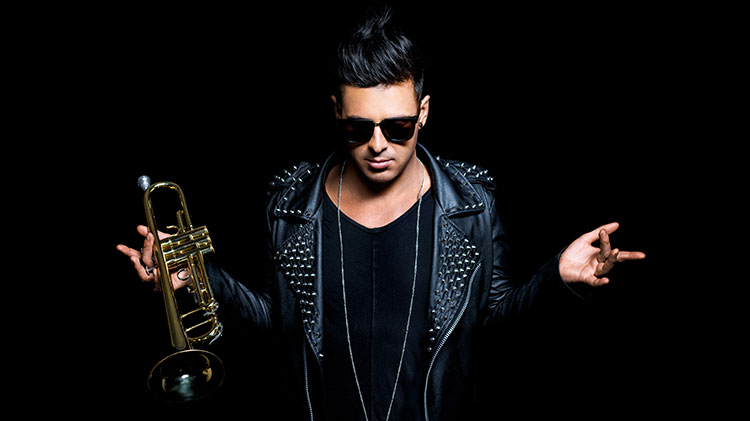 Australian artist Timmy Trumpet made a mark in the EDM world when he was playing live trumpet solos during his DJ set in Ibiza. He supported and played alongside artists like Carl Cox, Dizzee Rascal, Fatboy Slim and Armin van Buuren. Over the years he has transformed himself from acclaimed jazz musician into a multi-Platinum selling artist, ranked Australia's #1 DJ (ITM Awards 2015-16), averaging 10 flights a week, and juggling over 200 shows per year including major clubs and festivals around the world. Timmy is on fire!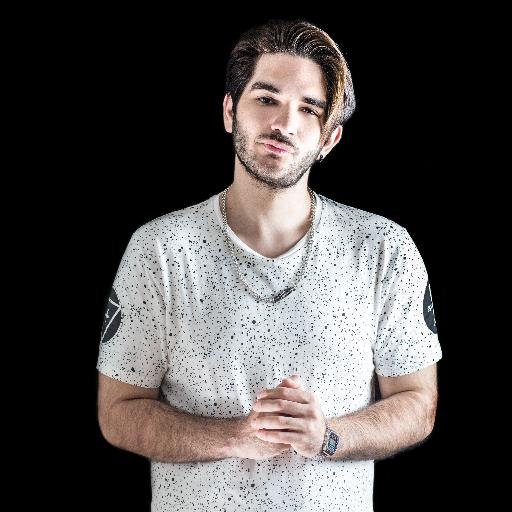 ANGEMI's name was created in the EDM world at a very young age. His role as a DJ, singer, pianist and highly skilled producer came alive back in 2007 when he was only 11 years old, making him a stand out with headlining DJs and labels around the world. ANGEMI has certainly made his mark. He is now supported by big names in the dance industry and climbing the ranks just like the best of them. The sky is the limit for this young artist!
---
Follow Timmy Trumpet on Social Media:
Facebook | Twitter | Instagram | SoundCloud
Follow ANGEMI on Social Media:
Facebook | Twitter | Instagram | SoundCloud