Meet David, better known as Sikdope. This 24 year old Bass, Trap, and House producer hails from Poland and started working with music at a young age. His tracks 'Unicorn Zombie Apocalypse' and 'Snakes' are both hits and have been supported by Tiesto, Skream, Skrillex, Borgore and DJ Snake to name a few. His newest track, 'Stardust', was released on September 1. He recently just finished a world tour to include dates in: India, United States, Australia, New Zealand and his final closing date in Spain. Be on the lookout for his new music. Check our interview with him below.
---
How did you get to be as good as working the crowd as you are today?
I think the fact that I was starting out in rock/metal bands before being a DJ helped me a lot. I got used to performing on stage and being around people which definitely made my shows easier for me nowadays.
What's your number one goal as an artist right now?
I want to make better music, play better shows and generally be a better artist and a person. I think it's really important to set your goals high and keep trying to always improve yourself not only in music but also in life in general.
Which shows have been the most meaningful for you to play and which shows did you have the most fun at?
One of the most memorable shows I've played lately was a festival in Myanmar, Asia. It was my first time there and I didn't know what to expect. It turned out to be completely insane. 50 000 people shouting melodies from my songs and I really didn't expect such a massive support of my music in Asia. Not only that, I also found out that my friends Slander & Nghtmre were playing an after-party at the club in the same city so we jumped on a crazy b2b together afterwards.
What about heavy music inspires you and how have the artists you're around have an impact on your sound?
In general when I'm traveling I try to listen to anything else than electronic music. Metal of course, but lately also hip hop and jazz. I spend so much time in the studio working on my songs and listening to all the stuff I have on my promo emails that I think it's healthy trying out other genres as much as possible to stay inspired and creative.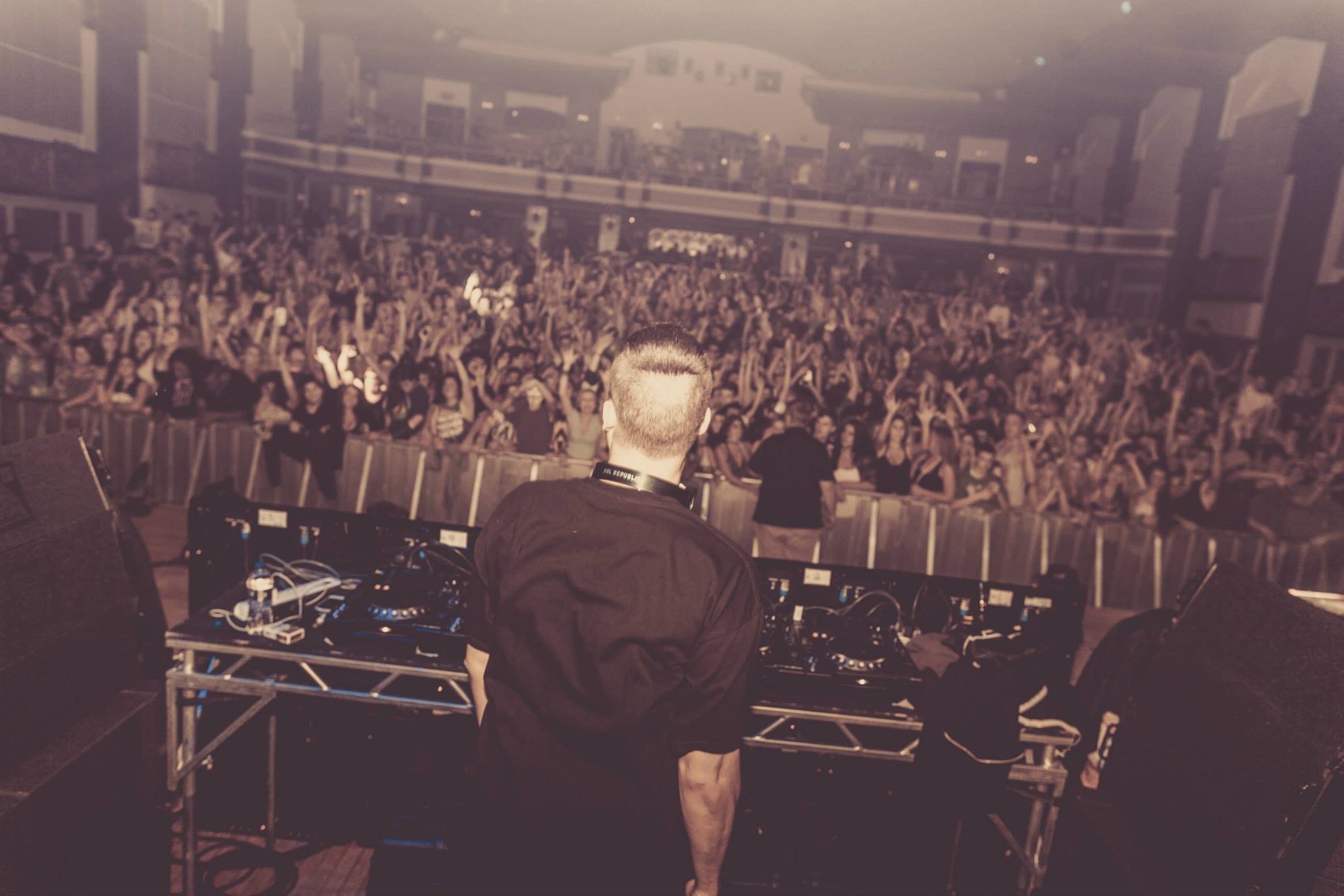 How would you compare the American music scene versus the music scene in Poland?
What I love about America is that everybody is so open minded towards any genre of music. The scene in Poland is much different in a way that everything is super underground or super mainstream…there's nothing in between. The Pop/Rock/Festival scene is pretty solid and we also have many good dnb and techno shows but not so many trap or dubstep ones.
What's your favorite venue to play and why?
Avalon Hollywood. I've played there a couple times already, and each time I'm stunned by how amazing this venue looks. There's always many of my friends from the industry coming to those shows and it makes them even more special.
What has it been like working with Borgore and working with him in the past and how has it helped you as an artist?
Working with Borgore was amazing, and it really helped my career in a big way. After we made Unicorn Zombie Apocalypse together, he introduced me to my current manager and best friend Moe. I was his first artist and we started this amazing journey together building the Sikdope brand from nothing to where it as now.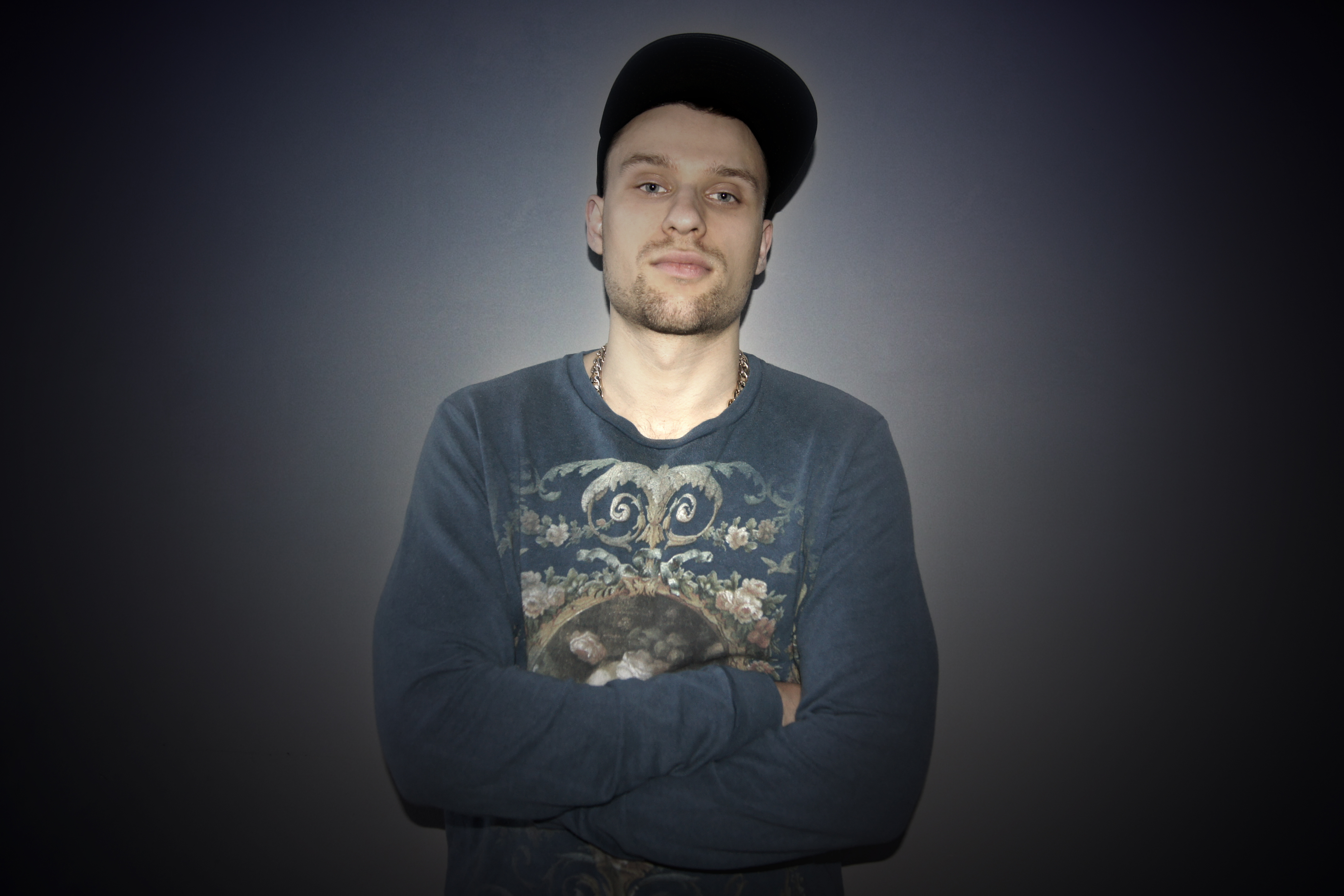 If you could play a b2b set with any artist right now who would you pick and why?
Skrillex, simply because he's always been one my favorite producer since early days.
You play a lot of new material in your mixes, do you just try to keep it fresh or what's your thought process when making a new track?
I'm not trying to lock my self with one genre, that's why I'm experimenting a lot with different styles of music. If it comes to live shows, I'm playing a lot of mash ups which people would never thought fit with electronic music, and I think that's why my sets are so fresh.
What's your favorite song to drop on a crowd right now?
The Michael Sparks bootleg of Snakes.
Listen to Sikdope – Snakes (Michael Sparks Flip):
https://soundcloud.com/iamsparksdj/sikdope-snakes-michael-sparks-flip
If you could tell your fans one fact they don't already know about you what would it be?
I really like the song Toxic from Britney Spears *laughs*.
Do you have any unreleased collabs or news you'd like to announce?
I decided to thank all of my supporters by releasing one free song per month until the end of this year so keep an eye on that! I also have couple label singles on the way.
---
Connect with Sikdope on Social Media: