Coming off impressive performances at Das Energi, Shambala, and Coachella this year. We dove deep with the 'Diva of Deep House' Nora En Pure.
We'd like to say thank you to Daniela (Nora En Pure) for taking the time out of her busy schedule to answer these questions for us. Keep reading as she talks life balance on the road, inspiration, and travel!
---
In past interviews, you've said that your music is heavily inspired by nature and that you love being out in nature and with wildlife. Do you find it hard to balance the hectic life that comes with being a touring DJ and producer, and your appreciation for nature and to get away from it all?
Yeah, I do miss being outdoors, but luckily the touring also allows me to go to spots where I'd never have imagined to go otherwise. Sometimes it's far away from cities in amazing spots, I try to take all that in. But I definitely miss my home, South Africa, and its incredible wilderness.
It's been noted that you listen to a lot of classical music, especially to relax. Do you draw a lot of inspiration or perhaps source some of your samples from classical tracks. Can you give us a few of your favorite classical tracks that you're listening to right now?
It makes such a nice change to dance music and really helps me relax during flights or so. Some favourites are pianists like Ludovico Inaudi and Yiruma and the compositions of Hans Zimmer.
We know you don't like to focus on career goals as much and that you prefer just to see the people in the audience be happy and dancing. What's the best show you've ever played in that regard, and what tips can you give people to enjoy a show of yours just a little bit more?
I have played so many fabulous sets and such a variety of shows. It's hard to pick just one. A nice one was Mysteryland last year, Shambhala this year in Canada was really cool. But also crowds in Africa or India, where maybe people expect it less, the vibe is often incredible – everyone is happy and genuine, I love that.
So you've worked on collaborations before and said that it's challenging…that you need to be open-minded to be able to create a track with someone who may have their own ideas and inspirations. Are there any producers or DJs that you dream of being able to collaborate with?
I like to think a bit further than my own sound. I enjoy the works of Odesza, Aluna George, Disclosure, and that corner. It would be very interesting to see what kind of sound would result of such a collab.
People try to classify your sound, saying "Oh it's close to Deep House" or that "It's more Tropical House". In my opinion, you kind of have your own unique sound, that can't really be restricted to one genre. Is that something you keep in your mind when you're producing? Has there ever been a genre you've wanted to try to make that maybe your fans would be surprised to hear?
I definitely have in the back of my mind to keep this signature sound. I think it is something very valuable to have a typical sound. Me and my labelmates on Enormous Tunes try to spread these warm melodies with punchy baselines. But of course, it's tempting to try different things. I like darker music as well, I enjoy groovy melodic tech house as well but I keep that rather for my sets sometimes. My most recent track 'Convincing' is a bit different to my other originals, a bit more funk-driven. The feedback has been really good so far.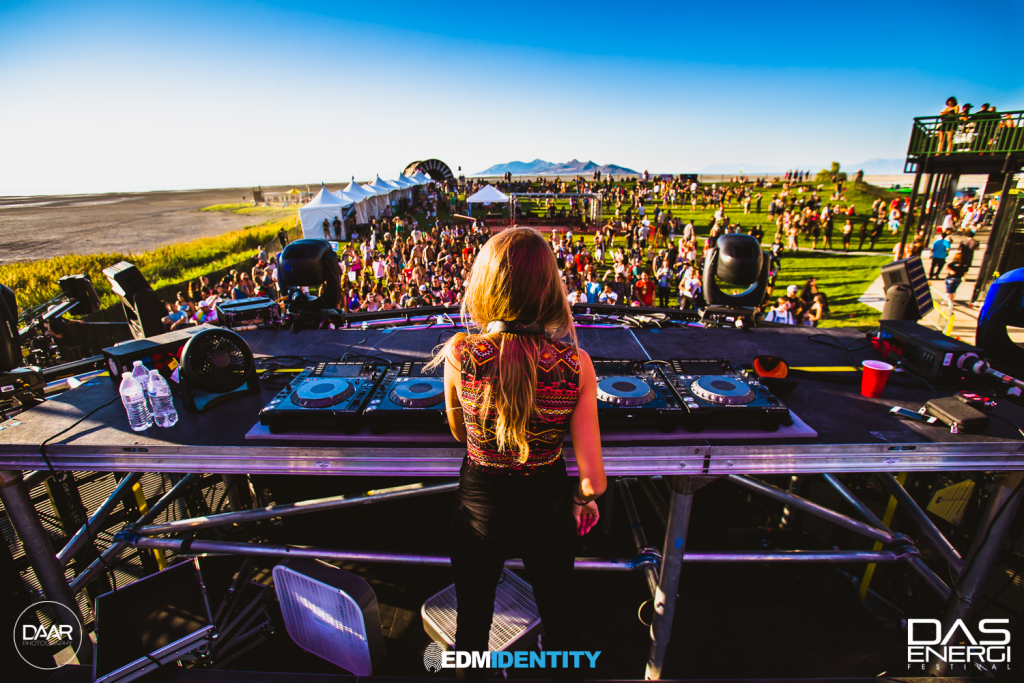 You've been producing and DJing for a few years now. We've recently seen a bigger resurgence in Deep/Tropical House, at least here in America. What changes have you seen over the last few years in the industry, and how have you adapted them?
Yes, people appreciate again a bit more chilled, melodic music which is great! But there have always been trends in electronic music and I think it's only since the interest grew that people started noticing different genres having their hype. But usually, it always returns to the basic club music.
Another big change we are currently in is people switching from buying music to streaming it. This puts the focus on electronic music more on melodic tracks, as a bigger audience is now exposed to electronic music, not only the ones that go to the club every weekend and are looking for that special club edit that X did of Y's rework of track Z. As a label, we adapted early and requested radio edits from all artists a long time ago, as most people don't enjoy listening to 1min intros and outros. But after all for myself I keep doing what I do now, my music is luckily more or less suitable for listening at home as well as in the club.
You've said that you allow your sound to change from country to country and that you love playing in North America. Do you put a lot of time and preparation into thinking about how a show will play out, and how it will be different from place to place?
It depends, some places I feel I know the crowds better than others and I prepare less. In general, I have more fun when I don't prepare too much as it stays spontaneous and even sometimes surprising for myself. But whenever I notice that there is a strong fanbase I usually play a lot of my own stuff or the Enormous Tunes label.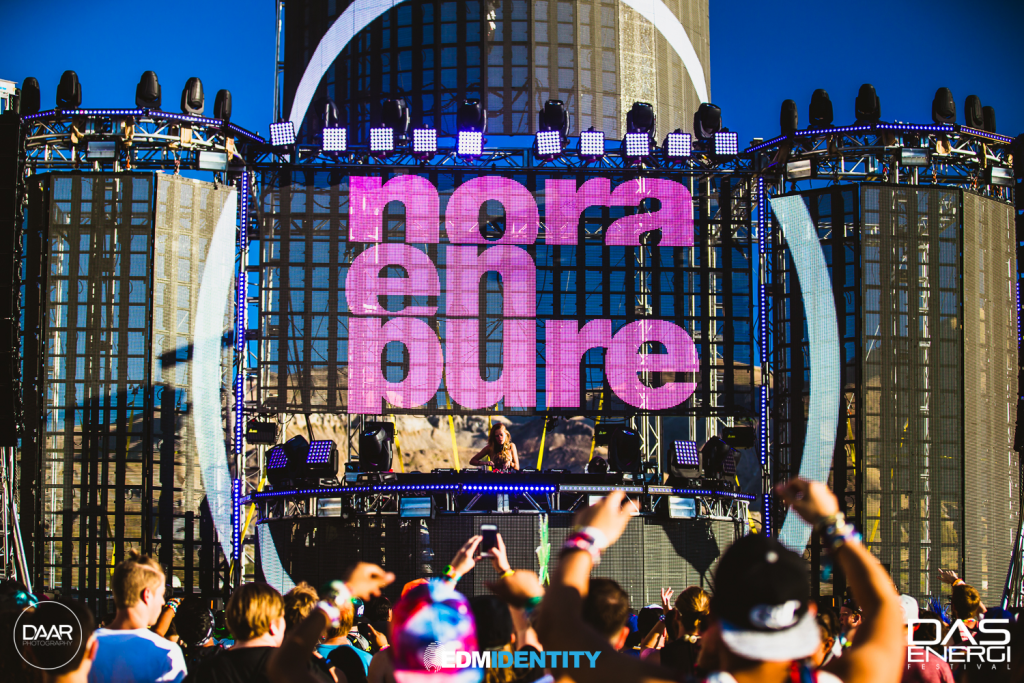 You once mentioned that your songs are driven by the urge to travel. In addition to exotic countries and the unique sounds each country has. What's your favorite place you've traveled to, and what's the one place you haven't been that you're dying to go to?
I was struck by nature's untouched beauty in Fiji, but I also love Brazil's tropical forests or Canada's landscapes. There are many beautiful spots, one place I'd love to go to still is Hawaii.
You've said that you prefer a dinner in, rather than going out to a restaurant. When you're not touring and can sit down at home and relax, what's your favorite meal to sit down to?
To be honest I just love to chill and have dinner while watching a great movie or a series like Suits or House of Cards. It depends very much on the day, but what I would always go with is a good authentic Thai curry.
Our favorite song by you is 'U Got My Body'. Can you talk a little bit about how that song came to be? What was your thought process when you were making it?
First of all, I got that vintage analog sound in the breakdowns. I could really imagine it being played live in a club or festival and instantly loved it. The rest was pretty easy, I worked around that and tried out different vocal samples until I found the perfect one.
---
Follow Nora en Pure on Social Media:
Facebook | Soundcloud | Twitter | Instagram