After working with Calvin Harris on Fly Eye with the Release of 'OTF' and Steve Aoki on 'ILYSM', Autoerotique is back after also reaching a #1 on the Beatport top 100 for Electro House. His release of 'The Kids Don't Care' EP is fantastic spin on the EP. The first track on the EP is a self made VIP trap edit of 'Ratchet' and features a new lead in and a new mixup in the progression of the of the beat. The next track 'Streets' features a guest remix from EXSSV. The EXSSV remix is probably my favorite on the EP because the baseline hits so nice and then stretches into this nasty dubstep remix. The third track is a remix of 'Auh' by Hearts. I really enjoyed the remix of this one because I really like the build up in the beginning and the wafty bass house remix. Finally, the EP closes with The Element's rework and it highlights on the downbeat.
Stream 'Ratchet' on Soundcloud:
Check out our interview with Autoerotique as we discussed how he got his start in the industr, connecting with fans, and becoming a name in electronic music and more!
Apart from his new releases, Autoerotique has been seen at: Red Rocks Amplitheatre in Colorado, Mad Decent Block Party in Ft. Lauderdale, and HARD Summer in Los Angeles. He's also set to play The Talking Stick Resort in Scottsdale Arizona for Dim Mak's 20th anniversary show.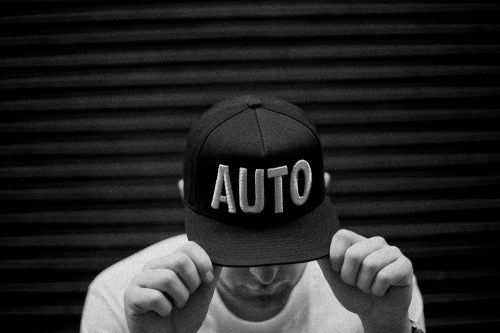 Autoerotique Tour
8/31 – Ryerson University – Toronto, Canada
9/04 – Live Free Live Righteous Festival – Thunder Bay, Canada
9/9 – Electric Circus – Rundle Mall Sa, Australia
9/10 – Family Nightclub – Fortitude Valley – Australia
9/11 – Arcade Nightclub – Perth, Australia
9/16 – King Street Hotel – Newcastle, Australia
9/17 – Pacha – Sydney, Australia
9/23 – Life In Color – Winnipeg, Canada
9/24 – Dim Mak 20th Anniversary @ Talking Stick Resort – Scottsdale, AZ
---
Connect with Autoerotique on Social Media: