When I think of one of the most diverse and unique artists that I know, my thoughts first go to Brian Flinn. The thought of an artist picking up any genre of electronic music and being able to produce a track that doesn't just work, but instead knocks it completely out of the ballpark, is truly amazing to me. In the increasingly popular electronic music scene, I find diversity in an artist truly hard to come by…whether that be that they always produce what someone else does, or whether that be that they stick to one simple genre themselves. Brian Flinn is completely the opposite. His mastering of anything that comes from his studio is simply astonishing and he deserves all the recognition possible for his highly talented skillset. His hard work and aptitude has not gone unnoticed as he has released original tracks on multiple labels such as Fuzion Four, Tytanium Recordings, Subculture, Black Hole Recordings, and more.
Brian is currently working on a new album, which we discuss with him below. He's also playing live, September 16th, as part of Intricacy Presents Absolute at 333 Live in Los Angeles. RSVP to the Facebook event and get tickets here.
Stream Brian Flinn – Kansas Underground Chapter 1:
---
How long have you been producing music? What or who inspired you to start?
I've been producing a really long time now, well over 10 years at this point. It was the product of being around electronic music since early childhood. Prodigy and Twilight Zone in my mom's work out classes, to the happy hardcore and drum and bass CD I got in late elementary school. At that point, I was hooked and couldn't get enough.
If you could partner up with any artist on a track, who would it be?
Karl Sav. He's not a name a lot would recognize but the guy is the best breaks producer on the planet right now and is extremely talented.
Speaking of partnering up with artists, what was it like working with Standerwick and releasing Vanaheim on Tytanium Recordings?
Making Vanahiem was a super fun project. It honestly was one of the easiest projects I've done. Everything came together so effortlessly. We had a lot of trust in each other and when we threw stuff back and forth it usually stuck first time. It was special being apart of Tytanium before it shut down. Sean has always been a big inspiration of mine and landing my biggest tunes was a dream come true.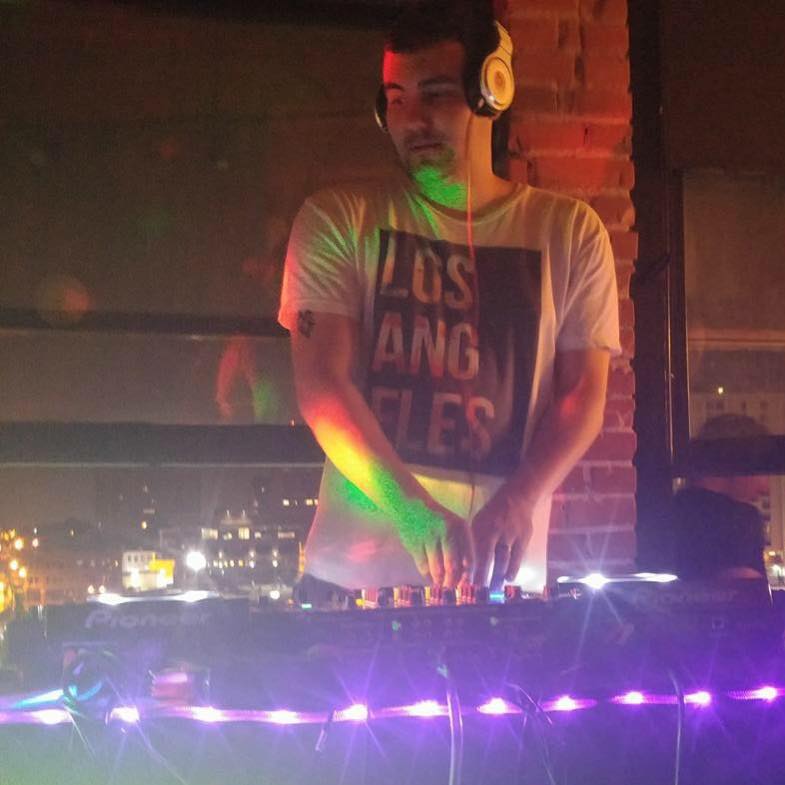 What is your favorite track that you've ever produced? Why?
I don't think any producer can pick just one tune. It's more a changing of seasons with music production than anything else. Everyone goes through phases as a producer and matures their sound as well. As for me, well, I feel my upcoming album is by far my favorite thing I've done.
Speaking of your new album…can you give us a preview of what we can expect?
It's a lot of different things and the culmination of everything I've been building towards. For most of the tunes, I went in having no idea what I wanted to make. I just made beats, basslines, and melodies. They twisted and molded into full length songs. It's house, trance, dnb, drumstep, breaks, progressive, and chillout. The most important thing is that it has soul. Every song has soul in my album. I wanted to make sure melody always took the forefront. You won't find any filler in the album whatsoever.
This album, being mutliple genres, truly displays your diverse talent as a producer. What's your favorite genre to produce?
Hmm..honestly at this time, I'm really finding breaks to be a blast to produce. It's so much more challenging than a 4/4 beat.
Do you have a timeframe in mind of when you want your album to be completed?
Well, it will be finished when it's finished (lol). However, I'm super close now and I think it's not out of the question that it will be completed by years end with a release of 2017.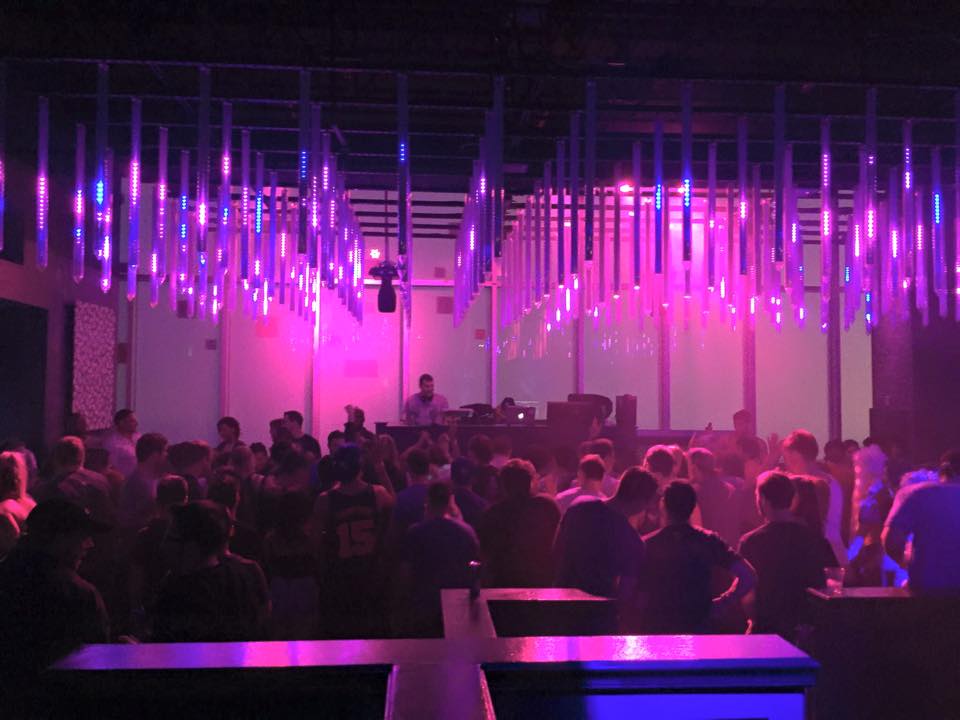 If you had to pick 3 artists to listen to for the rest of your life, who are they and why?
This is probably one of the most difficult questions I think I've ever been asked. It is so hard to narrow down even 50 artists but, if I have to, I'd pick: 1) Above & Beyond – The back catalog of A&B is honestly all I would ever need. Their new stuff isn't my cup of tea, but honestly it's still good. 2) If this question extends to mixes as well, I'd have to pick my good buddy C-Vaughns liquid buzz mixes. All the breaks I could ever need. 3) Blink 182. A wildcard, but I love some old blink.
You are going to be playing in LA on September 16th at 333 Live. Will we expect to hear some new stuff from your album?
Absolutely! I'm so excited to be back In LA and I have a huge bag of tunes to play including few secret ones that haven't been heard by anyone. In the coming weeks, I'm going into overdrive mode to polish a few more.
Last one. Not music related. What's your favorite hobby?
I love cooking and fast cars. Camping and nature is something I love doing with my wife and friends. Nothing like being outside having good times.
---
Connect with Brian Flinn:
Facebook | Twitter | Beatport | Soundcloud