Only 100 passes are left at the current tier, if you're thinking about going you should grab them today!
---
We are now less than a month away from KAABOO 2016 and you are not going to want to miss out on this. The Hang Five passes have been flying off the site and they are down to the last 100 passes at the current price level of $779.
Check out the full day-by-day lineup for KAABOO 2016 HERE! Get more information about the event by clicking HERE!
KAABOO 2016 Hang Five Amenities:
Score a chance for select "Meet and Greets" and private performances with KAABOO acts, visual artists and chefs.
Be a star (or meet some) in the backstage KAABOO Artist Lounge, where you can mingle with artists and fellow HANG TEN guests.
Look down onto the stage with an exclusive on-stage viewing area at Mercedes-Benz Sunset Cliffs Main Stage.
Indulge in the HANG TEN lounges at Mercedes-Benz Sunset Cliffs Main Stage and Trestles Stage, where you can enjoy complimentary food and beverages.
Snag preferred seating at HUMOR ME Comedy Club.
Premium seating at a Palate cooking demonstration & private lunch with Chef Trey Foshee
Luxuriate with complimentary valet parking.
Explore a full SoCal experience with the opportunity to book unique HANG TEN excursions.
Relax! Let someone else do the planning with a personal concierge to assist with your travel arrangements and on-site experience.
Take home the KAABOO experience with a HANG TEN exclusive welcome gift bag.
If those don't really seem to be your thing, there is still the option to buy Hang Loose passes at their current tier price of $279.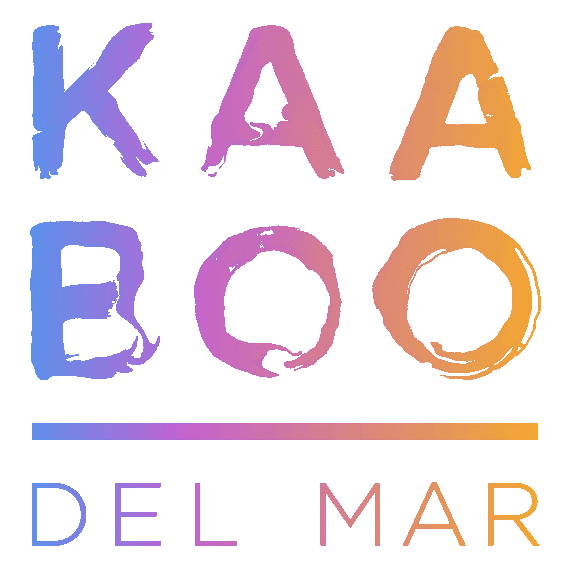 Sadly KAABOO has had some uncontrollable changes due to illness and scheduling conflicts, notably the removal of One Republic. But don't worry! They've added DJ Snoopadelic and Cold War Kids to the lineup!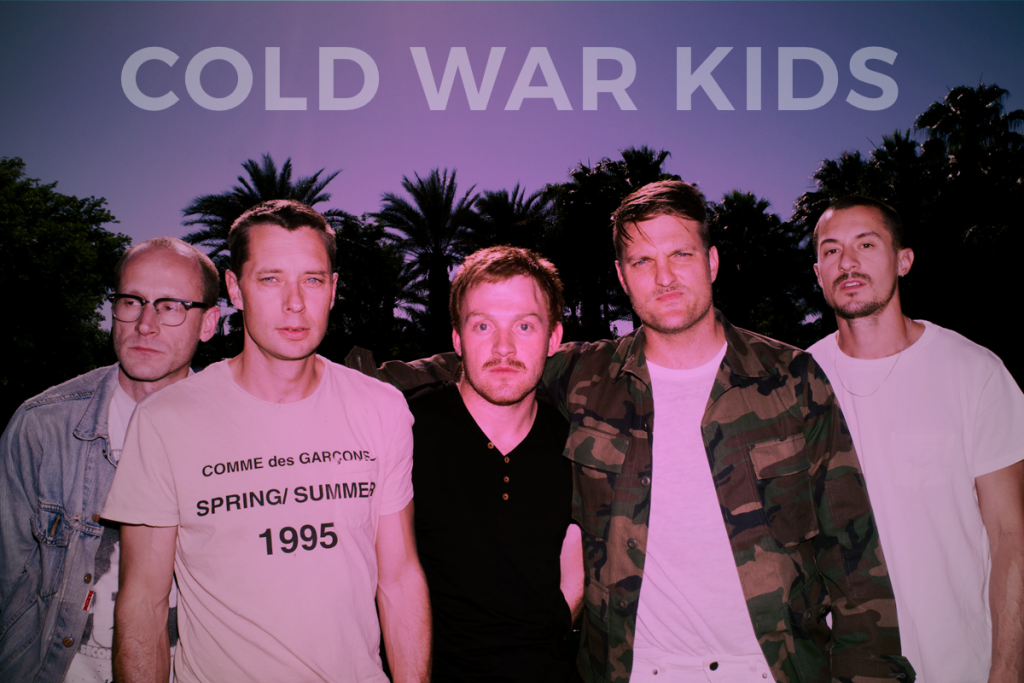 ---
About KAABOO 2016:
This is the second year that the Del Mar Racetrack will be hosting the KAABOO Mixperience. Last year's event was a huge success showcasing 100+ acts across 7 stages including comedians, art work, and a tremendous lineup of gourmet foods. Not your typical music festival experience, the creators have gone to great lengths to ensure every detail lets you escape your every day typical life. Attendees will enjoy a 3-day sound voyage exploring rock-n-roll and taste-making events while taking in the pacific beach feel at KAABOO 2016!
---
Follow KAABOO 2016 on Social Media: