ECHELAN is a brand new duo composed of Nathan Blake and Mo Nabulsi. Hailing from Southern California, these two artists came together to build a new sound and project. One of the freshest artists we have featured in the MLA Artist Spotlight Series, when their release, "Perspective", hit my inbox I immediately fell in love with the track and the sound they are developing. The track is a blend of tropical vibes with indie roots, that transported me to a beach in a far away paradise. Of course the beat isn't the only part of the track that wowed me, as it features vocals from Logan Swirsky that bring it to the next level of emotion. Take a listen, and get to know this duo in the interview below!
Stream ECHELAN – Perspective on SoundCloud:
---
What was your inspiration in becoming a DJ?
We've always had an intrinsic feeling towards music. Being a musician came naturally after that.
Having a specific "sound" is important in the EDM world. What would you describe your sound as?
A mix of house, funk, and soul.
If you could play a b2b set with any artist, who would it be and why?
Bonobo. The sound and atmosphere he created with his music is something we were immediately drawn towards.
Do you have a favorite event that you've been able to play?
We've both been in a few bands and were fortunate enough to play a lot of really cool shows over the years but this project is fairly new so no favorites yet.
What about the Electronic Music Scene specifically speaks to you?
The main thing is the unification. Everyone is embracing each other in a way that is unlike any other scene. That's what attracted us to it the most.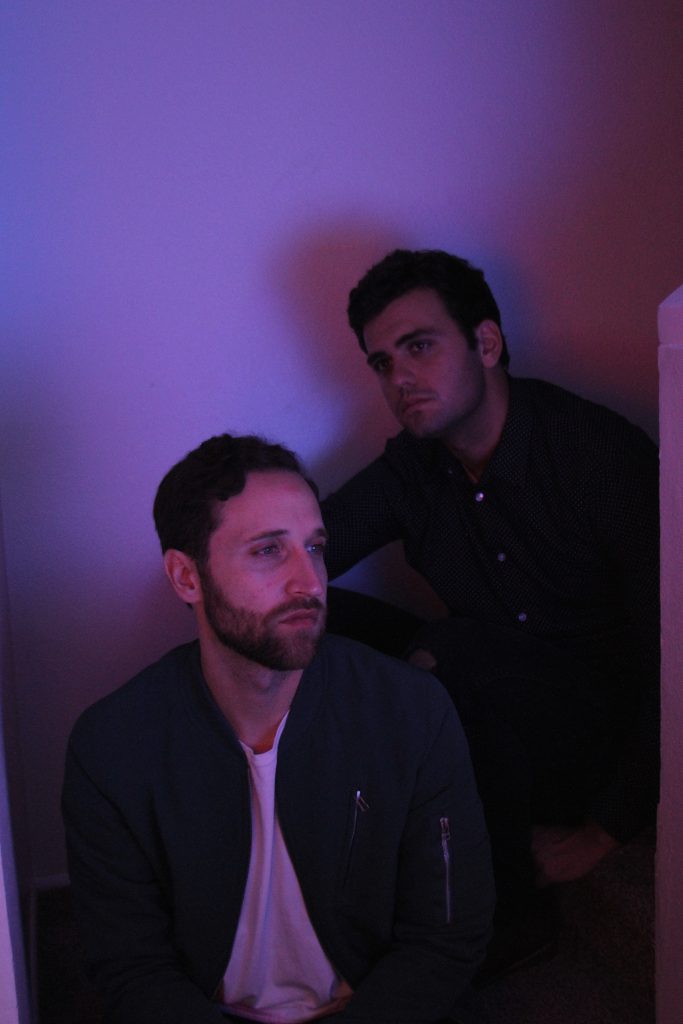 If you could pick 3 artists to listen to for the rest of your life, who would they be and why?
Tycho
Toro y Moi
Tame Impala
Which artist was your introduction to Electronic Music?
Toro y moi – talamak
This song was the bridge to electronic music for us. We remember that moment so well. Before we knew it we were religiously listening to artists like Eric Prydz, Bicep, and Bonobo.
What is your favorite event that you have attended?
Crssd fest in San Diego is an amazing event. It's really nice to have a hometown music festival like that. FYF is our top though. Really looking forward to that one this year.
What is your favorite ice cream?
Cookies n Cream & Chocolate Malted Crunch
---
Follow ECHELAN on Social Media:
Facebook | Twitter | Instagram | SoundCloud | Spotify