Day 1 is Das Energi 2016 is a wrap and the day was one of the best festival experiences I've ever had.
---
The first day of Das Energi brought 9 hours packed full of incredible art, excellent music, and an atmosphere that cannot be beat. Every artist brought their best and the Utah crowd was as rowdy as ever. Below is a list of some of the best sets we were able to catch at Day 1 of Das Energi 2016!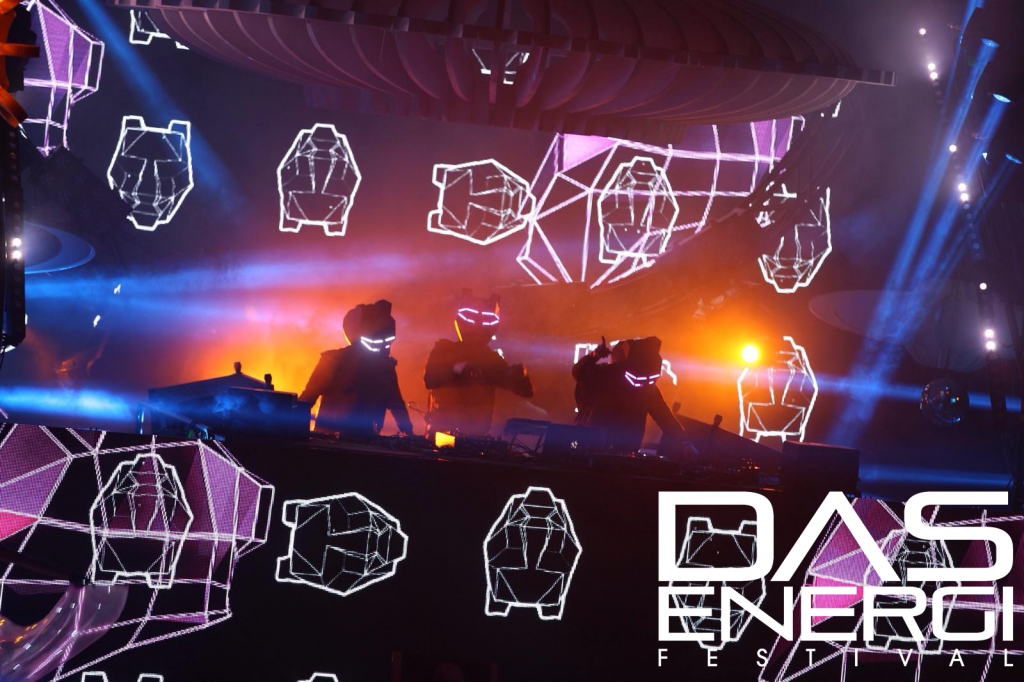 Black Tiger Sex Machine
Welcome to the Church of BTSM! When the band themselves describe their sound as "Post Apocalyptic Rage Revolution" you know their sound is something that is unique. They played an incredible set jammed full of not only their classic tracks but also mainstays in the dance music scene. Their live set style allows them to not only mix the music but incorporate drums, samples, and loops on the fly for a set that's never the same twice.
*Bonus: We sat down with BTSM for an interview at Das Energi. Be on the lookout for that article next week with some exclusive information about BTSM in 2017. You won't want to miss it!
Chill Harris
It's hard to follow an act like BTSM, but Chill Harris certainly filled the shoes. The crowd was small and intimate, but he worked the crowd in every way possible. Not to mention, his visuals were some of the best I have seen.
Illenium
An up and comer in the festival scene still, Illenium has been slaying it recently. With a sound that is reminiscent of Seven Lions, but with his own unique twist. He took us on a journey playing some of his incredible remixes like Disarm You. Not to mention, tugging on my heartstrings by playing multiple Porter Robinson tracks.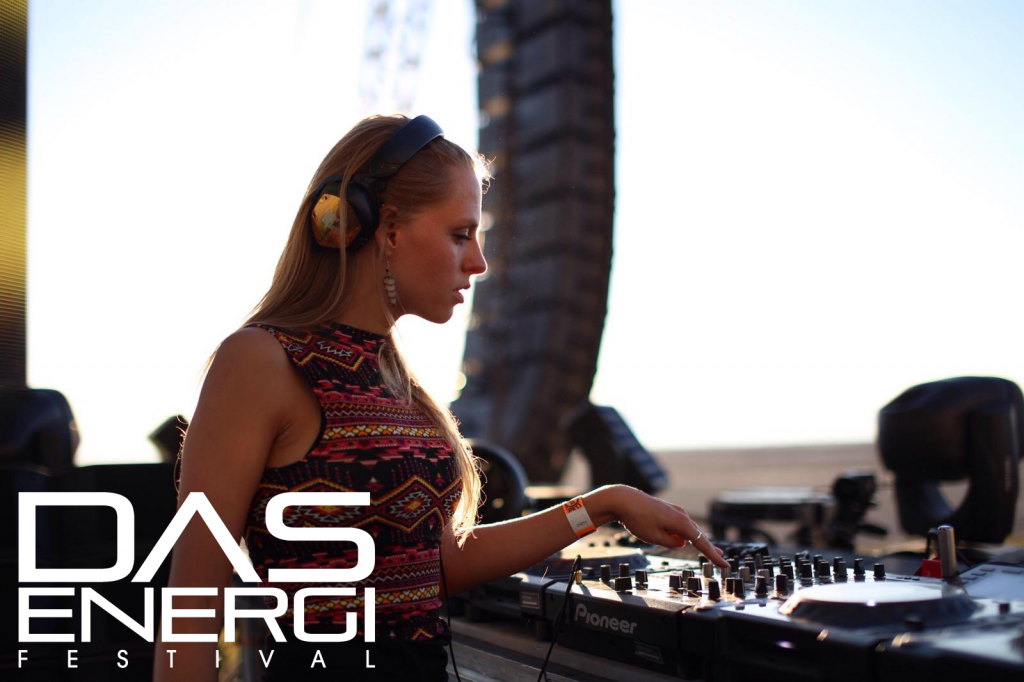 Nora en Pure
We dove deep with the diva of deep house! Nora took us on a purified journey with some of the best tracks in the genre. Deep house has exploded in popularity in recent years and you can definitely tell. I've never seen a crowd jump and dance as much to deep house as I did for Nora's set. Be sure to catch her for Therapy Thursdays on November 17th as she takes over Sky SLC!
Tiesto
This is a set that needs almost no description. One of the all time greats of dance music. He started his set off by playing Split (Only U), his collaboration with The Chainsmokers, as it rang over the speakers you could see hands moving in unison, and everyone imitating the notes of the melody. The stage area was packed from side to side and the crowd loved every minute of it!
That's it! Day 1 is a wrap and it was an incredible experience. Make sure to rest your legs for another full day of great music, art, and great vibes. We'll catch you on the beach of Das Energi for Day 2 tonight!
---
Headed to Das Energi Day 2? Be sure to check out our Essentials post for all the information you'll need!
Be sure to follow us on Instagram (@edmidentity) as I take it over again for even more coverage of Day 2.
---
Stay Energized with Das Energi 2016 on Social Media
Website | Facebook | Twitter | Instagram
Connect with V2 Presents on Social Media: