Pop quiz: What do you get when you combine a co-presenter for a Sony award-winning Kiss FM breakfast show in London, a host of a house music show on Kiss Fresh, a DJ making waves in clubs and festivals all over the world, and a producer cranking out some seriously relevant electronic dance music tunes? The answer is Charlie Hedges! This incredibly talented woman lives and breathes music. With her debut single "Kaleidoscope" hitting the air waves, we wanted to get to know a little bit more about Charlie and get the inside scoop on where she comes from, her plans going forward in her blossoming career, and her outlook on the future as her name continues to grow in the electronic dance music scene. You are going to want to keep your eyes and ears on this one!
Stream or purchase "Kaleidoscope" today by clicking HERE!
---
What was your inspiration in becoming a DJ?
As a child my parents always had music on, so much so that I barely remember even having a TV at all, so I've always been brought up around music – varied music too. As soon as I was old enough to be able to go to festivals my parents took me and I always remember thinking I wanted to be that person up there on the stage in front of the crowd one day.
Having a specific "sound" is important in the EDM world. What would you describe your sound as?
I would say my sound is house music, through and through – deep, bassy and tough at times. A lot of people will have been introduced to my sound through my debut single, Kaleidoscope, which was an amazing opportunity for me to make a feel-good summer tune, however my next single will be more representative of the sound you're likely to hear in a Charlie Hedges DJ set.
If you could play a b2b set with any artist, who would it be and why?
I'd like to play with the likes of Tough Love, Sonny Fodera and SKT – it feels like their productions and sets are exactly where my head and sound are at right now; it would be amazing to collaborate in the studio or behind the decks!
Do you have a favorite event that you've been able to play?
I played Isle of Wight Festival last year just before Paul Oakenfold in the Big Top Tent. It was a bit different to a club set seeing as I played just after a rock band, so their crowd disappeared after their set and then I came on to play dance music! But once I started playing, I was able to watch my new crowd build until we had the place properly packed! It was a magical day and a set I will never forget.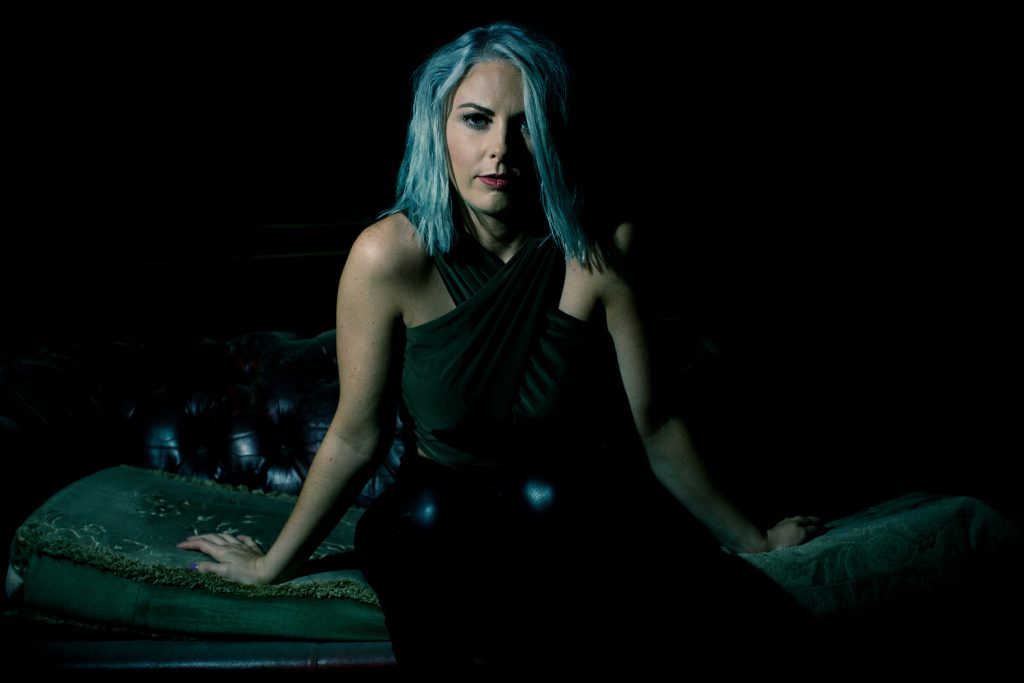 For people who have not tuned in yet, what is the biggest difference between your Kiss FM specialist house show and the sets that you play while on tour?
I guess the main difference really is that Kiss is a commercial radio station. So although I have a specialist house show Fridays and Saturdays on Kiss, I still have to be mindful of not playing anything too unfamiliar – that means picking some commercial tracks but with remixes that still support the sound I play. Whereas when I play out I can get away with testing my sound out a lot more, and playing a lot of new tracks too.
What do you enjoy more, hosting radio shows or DJing live events, and why?
DJing is everything to me, the feeling I get when I play out is like no other. But I also have to mindful of the fact that so many opportunities have come from working in radio thanks to people tuning into my shows – it's too hard to choose!
How did you find time to develop your skills as a DJ with such a hectic schedule?
I literally would stay behind after my radio show every single day and practice for hours. Sometimes I'd leave for work in the morning at 4am to do my show, drive to Uni after at 9am to study for a degree in journalism, then get home about 8ish and practice at home until I went to bed and did it all over again the next day.
Are there any surprises in store for fans? Upcoming releases, new tours, etc?
So, my debut track "Kaleidoscope" was released two weeks ago which was insane as I got my first Beatport chart placing too! It's been an amazing experience working with Armada Deep – a dream come true. I can also tell you that I'm working on a load of new productions which are more in line with what you can expect to hear from a Charlie Hedges set that I'll be road-testing over the summer, and I'm also hoping to another UK tour later this year, my #CharlieSays tour earlier this year was amazing!
What about the Electronic Music Scene specifically speaks to you?
It's the whole vibe that comes with dance music and the scene. I'm a very chilled but individual character I'd say, definitely with a rebellious side sometimes, and I feel this sound represents everything I believe in. It individualises people but also brings us together; at the end of the day, everyone is at a rave / festival for the same reason, and that's the music.
What is your all-time favorite electronic dance music track?
All-time favourite has to be Darude's "Sandstorm", I have an amazing remix of it which I played a few weeks ago in Ibiza and it still goes off every time.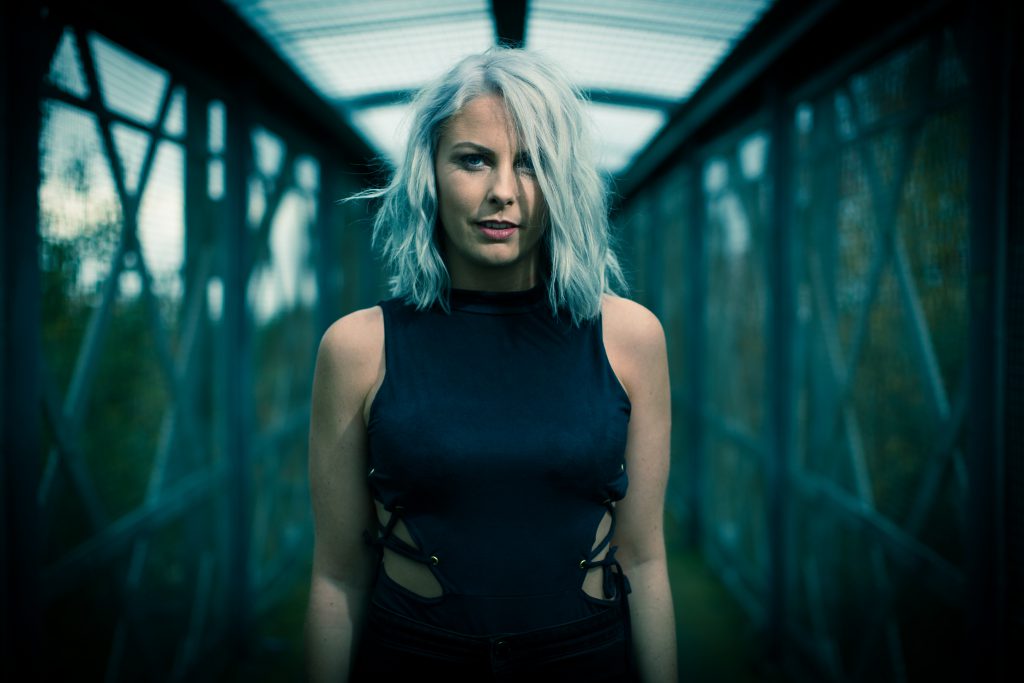 If you could pick 3 artists to listen to for the rest of your life, who would they be and why?
Shadow Child – I'm loving a lot of his remixes at the minute and his original tracks hit the spot too.
Tough Love – I think they have their market spot on: they make tunes you could hear on the radio, but play sets you will hear in an underground club. If you're going to have to listen to the music for the rest of your life, it needs to fit every occasion!
Redondo – I met the guys a few weeks back and I think their sound is right up my street.
Which artist was your introduction to Electronic Music?
My sound has developed a lot over the last few years. When I first learnt to DJ, I used to play more towards the heavier side of the house / tech spectrum, but over the years I've refined and honed my sound so that it's a much bassier and on the deeper side of things. But because of this, my earliest influence has to be Sander Van Doorn, his ability as a producer who plays and experiments with all kinds of sounds has always been an inspiration to me
What is your favorite event that you have attended?
I love any festival to be honest, but I'd have to say the EDC this year in Milton Keynes, UK was insane – I would love to be on the lineup for that next year!
What is your favorite ice cream?
Ben and Jerrys – Phish Food….chocolateeeee ice cream
---
Connect with Charlie Hedges on Social Media:
Website | Facebook | Twitter | SoundCloud | YouTube