The first album from any artist is always an exciting time. While this artist isn't exactly new to the scene, we're as hyped ever for Adventure Club's first studio album entitled Red // Blue. Due out in Fall of this year, they teased us with the first single off the album titled "Dreams".
---
While they've released a lot of individual songs in the time periods, it's been two years since the 'Calling All Heroes' EP by Adventure Club. If you're as big of an Adventure Club fan as I am, you've been patiently waiting for the day the duo puts out an album. That day is coming sooner than we think.
The Canadian superstars teamed with a lovely Norwegian vocalist by the name of ELEA to give us just a taste of what is in store this fall. Dreams is the first single off their album and it's just enough to quell us over until the fall. While it's a far cry from their melodic dubstep they might be known for Dreams gives us enthralling vocals, entrancing melodies, and just enough bass to remind us who we're listening to.
Listen to Dreams by Adventure Club feat. ELEA:
Can't get enough Adventure Club?
Be sure to tune in HERE, TONIGHT (July 31) at 5:45PM PST/6:45PM MST/7:45PM CST/8:45PM EST/12:45AM GMT to catch their set live from Lollapalooza.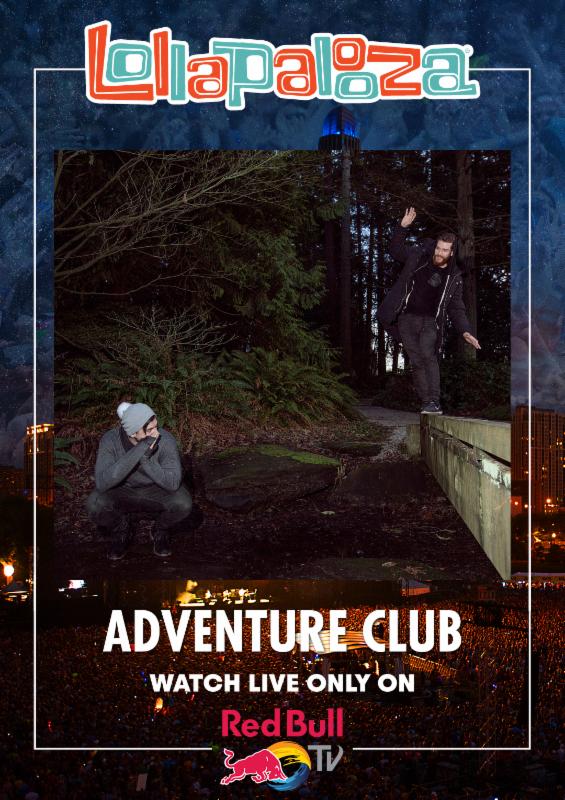 ---
Follow Adventure Club on Social Media
Website | Facebook | Twitter | SoundCloud
Follow ELEA on Social Media