Calling all house fans! If you've been craving some old school bass and shuffle-worthy beats, look no further than "Rok Da House" by DJ Les Schmitz! This Ibiza veteran has created a brand new track that follows classic house flow with a modern tech twist. "Rok Da House" has a bouncy groove and rocking vibes…it's the perfect recipe to make dance floors go wild all over the world! In fact, huge house names like Oliver Heldens, My Digital Enemy, and Tough Love have already given "Rok Da House" their stamps of approvals!
Listen to "Rok Da House" by DJ Les Schmitz on SoundCloud:
I love this track because of how it immediately hooked me before I was even 20 seconds into listening to it! The vocal overlay perfectly complements the infectious and upbeat tempo of the tech house base. I like how the track effortlessly combines elements of funk, 90s acid house, and more contemporary house sounds all in one. I can see myself easily playing "Rok Da House" just about any time, anywhere! It's fun, versatile, and catchy, which makes it the perfect addition to any playlist. Vudu Records has certainly delivered with this gift of a track!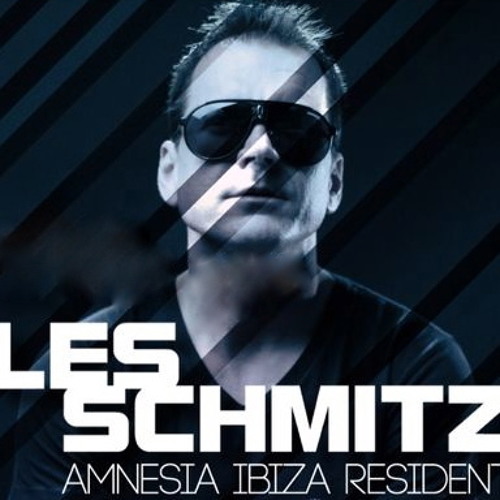 Les Schmitz has expertly created a track that can appeal to just about anyone! Don't be surprised if you hear "Rok Da House" in club sets or festivals in the upcoming months! Vudu Records has found a truly talented industry leader in the every-talented Les Schmitz. He's been rocking the stages since 2003, resident DJing at Amnesia in Ibiza since 2009, and creating exclusive party mixes since 2013…all while constructing innovative tracks that raise the bar for every other producer in his genre. I can't wait to see where DJ Les Schmitz goes from here!
---
Follow DJ Les Schmitz on Social Media:
Facebook | Instagram | SoundCloud | YouTube