As I woke up on day three of Mysteryland, my phone was already blowing up with frantic text messages demanding and asking if I'm okay. As I respond to each text message, "Yes, I'm fine, I'm in New York at Mysteryland," I began to wonder what was going on. I checked my Facebook Newsfeed that was littered with the horrible news that the city I call home was hit with a horrific turn of events. That was the moment I found out that a gunman had killed 50 and injured 53 in a shooting spree at a popular gay club in Orlando. As I read through my feed, one of my friends who lives right down near Pulse had mentioned in a status update:
"At a loss of words. The Devil is working overtime in Orlando. Very Somber day here in Orlando. I woke up to look at my phone and saw the news, and knew what the sirens where all night. I live less than a mile away from Pulse, and walking out of the elevator to go to work, a nurse was just walking in on the phone, crying and saying, 'I definitely helped save some lives but I'm having a major meltdown now'. Can't imagine the things she witnessed over night. Rest in peace and prayers to all effected."
From then on the day had a somberness to it.
Whenever I would introduce myself to others, it was always with an awkward silence after my home location was announced. While waiting in lines, everyone was talking about it. "Did you hear what happened last night in Orlando?" was the question everyone was asking. In a way, I now understand how people from Littleton, Colorado feel after Columbine. The events of Sunday, June 13, 2016, will forever be remembered as the worse mass shooting in modern United States History. Instead of being known for Walt Disney World, Universal Studios, or Sea World, the theme park capital of the world now has a tragic event in the mix.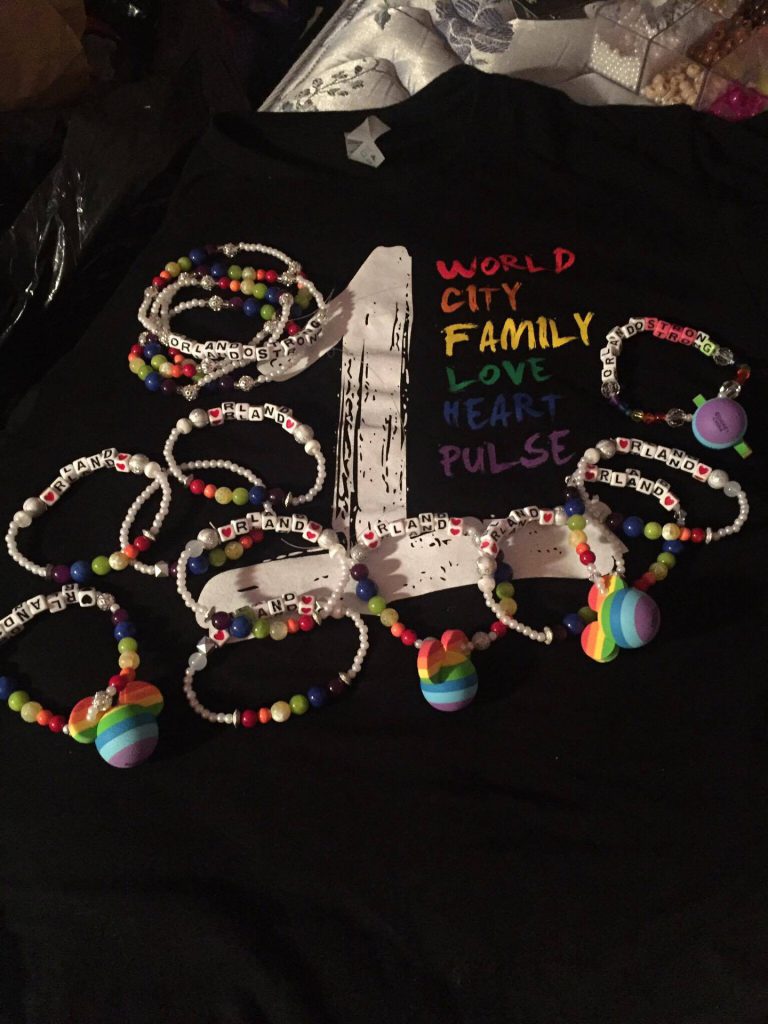 Until it actually happens to you or someone you know, you never really think it will happen where you live.
It really hit me when I finally arrived home after driving for almost 24 hours from New York, it was obvious Orlando is in mourning. As I drove past the Channel 2 news station, the normal tower I always see had its screen with the slogan "We Remember" on it. Also displaying the victim's names below in memorial. Flags around the city were all at half mast, and the Amway Center had the #OrlandoUnited insignia on the jumbo screen. This is where it hits me the hardest.
The city of Orlando has suffered so much after that terrible night. The city I live and work in suffered a loss of 50 people, with 53 others injured in the attack. 50 brothers and sisters, 50 sons and daughters, people who were connected to my friends and family. It has been an eye-opening experience seeing Orlando come together as a city, and love is being shown from around the world.
This event has also hit the EDM Identity family, as two of its contributors (myself included) have been affected by this tragedy. While my Disney family was also hit with the loss of one of our entertainment cast, Universal has also been affected as well. It just reminds me to continue to spread the love to everyone I know, and I hope you do that as well. You never know what can happen and you might miss the chance you tell them you love them again.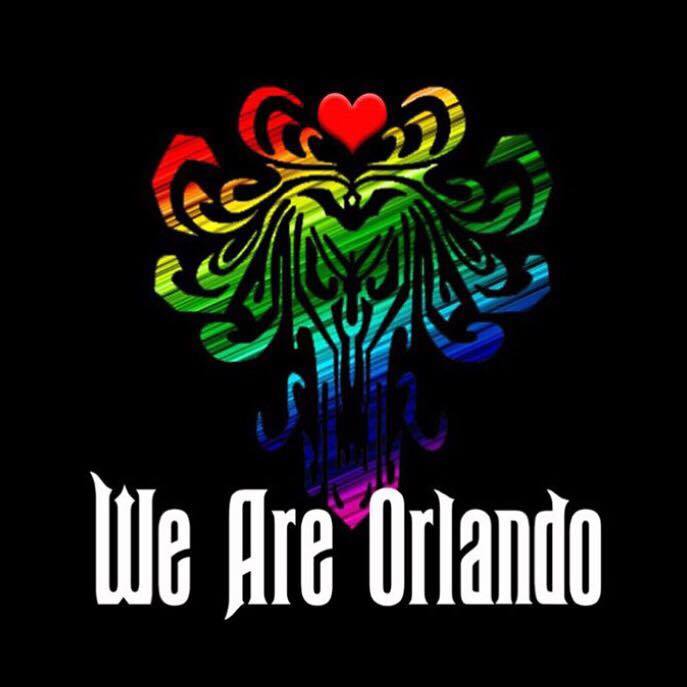 The LBGTQ community makes up such a large part of the rave community.
The reason I fell in love with this community is because of the outpouring amount of acceptance. We have all been hit hard in some way by this tragic event and I felt I had to say something. Orlando is much more than a tourist destination, after this event, we have come together as a family. Regardless of which park or where we work at, we have come together as one community. We are Disney. We are Universal. We are Sea World. We are Busch Gardens. We are Legoland. We are Orlando.
We are #OrlandoStrong
Featured Photo Credit: ABC News