Hailing from France, X-Vertigo doesn't let genres define him as an artist. Garnering support from the likes of DJ Snake, Tiesto, Nicky Romero and many others has primed him for the spotlight. When he isn't producing music for the dance music community, he's busy at work in other industries notably composing music for Criss Angel's latest live show. Producing music isn't his only talent, as he has spun on Tiesto's Musical Freedom Radio Show and most recently opened for Yellowclaw at Encore Beach Club during EDC Week this year. Find out more about his past, and future plans as you get to know this rising star in the dance music world.
Stream EDMID Guest Mix 025 || X-Vertigo on Mixcloud:
---
What was your inspiration in becoming a DJ?
I grew up in France and electronic dance music was already a big movement. From trance legends all the way to the electro like Ed Banger records. I grew up listening to these guys.
Having a specific "sound" is important in the EDM world. What would you describe your sound as?
If by sound you mean genre, then i don't have a specific genre. I do whatever i feel like. I've done big room to trap. If by sound you mean the feeling I try to evoke. It's big sounds. I try to get people to feel goosebumps or lose their minds on the dance floor.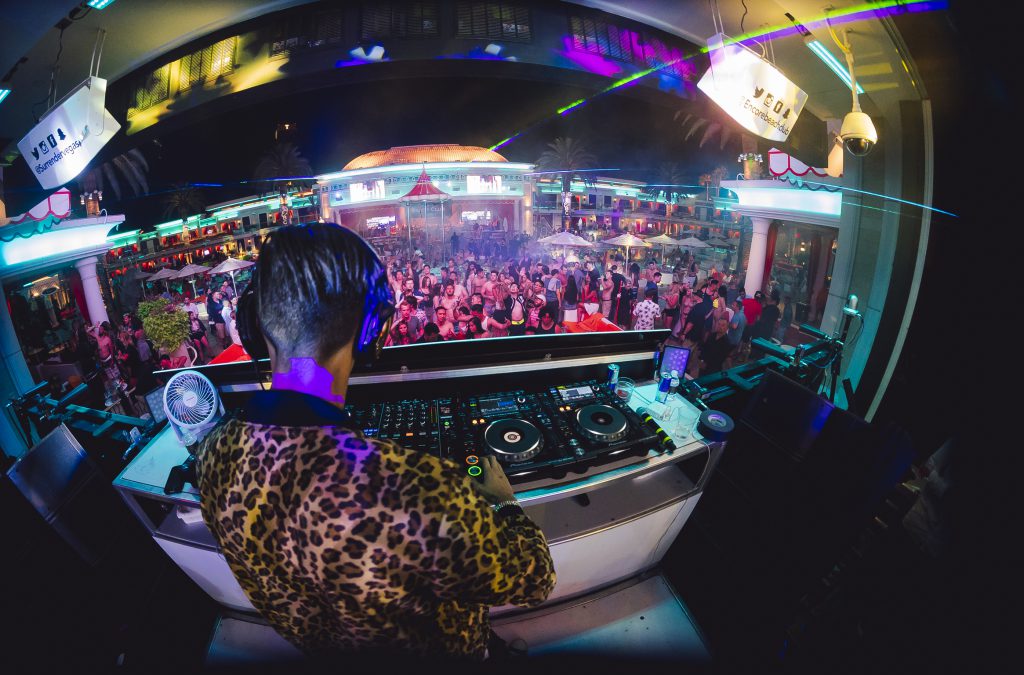 If you could play a b2b set with any artist, who would it be and why?
I'd probably say DJ SNAKE. Not just because we're both from Paris but because he's music reflect his character and who he is and I think a lot of artists fail to represent themselves in their music
Do you have a favorite event that you've been able to play?
All shows are different, but I'd say one of my favorites was McAllen, TX. It was a small town and i got to headline with Otto Knows. The crowd was so responsive and welcoming, I'll never forget the fay after the show I went to the airport and one of the TSA agents recognized me and asked when I was coming back. I can't wait to go back there.
What about the Electronic Music Scene specifically speaks to you?
The fans, this scene came from the underground, it's got deep roots and fans share music and look for new talent, that's we have so many genre explode and new artists headlining festivals despite all the politics, I love stepping on stage and just having a good time with my fans playing new music.
If you could pick 3 artists to listen to for the rest of your life, who would they be and why?
That's a tough one. If I HAD to choose I'd say DJ Snake, Calvin Harris, Axwell /\ Ingrosso. They really never disappoint
Which artist was your introduction to Electronic Music?
I'd say Daft Punk and the Ed Banger record artists, influenced me a lot.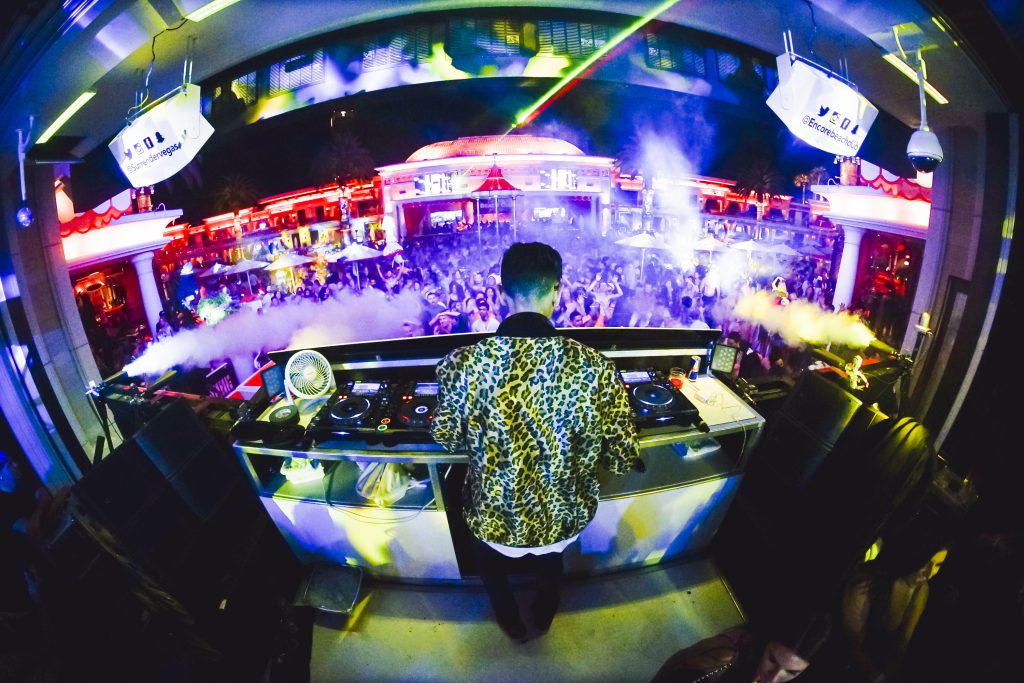 What is your favorite event that you have attended?
That's a tough one, It would probably be Tiesto's Club Life Tour, Los Angeles 2013. That's the first time I got to see and hear my track "Kings" (later released on Musical Freedom) dropped in front of 20,000+ people and see their reaction live. I remember being in the crowd and hearing people taking out their phones to film this and screaming as confetti went off.
I'm getting goosebumps just thinking about it, it was absolutely amazing.
What is your favorite ice cream?
Vanilla but it's gotta be Haagen-Daz
---
Connect with X-Vertigo on Social Media:
Website | Facebook | Twitter | Instagram | SoundCloud | YouTube | X-Vertigo Attack!