If you didn't already like MAKO before, you're going to fall in love with them now! This electronic music duo, comprised of talented artists Logan Light and Alex Seaver, are known for their beautiful and emotive musical creations. Fans all over the world can depend on MAKO for heartwarming melodies paired with thoughtful lyrics that leave everyone wanting more. Their newest single released on Ultra Music, 'Into the Sunset' is no exception. In fact, MAKO has taken the already beautiful track and recreated it into an acoustic masterpiece that they'll be playing live everywhere!
"Into the Sunset" is a dynamic song with incredible vocals that is MAKO's fastest streaming single to date. At nearly four million plays already, "Into the Sunset" is quickly become the next massive summertime hit! Their new acoustic version of this track is a beautiful representation of how versatile and talented they are. They've brought forth a single that is perfect for any summer adventure you may have planned. I loved the track's upbeat guitar and lyrical intro. It immediately reeled me and made me really happy, like the feeling I have when I get a big loving bear hug from a friend. I love hearing the passion in Alex Seaver's voice partnered with perfectly complimentary guitar and drum melodies.
Stream Mako – Into The Sunset (Acoustic Video) on YouTube:
You can also purchase the track HERE.
If that wasn't enough, MAKO will be performing on August 19 and 24, 2016 at the Lake George Music Festival (LGMF) in Upstate New York with a 40-piece orchestra conducted by Roger Kalia! On August 19, they will be playing at 10:30pm EST at the King Neptune's Nightclub . Then, on August 24, they will be playing at the 'Sounds of Our Time' event at the Shepard Park Amphitheater at 8pm EST. This event is an innovative concert series that explores connections between different musical genres and will feature MAKO's original music that will be transcribed for electronics, vocals, and the orchestra!
MAKO has certainly been on a roll this year. They topped the charts on dance radio with their track "Smoke Filled Room" and was able to collaborate with Steve Angello on "Children of the Wild". MAKO's debut album is set to release later this year! "Into the Sunset" alone is a clear example of this duo's prowess. I can't wait to see what they'll create next!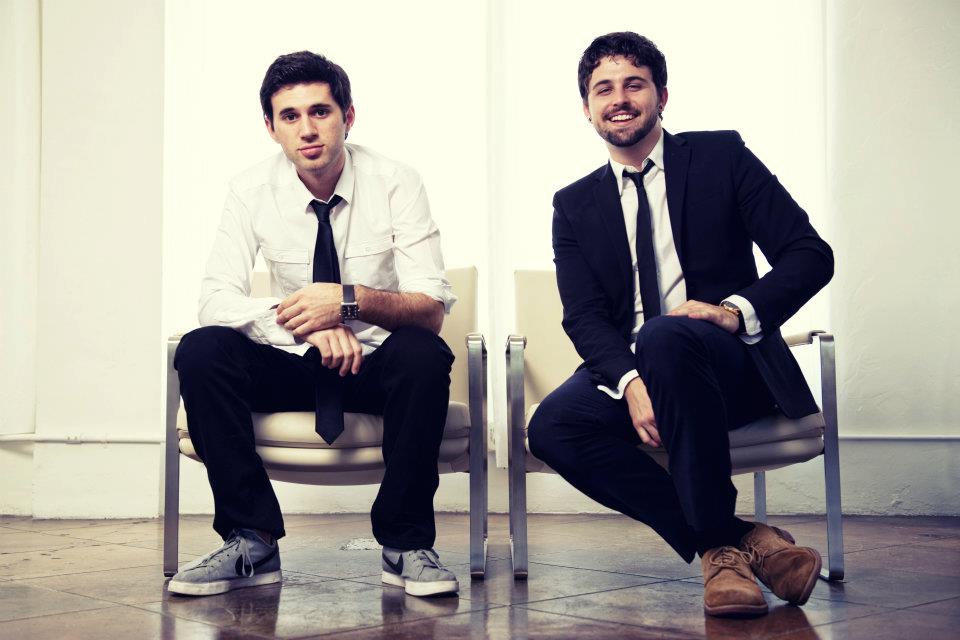 ---
Follow MAKO on Social Media: