EDC Las Vegas Day 3 was the perfect end to an amazing weekend!
Three days, three different ways of getting to the speedway for EDC Las Vegas 2016. On Sunday we opted to get to the speedway via Uber, which went very well and would definitely be something I would consider using in the future for this event. We were dropped off in the Uber lot, which had its own DJ booth and phone charging area, before walking in to the speedway. Sunday was Dreamstate day, and boy was I happy to catch some epic trance sets throughout the night.
Did you miss #EDC20? Check out some of the livestreams that have found their way online by clicking HERE!
I actually started my evening over at the kineticFIELD, catching up with some friends before heading over to circuitGROUNDS for Astrix b2b Ace Venture. I'll note that the show that Insomniac puts on at the kineticFIELD has been fantastic, and while I didn't catch every one I was impressed by those that I did see. Anyways, I ventured over to the circuitGROUNDS and immediately was able to locate some other members of the team, who I vibed out with during the high energy set. We danced for a bit before Paul Oakenfold came on, and his Perfecto set was definitely bringing the vibes, but I had a yearning for some house music. I went to check out DJ Dan at the Upside Down House instead, and I definitely don't regret that decision. His set was so good that we stayed there for quite a while, only leaving because a set at cosmicMEADOW was one that I couldn't miss.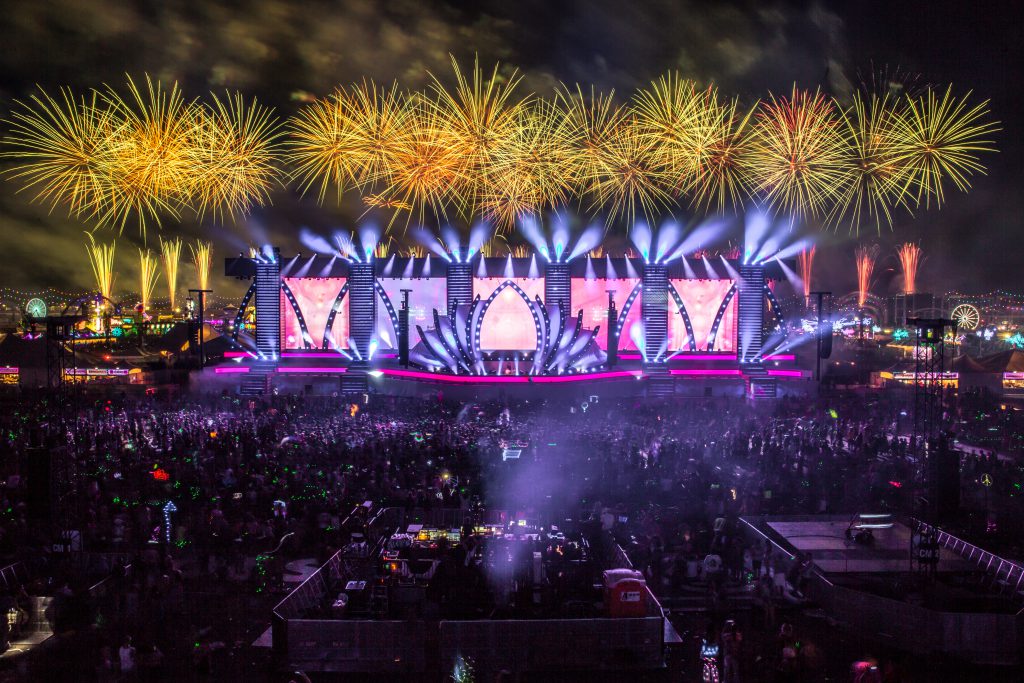 One of the largest conflicts of mine this weekend was the fact that Gouryella was playing during RL Grime, and I had to make a decision to forego some trance to catch the trap genius. I absolutely loved RL Grime's set, probably was one of my favorites of the weekend. Marshmello was on next, and I saw some of his set before realizing that I would much rather be at GAIA. Reconnecting with my trance family friends at circuitGROUNDS, I was blown away by the second half of GAIA's set which led into some amazing vibes from Gareth Emery. I did originally want to end with a sunrise set from Aly & Fila, but my morning took another path and instead I ended up seeing Galantis…on the Wide Awake Art Car none-the-less.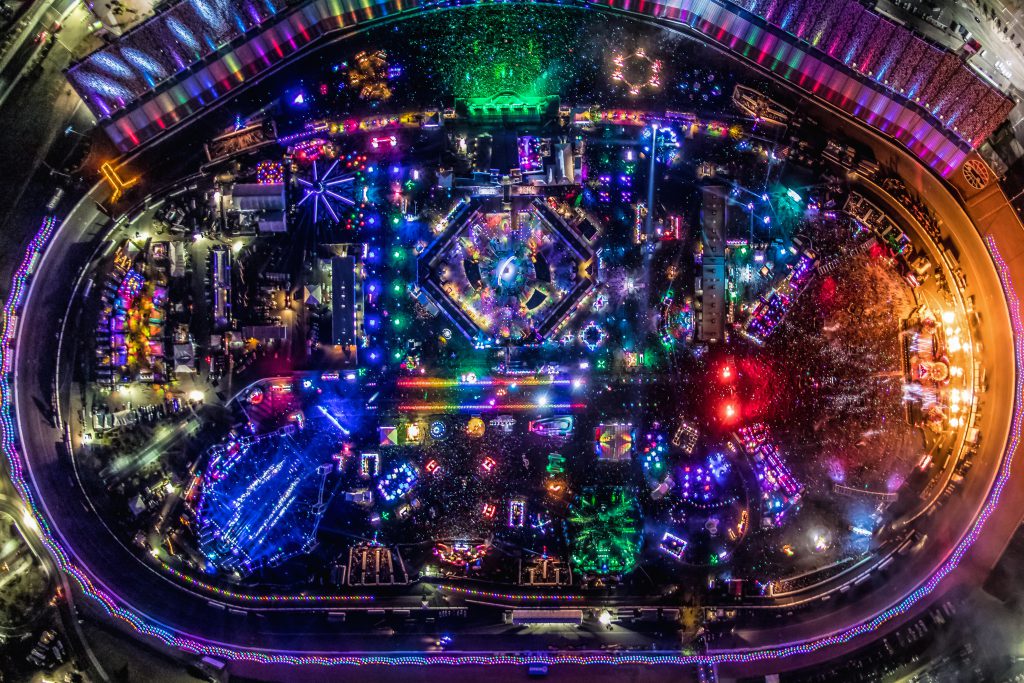 ---
Stay tuned for the full EDC Las Vegas 2016 Reviews coming soon!
Don't forget to hashtag #EDMIdentity in all your favorite photos from this weekend to be featured on our Instagram!