If you're familiar with the Trap genre at all, then the name ƱZ definitely rings a bell. Most known for his "Real Trap Shit" series, this masked man took the scene by storm. Blazing a path full of genre defining hits, his sound is known for his mind rattling and bone shaking 808s, silky smooth synths, and stuttering snares.
It's been a full year since the conclusion of the Trap Shit series, but ƱZ hasn't been resting on his laurels. In the month of May, ƱZ is releasing two projects that have been in the work for some time. The first of these projects is a new EP titled 'Magellan'. This EP features 6 brand new tracks, of which four are collaborations, and two are original tracks. If you've been a fan of his work before, this EP is sure not to disappoint. Featuring not only well heard inspirations from his classic sound, but also, much like Magellan himself, explores new territory in the Trap genre. Look below for a stream and track list of the EP.
Stream ƱZ – Magellan EP on SoundCloud:
'Magellan' EP Tracklist
Magellan
Ash It
Yallah
Xanny Man (Feat The Rej3ctz)
Cavern
Spank
---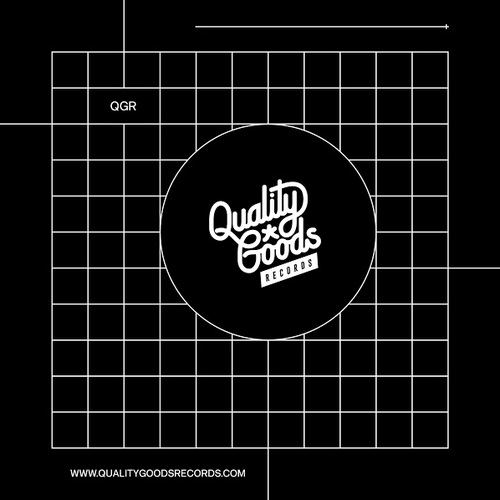 But the EP hasn't been the only thing the Trap mastermind has been working on. Like many producers he's not only a creator, but also a connoisseur, curator. As such, he's starting his own record label named 'Quality Goods Records'. Known for trailblazing sounds in his own genre, this record label already has a bright future with ƱZ at the helm. Looking towards the future he's set his sights on artists that show similar passion and desire to create new and original sounds. Giving them reign to be creative within their sound. Don't however, think for a minute that this label is strictly Trap music. They've promised to give a diverse selection of hand-picked Bass music that's sure to please many.
As celebration for the label, he has released a mini-mix which can be heard below.
With these two projects out in the open, ƱZ has set himself apart again taking 2016 by storm, with the year not even half way done. One thing is for sure, the future definitely looks bright for him. Let us know what you think about the new EP and Record Label in the comments below.
---
Want to keep up with ƱZ or Quality Good Records?
Follow ƱZ:
Soundcloud | Twitter | Facebook | Instagram
Follow Quality Goods Records: