When a festival has a distinct theme, something magical happens. When you walk through the gates you enter a new world. A world of imagination and make-believe. A world in which you can forget about real life for a moment in time and become part of a fairytale story. For 2 years now, Imagine Music Festival in Atlanta, Georgia has taken this concept and developed a world where attendees are invited into an aquatic kingdom of beautiful mermaids and stunning sea creatures. Voted inside the top 30 festivals in the world by Fest300, and Top Ten Emerging Music Festivals by USA Today, Imagine Music Festival has already made its mark on the scene and has decided to continue the saga of their underwater mythical kingdom. They invite you to become part of their story on August 26-28 this year!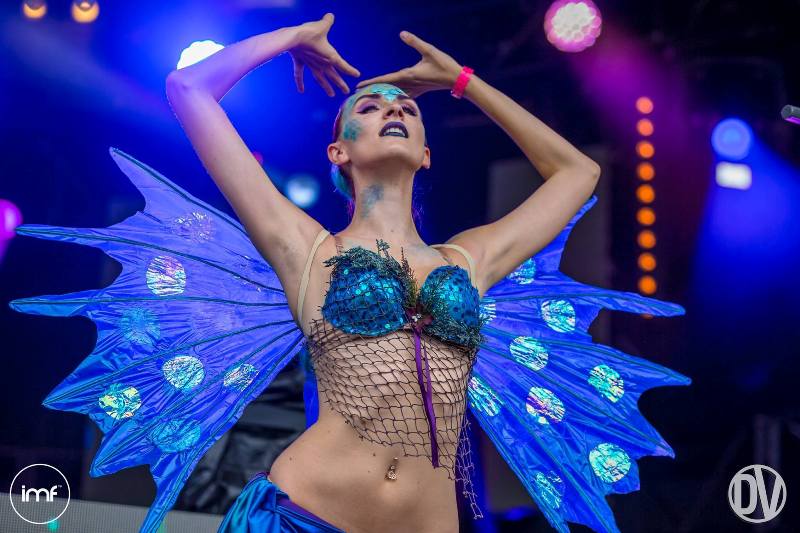 To make a theme come to life it's important to make sure that wherever the guest goes, they will come into contact with something related to that fantasy world. At Imagine Music Festival, everywhere you turn you are reminded that you are no longer in a concrete jungle but instead in a world under the sea, mingling with the mythical creatures of the deep. Whether it be an art installation, a go go dancer, or a circus performer, Imagine Music Festival makes sure you have multiple encounters with an array of gorgeous aquatic beings. It is a 360 experience designed with unique inspiration, to be unmatched by any other festival in the country.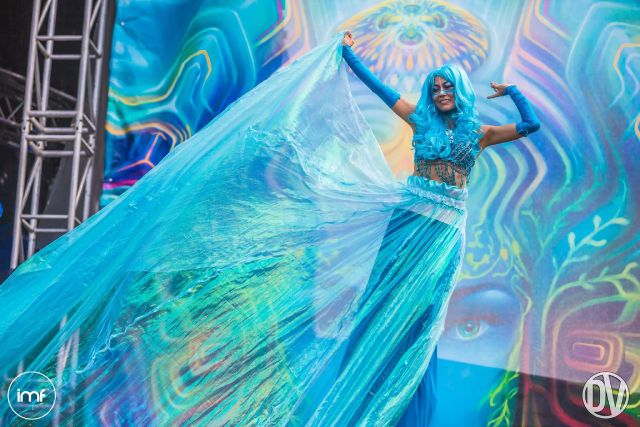 "Resembling more of an aquatic fairytale than a music festival, Imagine brought to life a sea of mythical creatures on the grounds of Atlanta's 4th Ward Music Park. Mermaid ballets, glow gardens, candy-colored costumes – IMF was a feast for the eyes. Entering the park felt like opening the cover of a choose-your-own-adventure novel, each pathway leading to a different fantasy. All the characters beautiful, all the settings perfectly placed." Florida Music Blog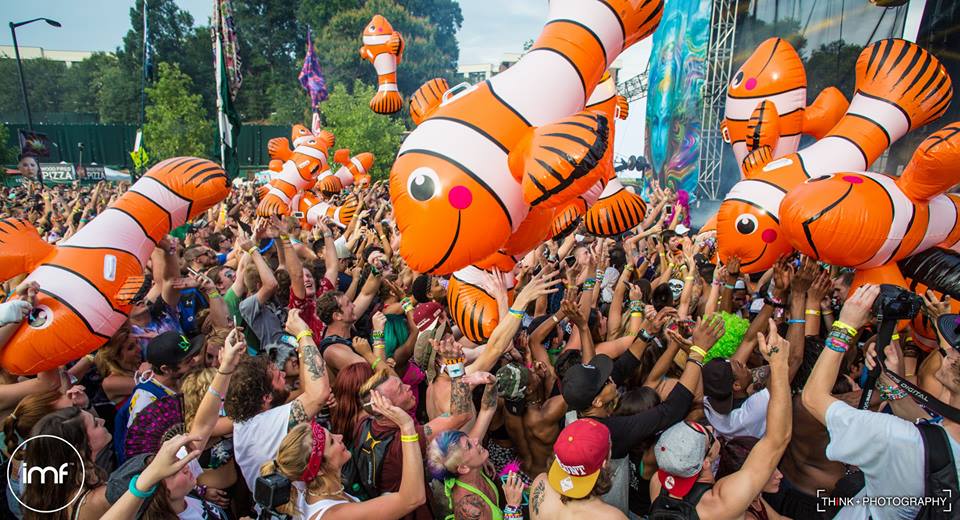 To be part of the incredible story that Imagine Music Festival continues to nurture is the only way to truly understand their vision and mission. Whether you are an electronic dance music enthusiast, new to the festival scene, a festival pro, or someone who just wants to explore something new and unique, then Imagine Music Festival has got you covered. The first phase has already been released, boasting some of the best DJ's in the world! So head to HERE, grab your tickets, and then come join the party that will take you to the deepest depths of an aquatic fairytale kingdom!
---
Check out more photos of Imagine Music Festival's Aquatic Fairytale Theme:
---
Check out Imagine Music Festival on Social Media: