tyDi has released a new album under his Wish I Was alias titled 'On Your Mind.' All 15 wonderfully crafted tracks are available to stream on Spotify or iTunes today. Fans of tyDi will be happy to know that familiar vocalists Olivia Somerlyn, Tania Zygar, and Cameron Walker are featured on several tracks. The album gives tyDi the ability to experiment with his producer abilities that wouldn't fit under his normal umbrella of sound. One of our favorites on the album is I Don't Want To Know (feat. Jennifer Rene) with its excellent bass line and lyrics.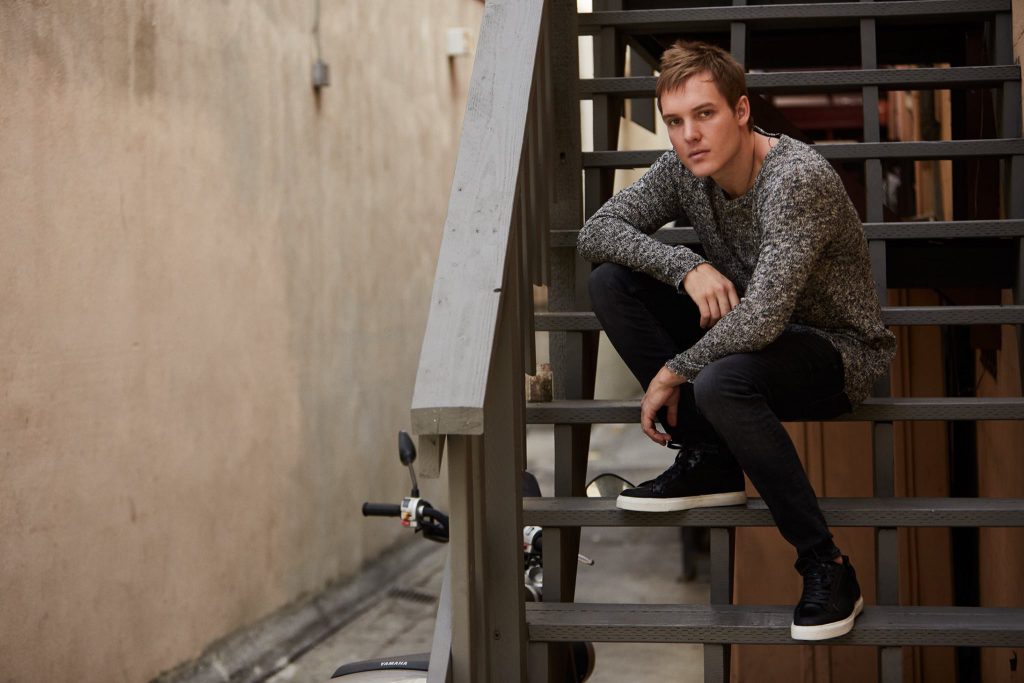 Wish I Was was initially revealed last year in January as an unknown producer heading an indie electronic project. After a few months of posted tracks on Soundcloud, Tyson Illingworth finally revealed to us all that he was the brains behind the music. Give a listen to the new album and let us know your thoughts in the comments!
Stream Wish I Was – 'On Your Mind' on Spotify:
Love the album? Click HERE to purchase it today on iTunes!
---
Follow Wish I Was on Social Media:
Website | Facebook | Twitter | Soundcloud