The Music Lovers Anonymous Team is proud to introduce you to Mr. Smith!
Influenced by the "ghetto by the sea" vibes of his hometown, Venice, CA, and obsessed with the quest for new music for as long as he can remember, Mr. Smith's impeccable ear for the best up and coming sounds in house and techno has propelled him forward as a rising star in the local LA music scene. A music festival enthusiast for years, Mr. Smith has been exposed to wide and varying styles of dance music and credits Lightning in a Bottle as one of his favorite festivals and biggest influences.
After realizing he was spending all his free time hunting for new tracks and mixing with two tabs open on YouTube, Mr. Smith decided that it was time to give DJing a real shot, releasing mixes in 2014 under his prior alias Jonas Abbs. One mix turned into twenty, Traktor turned into CDJs, and audiences consisting of only friends and family grew into bars full of like-minded music lovers. From his humble beginnings playing electro house at beloved local dive bar The Good Hurt in LA, to his first music festival Genius Loci Fest in Baja, Mexico, to his current monthly residency at The Room in Santa Monica, Mr. Smith has been fortunate enough to share his love of dance music to continually expanding audiences.
Check out EDMID Guest Mix 017 || Mr. Smith on Mixcloud:
---
What was your inspiration in becoming a DJ?
MUSIC!!! I love music. Before I ever thought about touching a mixer, I used to spend hours upon hours searching for the latest and greatest tracks. The evolution into DJ'ing happened pretty naturally. My close friend Scott James first showed me the ropes on a basic Traktor controller and the rest happened from there.
Having a specific "sound" is important in the EDM world. What would you describe your sound as?
I would describe my sound as ever-changing, but I lean mostly deep/dark tech house. I'm definitely always feeling out the setting of where I'm playing – the crowd, the venue, the time – and adjust accordingly.
If you could play a b2b set with any artist, who would it be and why?
The answer to this question would be different on any given week depending on what new tracks I'm listening to, but right now my shit is Moonwalk. I'm obsessed with their sound.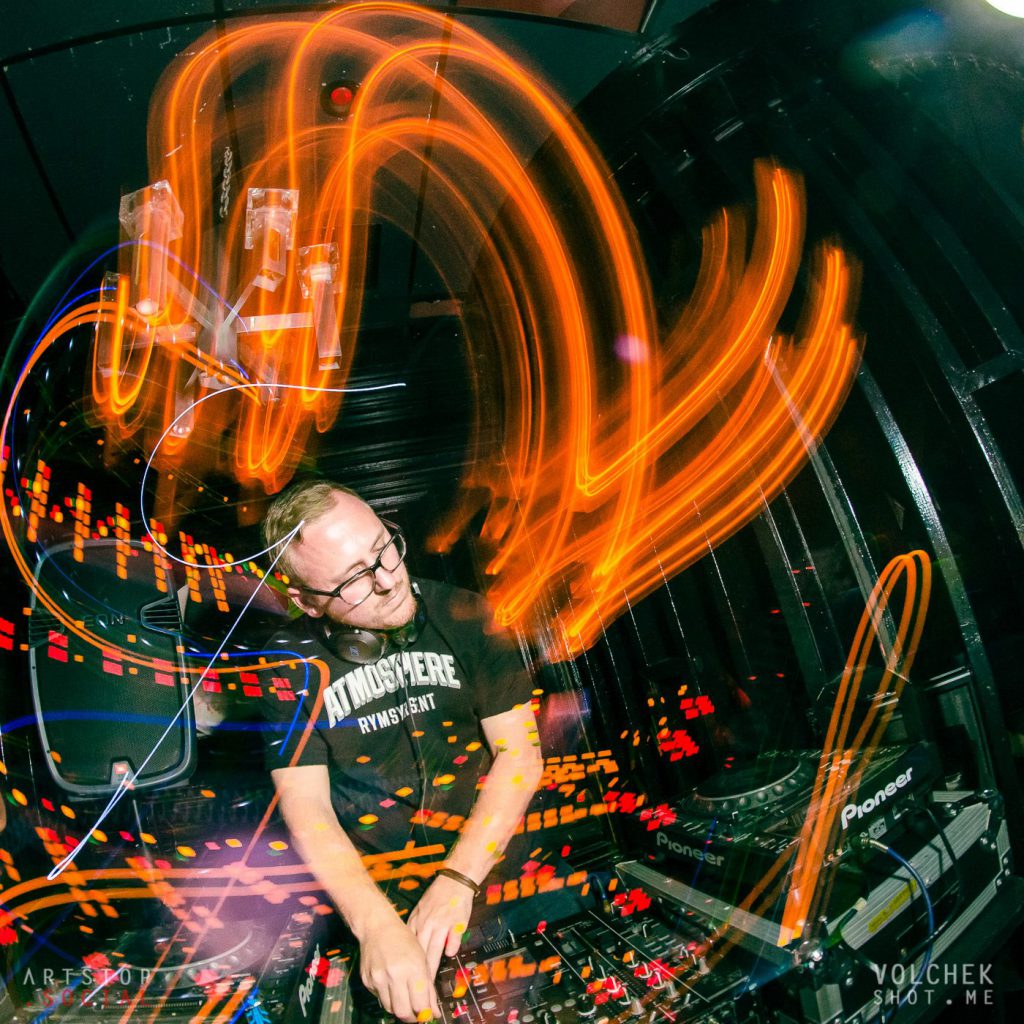 Do you have a favorite event that you've been able to play?
My hands down favorite event to play is Genius Loci Fest! This festival is the perfect blend of amazing people and amazing music on a beautiful beach in Baja California, Mexico.
What about the Electronic Music Scene specifically speaks to you?
Everything! But honestly, it's the people. This music attracts a specific breed of human. The house music community is an incredible place that is accepting of everyone.
If you could pick 3 artists to listen to for the rest of your life, who would they be and why?
Honestly, this question makes my head hurt. I can't listen to an artist for more than a day sometimes. It's in constant rotation.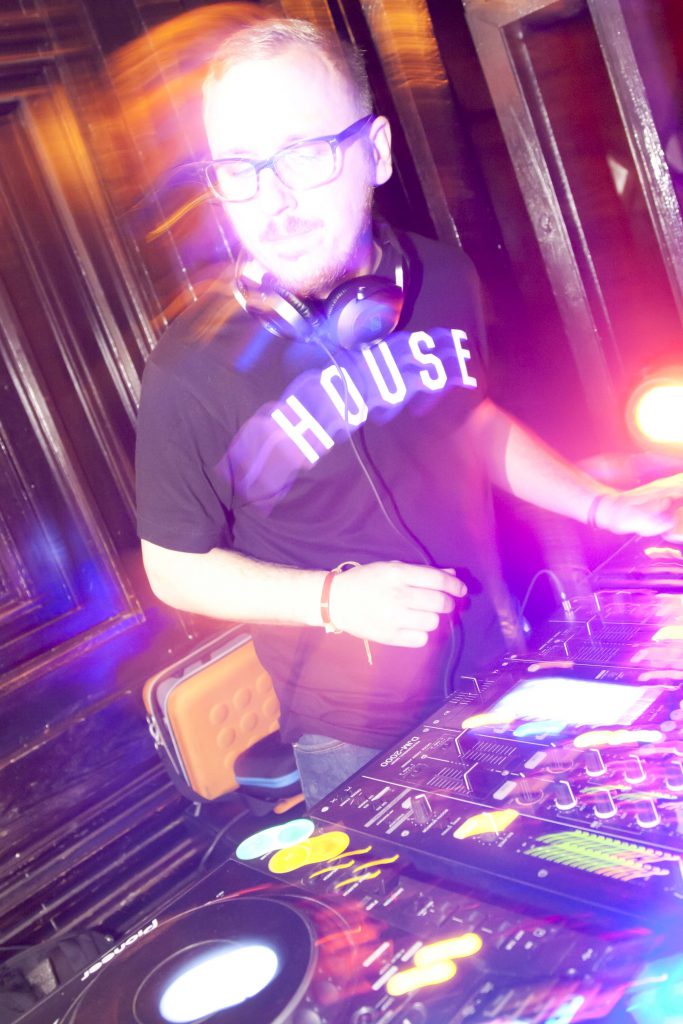 Which artist was your introduction to Electronic Music?
The first electronic song I ever heard and liked was way back in 2001. Ian Van Dahl's Castles in the Sky was my shit! But in terms of my first favorite artists, I'd have to say guys like Benny Benassi and Paul Van Dyk back in the good ol' days of LA raving.
What is your favorite event that you have attended?
I'm missing out on Lightning in a Bottle for the first time since I started going in 2009 and this would've been my 7th year. LIB definitely has a special place in my heart for so many reasons and will always be a favorite, but lately I've felt more drawn to smaller festivals and their intimate settings over the massive large scale festivals I used to go to. So right now I'd have to say that Genius Loci Fest is my favorite event.
What is your favorite ice cream?
Strawberry from RiteAid <3
---
Catch Mr. Smith at any of his upcoming shows: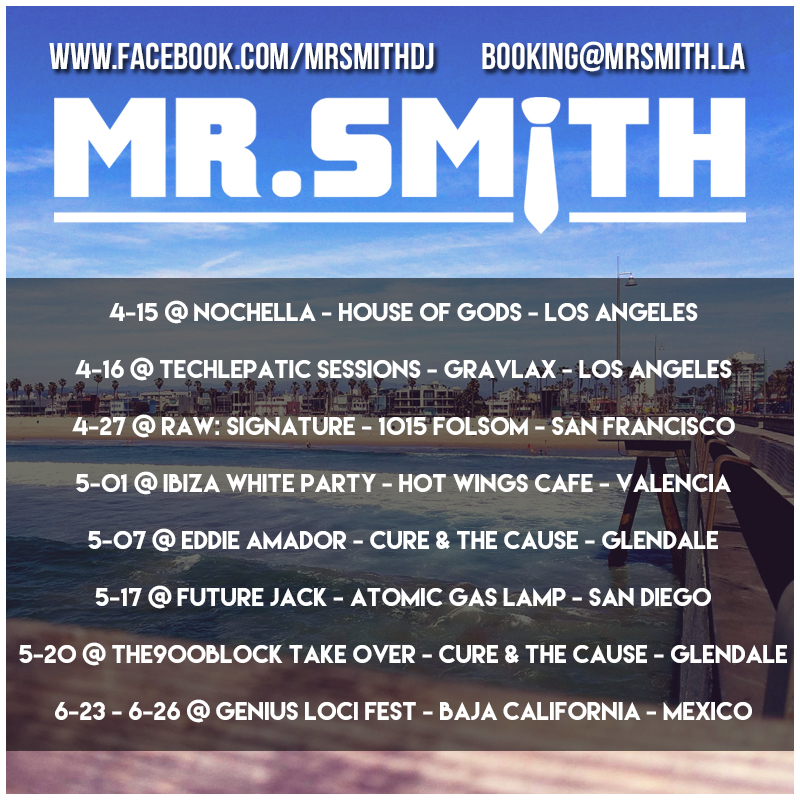 ---
Follow Mr. Smith on Social Media:
Website | Facebook | Instagram | SoundCloud | Mixcloud