My history with the internet has been pretty lengthy, it began with simple webpages and games but led to message boards and forums. While new sites like Digg and Reddit killed off many of the forums that I used to frequent, a few still remain. It was fate that brought me back to one of those last month, checking to see what the happenings were with people that have drifted away from my life. One of the posts was titled "Anyone left from the San Diego Crew?", which piqued my interest. I clicked on it and a member had stated that he would be DJing a show in San Diego, at a bar that I knew of, and so I replied to the post. After adding me on Facebook and inviting me to the event, Jason aka Jonas Abbs, and I began to chat about numerous topics. We found out that we had basically been running in similar circles and that it was just crazy that we were heading in the same direction. Straight out of Venice, CA, Jonas Abbs has been spinning for two years and is just beginning his journey of global domination.

You can catch him at Thirsty Thursday this week(and every week) if you would like to check him out! Facebook Event Page
Social Media:
Facebook
Twitter
Instagram
SoundCloud
Mixcloud
EDMID Guest Mix 003 || Jonas Abbs
After catching his show in July in San Diego, I headed up early for Hard Summer on Thursday and caught his weekly show in Santa Monica. I loved his mixing and can't wait for him to start producing some beats to go along with it. Wanting to highlight his talents further, I sat down with him to ask him some questions and he was also awesome in providing us with our latest MLA Guest Mix!
MLA: What was your inspiration in becoming a DJ?
Jonas Abbs: Music, I love music. I got to a point where i was spending all this time finding new songs and mixing
them with two tabs open on Youtube i figured it was time to give it a shot. I had a friend at the time who
was really good at DJing already and he took me under his wing(PEPEEE LEE PEWWWWW)
MLA: Having a specific "sound" is important in the EDM world. What would you describe your sound as?
Jonas Abbs: Depends on the set, who i'm playing to, time of day, etc etc. But if i had my first choice i'd be playing Deep/Tech House.
MLA: Do you have any plans to dabble in production in the future?
Jonas Abbs: Absolutely, hopefully very soon.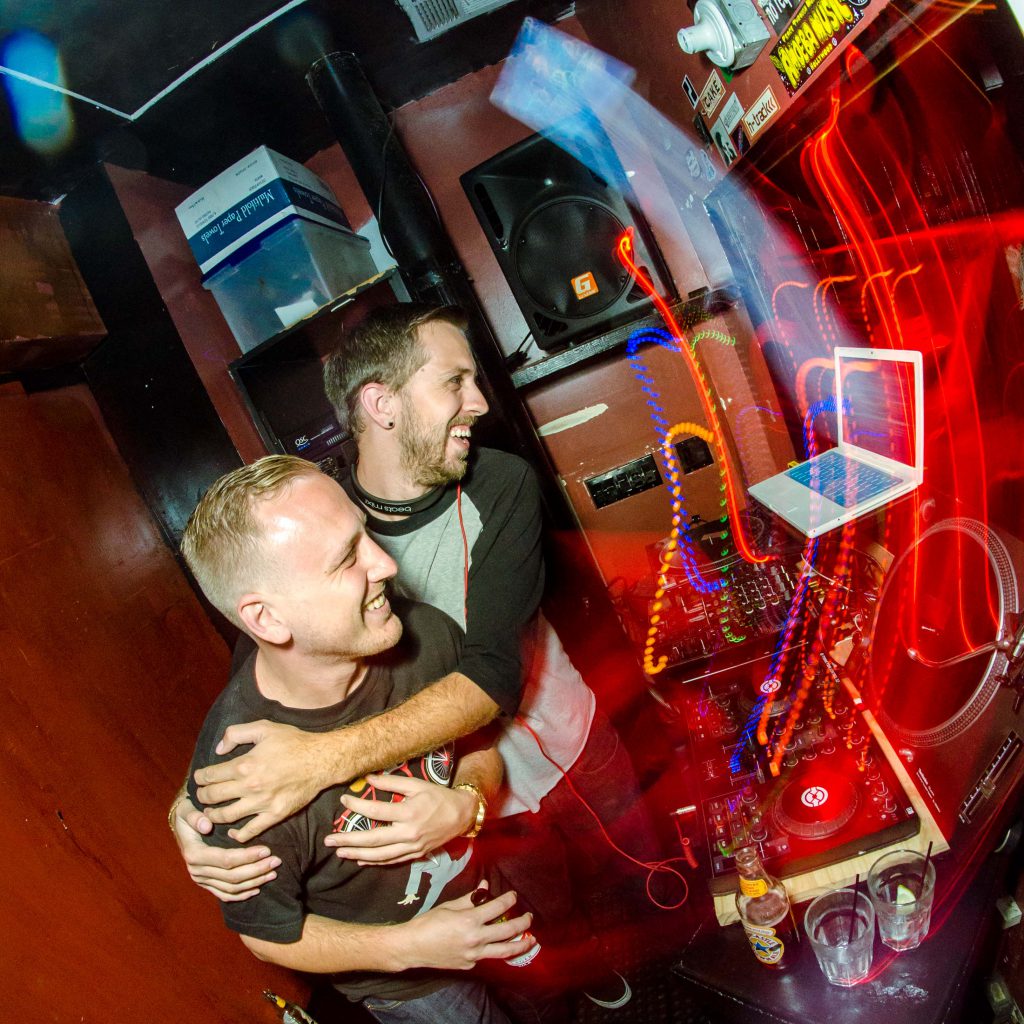 MLA: If you could play a b2b set with any artist, who would it be and why?
Jonas Abbs: Green Velvet. He's a legend in every aspect of the word and i feel i could vibe with him on the decks based
on his style of music. Plus he does all his own vocals.
MLA: Do you have a favorite event that you've been able to play?
Jonas Abbs: Genius Loci Festival in Baja Mexico hands down most beautiful place and the people i met there have changed my life!
MLA: If you could pick 3 artists to listen to for the rest of your life, who would they be and why?
Jonas Abbs: If we're talking life sets im going to cheat and get the 2 for 1 with Get Real – Green Velvet b2b Claude VonStroke I don't think I even need to explain this one.
Above & Beyond – Fucking love these guys, some people may think its cheesy or whatever but when they play they create this atmosphere that is unmatched at most shows. You can feeel the love and good energy.
Atmosphere – Speaking of Atmosphere i couldn't live without my favorite white rapper!
MLA: What is your favorite event that you have attended?
Jonas Abbs: Lightning in a Bottle or Genius Loci it all really depends what you're looking for. LIB has been my #1 for many years
so it's hard to think otherwise but recently i've been a lot more attracted to the smaller festivals like LIB once
was.
MLA: What is your favorite ice cream?
Jonas Abbs: Strawberry or Black Cherry Chip from RiteAid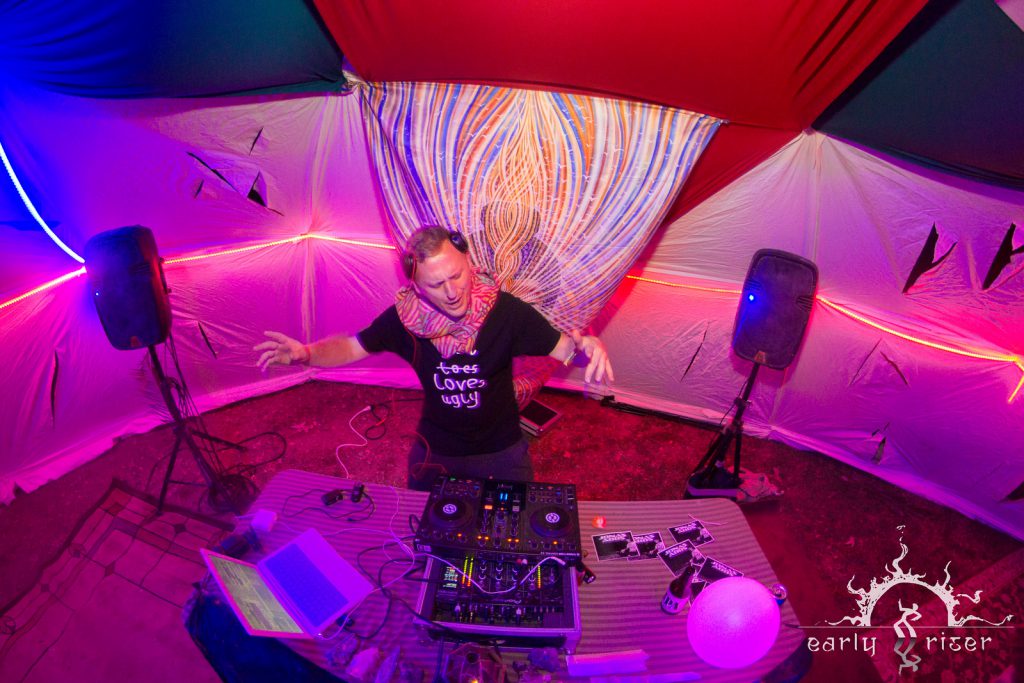 Photo Credits: http://jasonabrahamphotography.com/ and http://Volchekshot.me