When I first heard of Zonderling, I was amused, enthused, and a bit confused…their sound was one of the most unusual fusions of electro and deep house that I've ever heard…and it was incredibly addicting! I fell in love with their brilliant twists and turns through nearly dissonant chords and impulsive trippy tech beats. For me, it all started with "Zinderlong" (which sufficiently had me confused as to their actual artist name for a while) and then reeled me right back in with "Crazy For You." Now, the eccentric Dutch duo is back with another classically raw and melodic track named "Keep On."
"Keep On" starts off with mesmerizing break beats and a beautifully haunting trance vocal overlay. Within 20 seconds, the track has me imagining myself somewhere getting ready to go to a festival. Zonderling's brilliance lies with their ability to perfectly match their tone and tune of the melody with the vocal sound and meaning. I love how "Keep On" immediately starts, almost as if it was a piece taken from a longer track..which given Zonderling's characteristic sound, it completely could be! Throughout the track, Bishøp and her enchanting lyrics continue to deliver, adding to Zonderling's out-of-the-box sound that make "Keep On" one of those tracks that define their art.
Listen to "Keep On" by Zonderling here:
One of the Zonderling guys explains, "After releasing 'Crazy For You' we knew we wanted to work with Bishøp again, as her vocals and vibe are perfect for the sound we're trying to achieve. And for sure, the magic struck again! We're all very proud of the result, 'Keep On' is definitely one of those records that perfectly defines our music." Sure enough, as you can tell, the pairing is a match made in heaven!
With this kind of forward momentum, I honestly can't wait to see what Zonderling comes out with next! The two artists have made some pretty amazing progress the past few years. They've created a completely distinct and fun progressive electro house sound, released huge hits like "Zinderlong" and "Telraam" and are now supported by major artists like Tensnake, The Magician, Chocolate Puma, and Oliver Heldens who premiered Zonderling's "Crazy For You feat. Bishøp on his Heldeep radio show.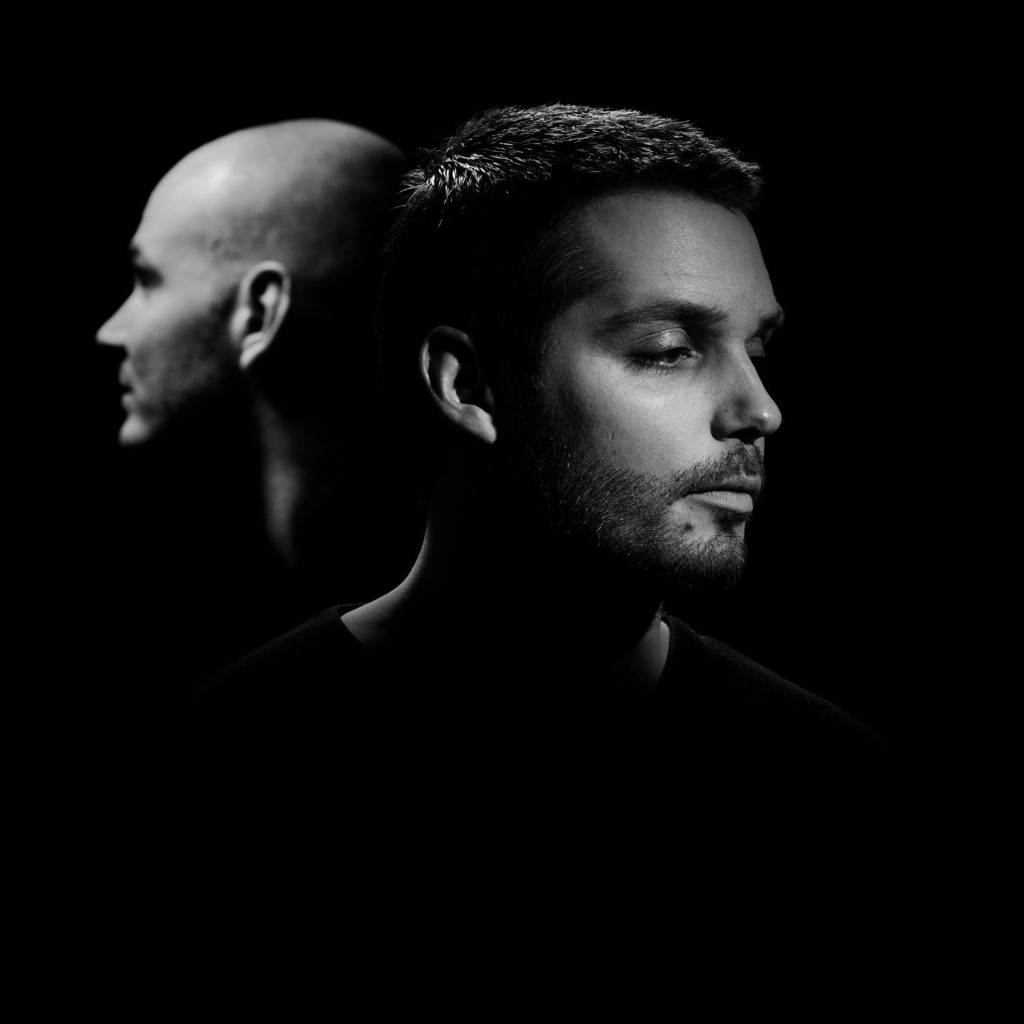 Knowing that the individuals who make up Zonderling are just as mysterious and quirky as their energizing progressive music, I'm very curious to see where their journey goes! "Keep On" is catchy, fun, and leaves me wanting more. I can't wait to see what Zonderling releases next! If you'll be in the Netherlands or Miami the next few months, you may be lucky enough to catch "Keep On" live!
---
Follow Zonderling on Social Media:
Facebook | Twitter | Instagram | SoundCloud