Dallas Koehlke aka DallasK started producing dance music when he was only 15 years old. Hailing from Orlando, he has been surrounded by an amazing music scene that allowed for him to blossom into the artist he has become today. Now 22, DallasK is definitely a rising star in the electronic music scene. Most recently, he shared the stage with Tiesto at Ultra Music Festival in Miami, Florida. He notably has also worked with Hardwell's Revealed Records on a few tracks. Between the release of "Burns" and "Kaya" and "Show Me" DallasK has proven himself as an electronic showpiece and is ready to move forward in new artistic directions to feature more vocal tracks.

---
How have you grown as an artist since releasing Burn and Kaya?
My sound has grown to include other influences and sonics in a lot of ways, but what I'll always put a lot of emphasis on is intensity in my music.
Are you excited about the Revealed show in Miami on March 16?
Super excited!! Always happy for the support from my Revealed friends.
What has been the best moment as an artist over the last two years?
It's hard to boil it down to one moment I think playing "Show Me" with Tiesto in my hometown of Orlando at EDC was a big one.
What song is your favorite to play live for you fans?
Crash 2.0 is one of my favorites because people really connect with the lyrics of the song.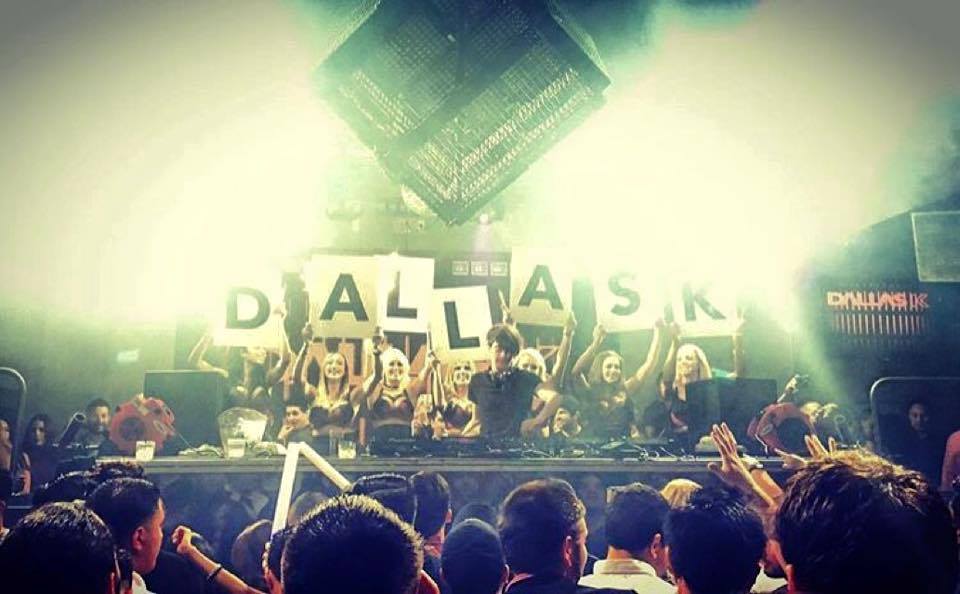 What's your biggest distraction when you're trying to make new jams?
The older jams that I need to finish..
Do you work hard to give yourself a certain image as an artist?
It's definitely an important aspect of having a career, but I just try to stay true to who I am, creatively & personally.
How do you keep yourself hyped up when you're touring?
Staying in a good mindset and having fun with the experience of touring is important. Eating right & exercise helps too!
What music are you listening to right now?
I've been listening to a lot of rap actually. Future is a favorite.
What are you working on right now and what can we expect to see from you in 2016?
A lot of different material, I've been working on a ton of vocal records and things that don't fit into "clubland," but I also have a couple big club records and collaborations with DJs ahead!
---
Follow DallasK on Social Media: