While open to close sets are once again beginning to grow in popularity, there are still relatively only a few DJ's that have mastered the craft and have the ability to paint a picture with their music selections. The very best open to close sets are those that take the crowd through peaks and valleys, softer melodic moments and moments that have you dancing so hard that your feet burn. There is a beginning build that draws you in, an intense heartbeat in the thick of the night, and a closing that brings you back to reality but still with a driving energy to keep the dance floor locked in and present.
One DJ that has crafted his open to close sets with absolute precision is none other than Cycles Radio mastermind Max Graham. Boasting an incredible resume that includes everything from techno to progressive to trance, this man has taken the scene by storm and remains one of the most iconic DJ/producers to date. Its simply impossible to ignore his genius with tracks like 'Purple', 'Lekker', 'Nothing Else Matters', or his mega hit 'The Evil ID'.
In 2008, Max Graham would partner up with Armada Music to create his very own label, Re*Brand, and launch his 'Cycles' series which since then, has literally defined and catapulted Max Graham's career to insane levels through  incredible track releases and game changing tours. And next month, Unity Atlanta in association with EQ Nightclub, will play host to this musical master and give him the reigns to take us all on the ride of our lives.  From the moment  the doors open to the moment the lights come up after last call, Max Graham is all in. Armed with a plethora of progressive, techno, and trance tracks to keep the dance floor pumping, this is going to be a party that won't be soon forgotten.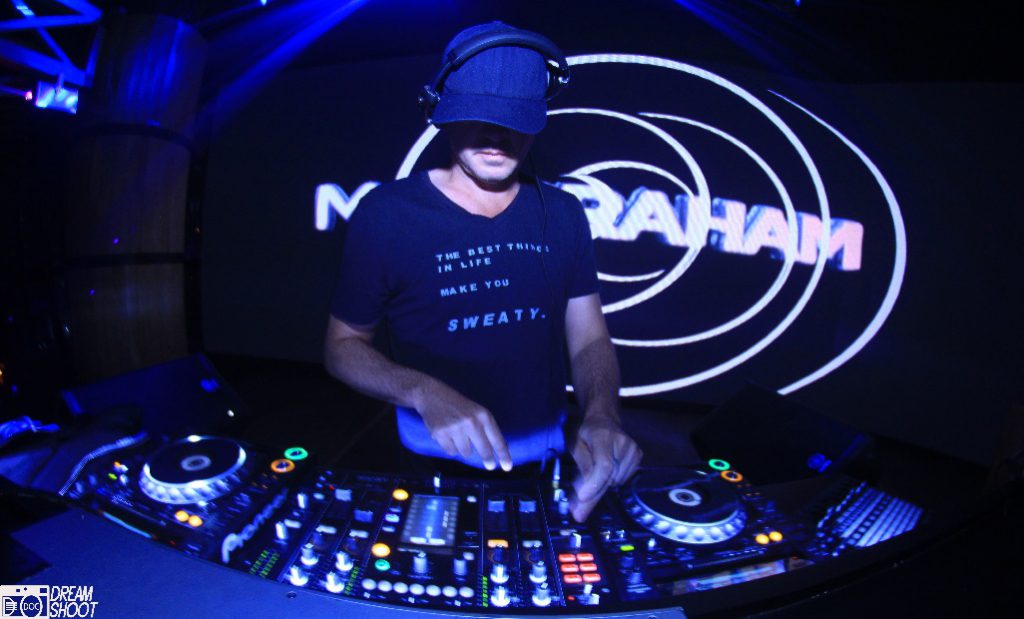 Here are the details for Unity presents Max Graham:
Date: April 16-17 10pm-3am
Venue: EQ Nightclub: 255 Trinity Ave SW, Atlanta, GA 30303
Ages: 21+
Dress Code: Relaxed, Comfortable, and Ready To Dance!
Ticket Info:
Tier 1, Earlybird (Limited) – $15
Tier 2, General Admission (Limited) – $20
Tier 3, General Admission – $25
Signed Poster $10 each (Limited)
Purchase tickets at HERE!

*All Tickets Sales Are Final
*No re-entry
"Unity Atlanta was created by trance fans, for trance fans. Atlanta's home for pure and underground trance & progressive music." – UNITY Atlanta
---
For more info on Unity and Max Graham's open to close set in Atlanta check out the event page on Facebook