Night Bass just released the 'Work It EP' courtesy of London producer/DJ duo Jack Beats. They are easily in my top 5 most fun DJ performances I've ever seen. If you've never heard of Jack Beats, please allow this EP to show you exactly why they're great producers as well. This EP has two tracks, "Work It," and "Intermission."  "Work It," feels like a return of the Jack Beats I first fell in love with: the intro shuffles slowly into a bouncy groove and then opens into a space filled with the vocals, "work it," and playfully rhythmic synth zips. "Intermission" has the bold confidence that you can often hear in some of the most in-your-face Jack Beats tracks. In this track, deep synths take complete control of the rhythm, while the attitude comes through from the vocals. Jack Beats just has this way of getting you to have a blast by dancing all over the floor with a wide, grimy smirk on your face. Needless to say, Jack Beats has got groovy bass lines in their production and a fresh swag as DJs that speaks to all parties underground. I've seen them a couple of times in Los Angeles and have always woken up with fabulously sore legs the next morning.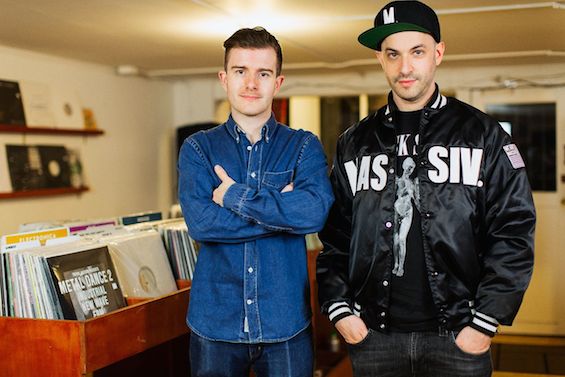 "Work It" EP is available for purchase here, and give it a listen below!
Stream Jack Beats – Work It EP on SoundCloud:
Night Bass has become a well-known Los Angeles based event series over the last two years with consistent performances at Sound Nightclub in Hollywood. Fans have come together to see some of the most grimy bass acts such as Bones, Hannah Wants, Jack Beats, Anna Lunoe, Wax Motif, Petey Clicks, HARD's Destructo, and especially Night Bass founder, AC Slater. His efforts began as an attempt to bring UK Garage and other bass line genres to Los Angeles since there weren't many places to get it. Nowadays, if you're going to a Night Bass party, you're guaranteed to be part of a great party, even if you don't know some of the underground names on the lineup. Here's what Insomniac had to say about Night Bass last summer when the event series was a mere year old:
In just over a year, AC Slater's Night Bass has made the leap from hot Hollywood party to globally respected bass music institution. Since launching in January 2014, the monthly event has progressed the underground electronic music movement both within and beyond the US border and has helped usher in a new, bass-heavy house sound to American ears.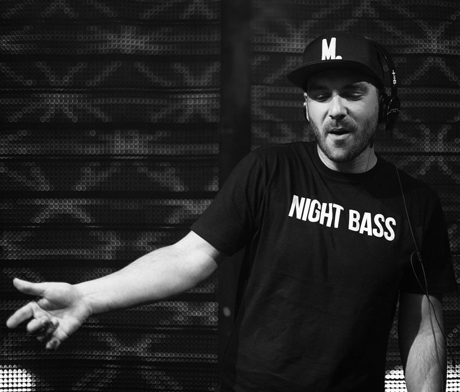 Night Bass has held a presence not only at Sound and Lot 613 in the Los Angeles area, but AC Slater even hosted the Night Bass stage at EDC Las Vegas. To be honest, I danced more than I thought I could there and even saw one of my top 5 acts of the weekend there thanks to Jack Beats. Check out other works released on Night Bass Records by Destructo & Wax Motif, Sinden, and there are sure to be more to come!
---
Follow Jack Beats on Social Media:
Soundcloud | Facebook | Twitter
Follow Night Bass on Social Media:
Spotify | YouTube | Soundcloud | Facebook | Twitter