The Undercurrent Collective has taken over the MLA Artist Spotlight segment for the month of March.
Eve Falcon's curation of fine music comes from a lifetime of experience in the industry.She has firmly established herself as a respected DJ in clubs, at festivals, and on the radio worldwide. In the production arena, Eve has released music with Cyber Records, Fragrant Records, and Propa Talent, and has contributed vocals to classic tunes including "Ode to Our" by Sandra Collins & Deepsky, and more recently on "Good Times" with DJ Rap. Her music label, Evocative, features a monthly compilation series on Beatport and ITunes. The Evocative compilations showcase Eve's prime selections from Proton Music's extensive label roster. Her Evocative show on Proton Radio has frequently landed in the Top 10 since launching on the station in 2013 with mixes that pulse, throb, twist, turn and dare to tell a story. Guests of the show have included Quivver, Rick Pier O'Neil, Kissoff, Ioan Gamboa, Simos Tagias and many other respected producers worldwide.
Check out Evocative 025 by Eve Falcon:
---
Where were you born and where do you currently reside?
Born on the east coast, now I live in LA
What was your inspiration in becoming a DJ?
It's always about music from day one… From buying records as a kid, to going to concerts, to doing radio shows and then going to clubs.
How long have you been doing what you do?
I started on the radio when I was 13. I've been a club DJ for 15 years.. so I'd say a long long time.
Having a specific "sound" is important in the underground house and techno scene. What would you describe your sound as?
Dark, percussive and bass driven yet beautiful, deep and melodic. Beauty in juxtaposition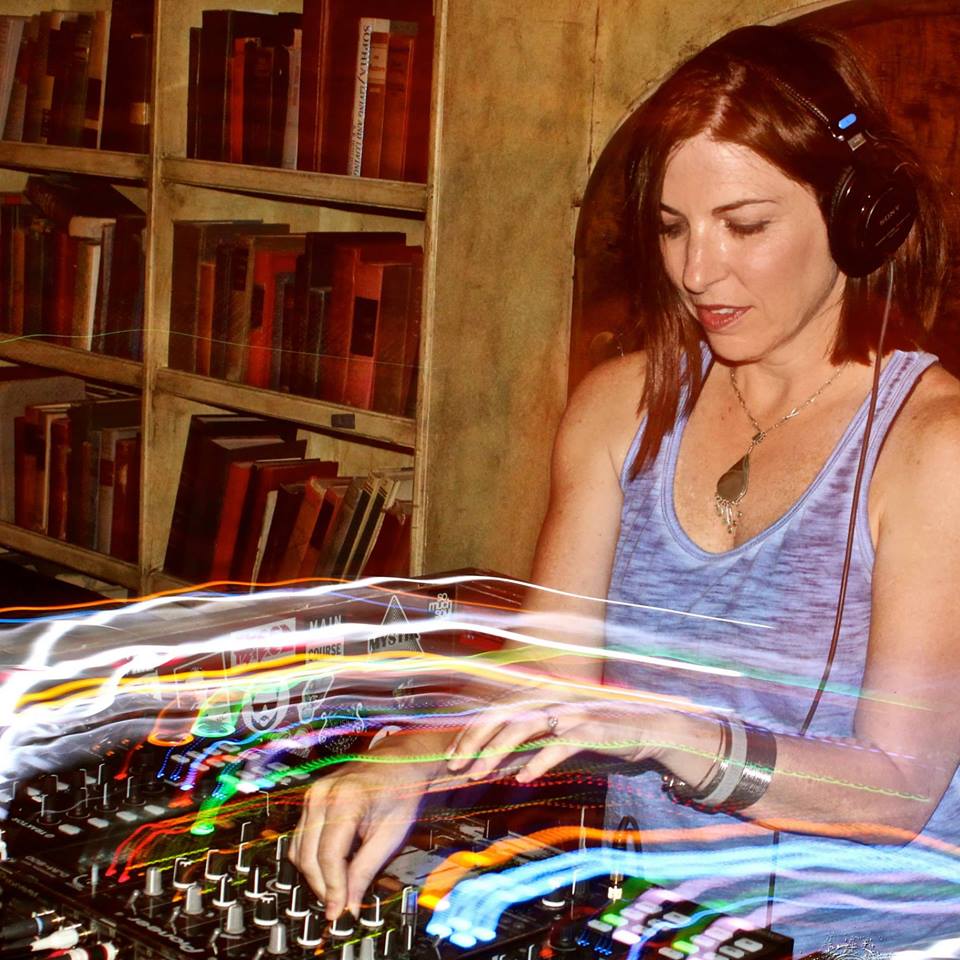 What are you known for professionally? What do you have a knack for?
The music and the journey.
If you could play a b2b set with any artist, who would it be and why?
Hernan Cattaneo. Because I think we'd just 'get' each other and have fun going whichever direction the other chose. Maybe someday…
Do you have a favorite event that you've been able to play?
Undercurrent and Deep Aura events. The way I like to play is appreciated and I can really 'let it all out'. It's an amazing feeling to express yourself creatively and fully.
What about the Underground House and Techno Scene specifically speaks to you?
The love and passion for good music first.
If you could pick 3 artists to listen to for the rest of your life, who would they be and why?
The Beatles, Aphex Twin, and Depeche Mode.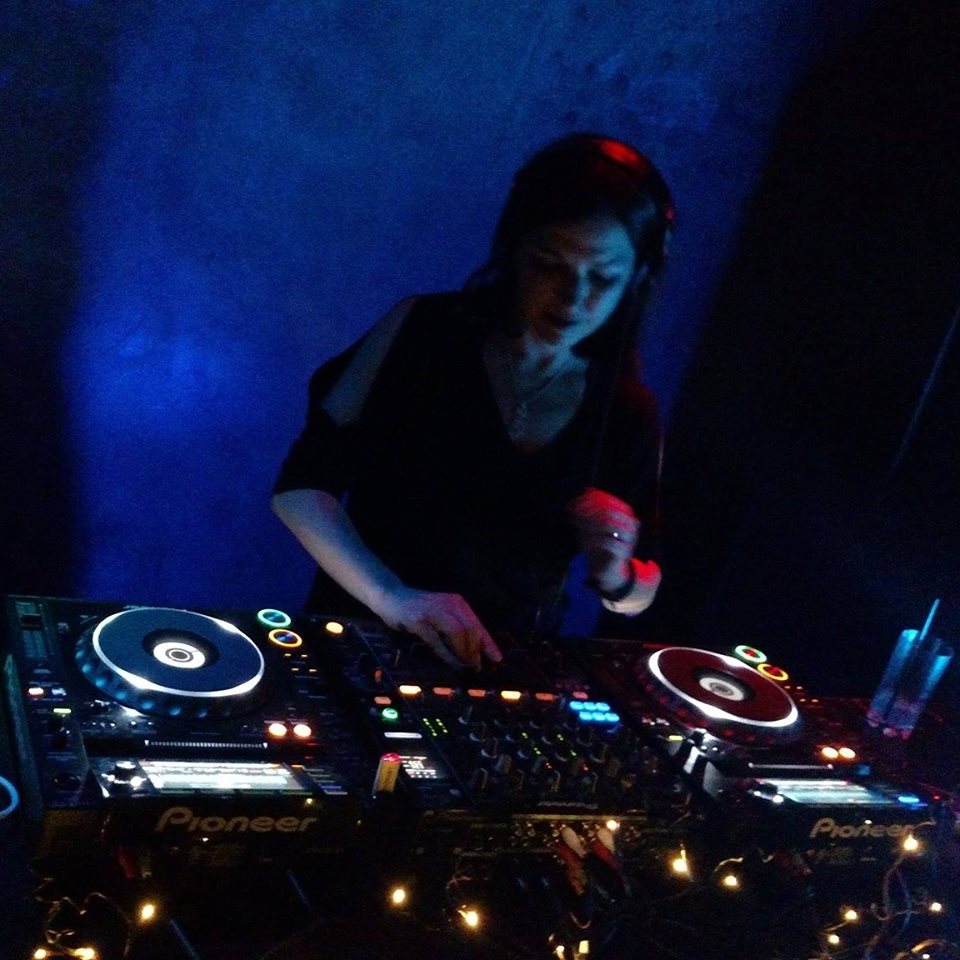 Which artist was your introduction to the underground house and techno scene?
Moby
What is your favorite event that you have attended?
Any event in Argentina. Those crowds are amazing!
What would be impossible for you to give up?
Hope
How do you want to be remembered?
Kind
What is your favorite ice cream?
Cookies and cream.. with hot fudge.. and whipped cream. mmmm
---
Follow Eve Falcon on Social Media: