Spring break has finally begun on the Gulf coast and to those who have chosen to make their way to the beautiful white sand beaches of Orange Beach, Alabama I say, "Welcome"! Now that you are here, the challenge is deciding where to party! With a limited amount of venues and events catering to the EDM addict, the boys from Trapezoid Entertainment and Future Astronaut Co. have got you covered. For 3 nights beginning on March 17 and running through the 19th, Spring Beats EDM Festival will be your home to get your electronic dance music fix. Boasting a line up that includes the best DJ's on the Gulf Coast, it is no secret that this will be a festival that will change the game in southern Alabama. With multiple EDM genres to satisfy every taste, a state of the art sound system, and a light show that will send you into a tail spin, Spring Beats EDM Festival is where you wanna be. The first 2 phases of the line up have been revealed with a 3rd phase still teasing to be released. Here is who they have announced so far:
Spring Beats EDM Festival 2016 Lineup:
Phase 1:
Klutch
Panda Panax
Ryan Lee
Swiger
Wyler
Kizer
Phase 2:
KTRL.
ReKlaim
DJ Krave
Loaded Gunn
Mental Extract
Benji Banks
Phase 3:
Coming soon!
So, now that we have your attention, let's talk ticket prices. 100 3- day passes will be available at $30 dollars with limited pre-sale day passes at a reasonable $15. And have no fear if you can't snag them early because day passes will be available at the door for $18. There will be no internet sales for this event so pre-sale tickets can be acquired by messaging Trapezoid's James E Gotnew or Ben Horn directly through Facebook. Or simply drop a request on the Spring Beats event page for any ticket inquiries. You can also purchase tickets at Blonde Johns Surf And Skate in Gulf Shores!
In addition, because no-one should be left out of the party due to lack of transportation or run the risk of drinking and driving, a FREE shuttle bus ride including pick up and drop off within the Gulf Shores and Orange Beach city limits is being provided with your ticket purchase. So no excuses! I will see all of you beautiful ravers this month at Spring beats EDM Festival!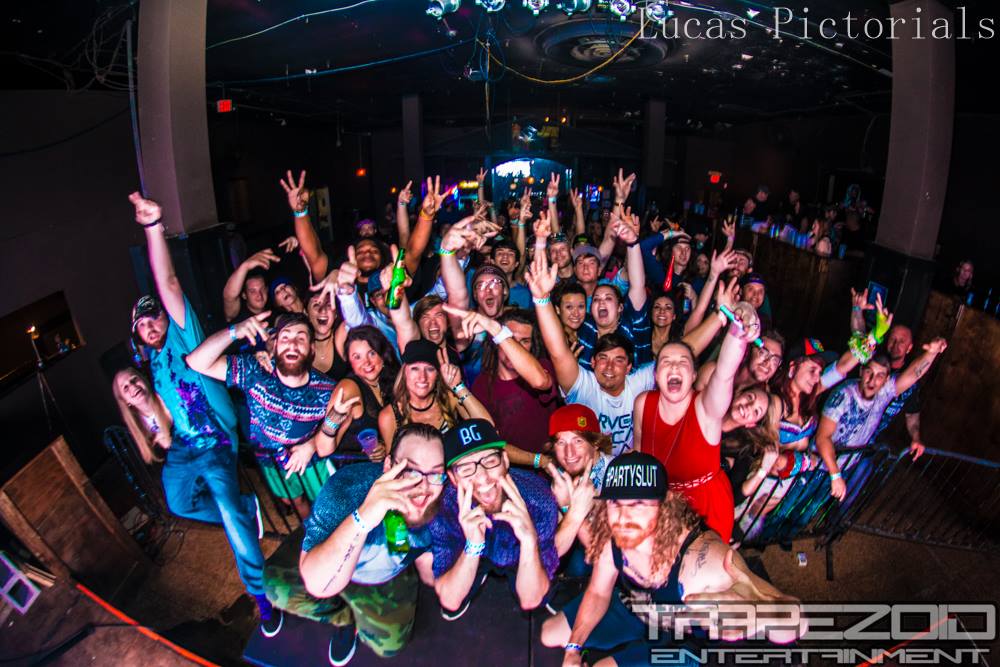 Check back via Facebook for more info on the festival as it is being updated daily.
And for more info on Trapezoid Entertainment and Future Astronaut Co. visit them via social media by clicking on these links: Trapezoid Entertainment, Future Astronaut Co.
Check out the Spring Beats Music Festival 2016 Promo Video!