PureNRG Release the Fire With 'Secret Of The Sahara'
When Solarstone and Giuseppe Ottaviani come together and release tracks under their PureNRG alias, the outcome is nothing short of genius! After kicking it all off last year with 'Pump Up the NRG' and following it up with 'Era', fans of PureNRG have been begging for more from these trance sultans. They have answered with the beautiful, melodic, and uplifting track called 'Secret of the Sahara', released on Blackhole Recordings. This track, in my opinion, will be a track that will make a major impact as the festival season goes into full swing. It is powerful enough that when it travels through the airwaves and hits the dance floor, the crowd will be lifted off into a heavenly trance dimension and will leave its listeners full of great feels and good vibes.
Pick up your copy of 'Secret of the Sahara' on Beatport.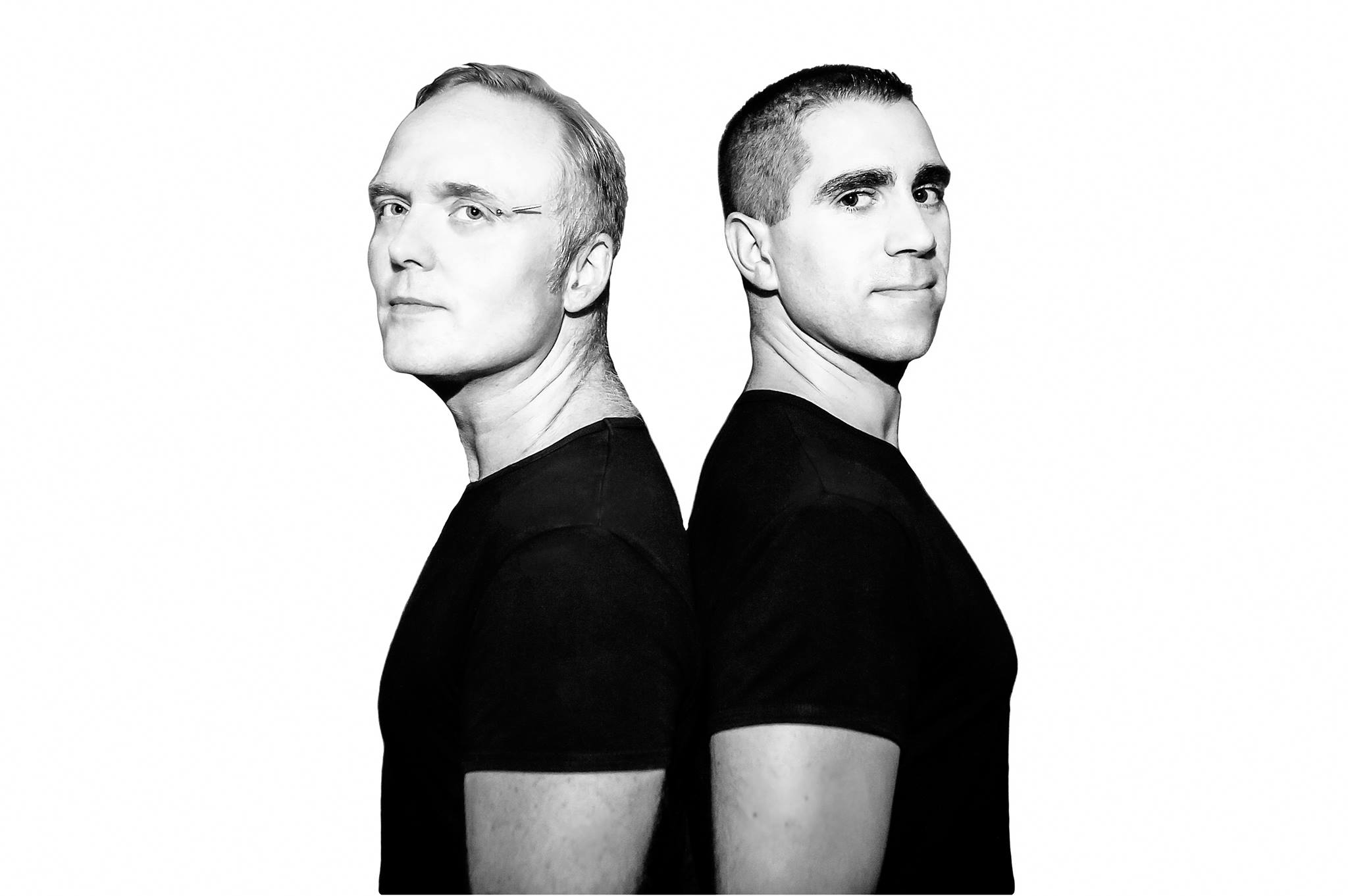 Stream 'Secret of the Sahara' on Soundcloud:
Now what's a great new track without a little twist? Here is a fun little tid bit about this track to get the brain spinning. If you know your music well, make sure to pay particular attention to 'Secret Of The Sahara"s midsection. Within the full chamber orchestra breakdown, a secret lies. Will you be the one to figure it out? Without question, 'Secret Of The Sahara' is going to go down in history as one of the greatest tracks and we can't wait to see what PureNRG has in store for us in the coming year!
Follow PureNRG on Social Media:
Facebook | Instagram | Website | Twitter
Make sure to visit both Solarstone and Giuseppe Ottaviani at their individual websites.