Anjunabeats North American Tour Preview
Imagine a performance where your favorite trance artists have come together for one incredible night. Their music is flawless, seamless, and integrated into a tapestry of light, color, and sound that is a delight to all the senses. Short of Dreamstate, a show of this caliber doesn't usually exist…unless it's the Anjunabeats North American Tour! As luck may have it, this tour will be the biggest Anjunabeats concert series yet.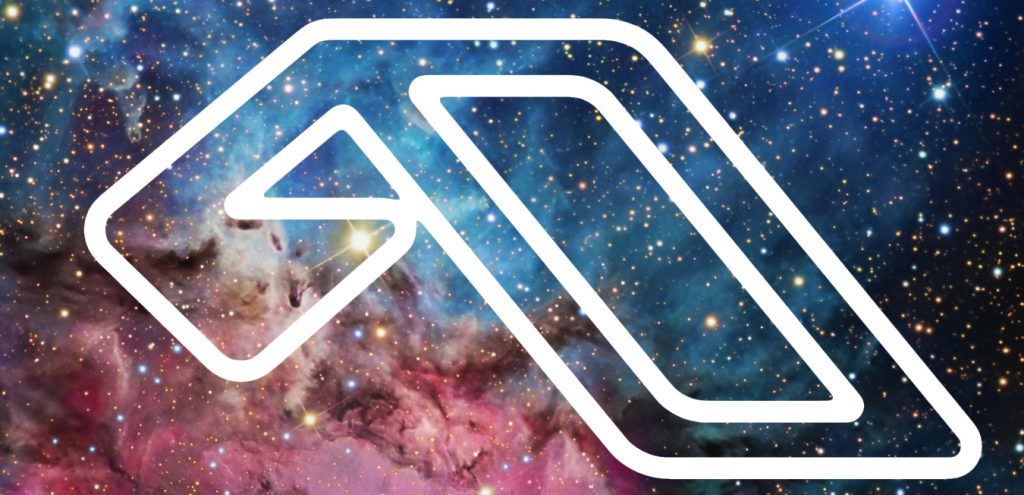 Anjunabeats is the Above & Beyond owned mastermind behind huge trance names like Andrew Bayer, Grum, Ilan Bluestone, Jason Ross, Mat Zo, Arty, Boom Jinx, and more. The label started off releasing primarily Above & Beyond creations back in 2000 and then expanded to include global talent worldwide that now has over 300 releases under its belt. If you're a fan of Group Therapy, a lover of multifaceted trance tracks, or just ready for a night to remember, look no further than the Anjunabeats North American Tour!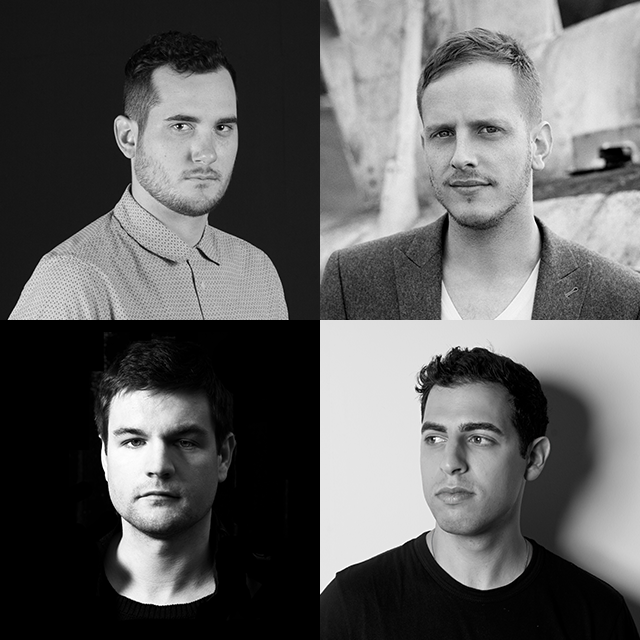 Personally, I'm getting all geared up for the Los Angeles showing on Friday March 4, 2016 at Exchange LA. Four of my favorite artists including Andrew Bayer, Grum, Ilan Bluestone, and Jason Ross will be playing and honestly, I can't wait! I've seen the ever celestial Andrew Bayer and very talented Ilan Bluestone in concert before but missed Grum and Jason Ross when they happened to be in town in the past. Knowing how magical the Anjunabeats label music is, I know we're all in for a fantastic night! This event is run by Insomniac and having been to awesome Insomniac events like Escape From Wonderland and Electric Daisy Carnival, I know that this event will be a beautiful showcase of integrated sonic sound and a spectacle of art.
Interested? Buy tickets to the Anjunabeats North American Tour and get ready for a night to remember!
Check out the magic of Anjunabeats here: