Space Sleaze Remixes by Justin James Coming Soon!
 If you're ready to get transported to dark and enticing spaces backed with a seductive bass, look no further than Space Sleaze by Justin James. The original set, featuring vocals by Dan Diamond, was released on December 8, 2015, and it captured its listeners with encapsulating beats and sultry melodies. Justin James is now back with a 5-track remix package that takes Space Sleaze to an even higher level. Released off of the refused. record label, this EP features catchy remixes from the likes of Carlo Ruetz, Asher Perkins, 4Yo4U, Chris Rusu, and Ante Ujevic that will have listeners hanging on to its dark and hypnotic tunes by a thin thread.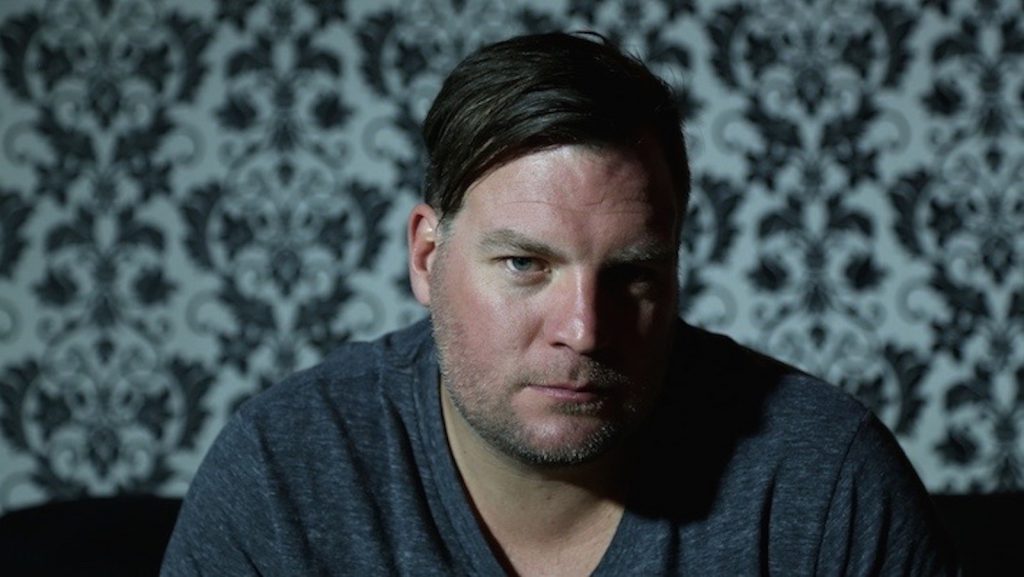 Getting excited? The remixed EP of Space Sleaze will be released on February 22, 2016. For now, you can check out the preview on Soundcloud.
You'll be taken on a tech-house journey through an eclectic collection of beats and notes that slowly build upon each other. Each rendition of Space Sleaze on the new EP takes the track further down the rabbit hole. You'll find versions like Ruetz's remix that is perfect for a DJ set full of expression, as well as darker and deeper versions like Asher Perkins' that are enticing enough to lull you into a meditative trance.
No matter which track you choose as your favorite, you'll be surprised as you listen to Space Sleaze cover to cover. The remixes in basslines, differing takes on vocal pitches, and industrial style overlays create a tracklist that seamlessly meld together in a way that makes you forget that you're listening to variations of the same song. The preview alone of this EP had me grooving along and craving more!
It's no surprise that this incredible EP comes from Justin James, a master of marrying tech-house elements with dance-floor ready beats. He has created a unique style that incorporates different influences and employs one beautiful conglomeration of sound that gets just about any crowd member moving and grooving. This Ontario native has proven that combining genuine talent with dedication can go a long way. Personally, I can't wait to see Justin James grow and create more incredible art!
You can learn more about Justin James on Facebook and on his website.