There has been an addition to the tech-house scene and he is not to be ignored! It doesn't matter one bit that Paolo Solo is a newcomer on the techno scene. This talented producer from the Bay of Biscay is turning heads and creating a unique sound that is shaping the world of techno. Paolo Solo has created "Oder," a track released on label In The Loop which is known for featuring artists with fresh vision and unique productions. "Oder" is a fun, energetic track that features a deep house beat and techno progressions. It's a run take on tech-house that explores new highs, sharp kicks, and growing synths. If you're into the likes of Carl Craig, you'll love this track! Get ready to groove on the dance floor for these very-shuffle-worthy beats.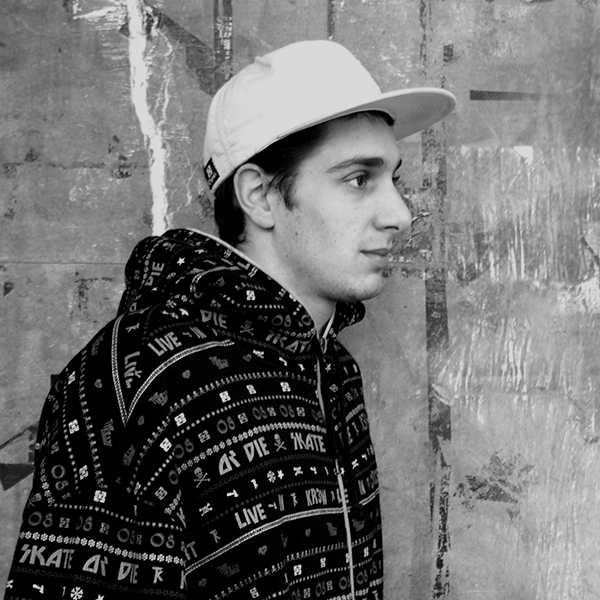 If you like this track, get ready for more greatness from Paolo Solo. He's artist filled with intrinsic talent and a background in classical training as a musician that started at the early age of 8 years old. Fast forward to when he was 23, Paolo Solo began playing at clubs throughout Europe and became known among some of the most renowned electronic music DJs and producers. It only took a few years after his first shows for Paolo Solo to start producing incredibly strong tech-house tracks with inspiration lending from the 80's. He taught himself to create music that has a deep house base with influences from other musical genres. Coupled with his respect for other artists and proper live performance, Paolo is heading straight for the top!
Listen to a preview of Paolo Solo – "Oder" on SoundCloud:
---
You can listen to more of Paolo Solo's genius here on SoundCloud and follow him on Twitter.