Max Styler is a young Californian producer on Dim Mak records with an explosive energy and a big wave of success coming soon. His placement in Dim Mak is so appropriate, and his current numbers, at just over 10k Soundcloud followers, is going to multiply like crazy this year. His production style ranges among his remixes, collabs, and original solo works. Among Max Styler's newest stuff is a collaboration with Hawaii's hot beatmaker, graves to deliver "Fly." This track begins hanging in the clouds, and light vocals get layered beneath a lifted buildup before free-falling into a hard trap drop. The swarm of production that goes into the drop feels like a NGHTMRE track, and the high-hat use was killer in this one.
---

Get to know Max Styler:
Max Styler is lesser known on Soundcloud, but get familiar with his name now! He brings a party vibe that ranges from GTA to What So Not, and doesn't seem to show any sign of slowing. His work with Autoerotique, "Badman" was worthy of an EP of remixes from Sydney's J-TRICK, RAWTEK, and even Torro Torro. The Torro Torro remix got a JUNO Award nomination for "Dance Recording of the Year." Max Styler's original, "Redline" is a moombahton track that'll make you feel like you're listening to some 2012 Dillon Francis again and is testament to how talented and broad his production can take him. Other tracks he's worked on with other artists always have a steady build and a really balanced feel that's perfect for partygoers and music-lovers alike.
https://soundcloud.com/maxstyler/max-styler-redline-original?in=maxstyler/sets/originals
---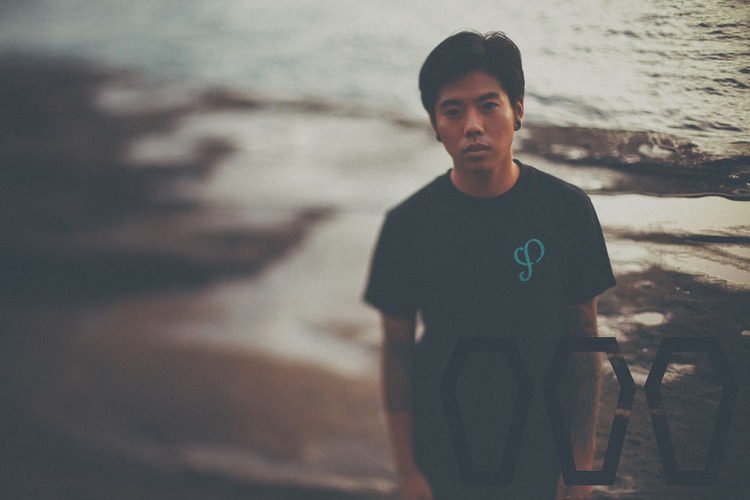 A closer look at graves:
Despite having a rather impressive production history already, you may not have heard the name "graves" before. However, you might know his work because of his involvement with some pretty huge artists, such as Kanye West and Kid Cudi. Hawaiian born graves has a way of amplifying the energy that an artist original plants when he remixes a track, or brings out the best in a producer whom he works with. Check out this recent remix of a very iconic Lido song which shows how excellent graves is at bringing out the catchiest elements of a track and putting his own artistic spin on it. Check out the interview we had with graves here!
---
Follow Max Styler and graves on social media:
Max Styler:
Facebook | Twitter | Soundcloud | Youtube | Instagram
graves:
Facebook | Twitter | Soundcloud | Instagram