If you live in California and do not know who ARMNHMR is by now, I'm here to tell you that you've been missing out! The duo comprised of Joseph Chung & Joseph Abella has been taking the community over by storm with some seriously mind blowing music. Over the past year they have compiled a solid collection of originals, remixes, and flips that have left me falling more in love with them as artists. They originally grabbed me when their track "Pantheon", and every release from them has been a treat to see in my SoundCloud feed. Whether they are teaming up with DATHAN to remix Kaskade's "Disarm You" or putting a spin on one of my favorite all time tracks by ATB, "Ecstasy", I have been nothing but impressed. These two are definitely artists to not sleep on in 2016, I personally cannot wait to see how they develop further!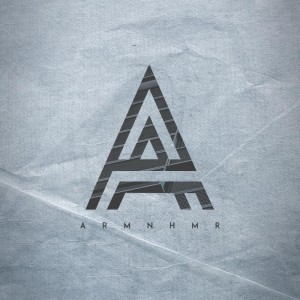 ---
What was your inspiration in becoming a DJ?
Joseph Chung (JC): What inspired me to become a DJ was my love for performing and making something tangible through performances. Had I not gotten into making music I don't think I would have ever started DJ-ing. Although some artists are solely DJ's (which I respect), I believe the two go hand in hand into making a truly amazing experience.
Joseph Abella (JA): As long as I could remember, I've been writing music and performing on stage. DJing served as a platform to fulfill my two passions.
Having a specific "sound" is important in the EDM world. What would you describe your sound as?
We would say it WAS important. At the current state of dance music…being able to adapt is a very big asset. We would describe our sound as an organic blend of emotionally driven hooks with power at the core. We just want to have fun, we could play a lot of melodic stuff and then transition into something totally different. Everything is fair game!
If you could play a b2b set with any artist, who would it be and why?
JC: Slander, just guys that know a thing or two about grinding hard and setting the bar when it comes to work ethic. It's inspiring and contagious.
JA: Definitely Slander or Skrillex. The energy and creativity in their sets are contagious.
https://soundcloud.com/armnhmr/armnhmr-louder-original-mix1
Do you have a favorite event that you've been able to play?
JC: Playing at Exchange LA was amazing because it was our first show where we got a taste of what it looked like to play in front of hundreds of people.
JA: Same. Performing at Exchange LA for our first sold out show was amazing. Just being able to perform along side some of the best up-and-coming talent was enough for me.
What about the Electronic Music Scene specifically speaks to you?
JC: What speaks to me is the ongoing pursuit of something bigger and creating something that can connect people of all backgrounds. Anyone and everyone can enter the scene and people will welcome them with open arms.
JA: I love how the EDM scene is accepting of weird and unique sounds. I love the that the entire community, regardless of your background or history, can connect as a community because of the music.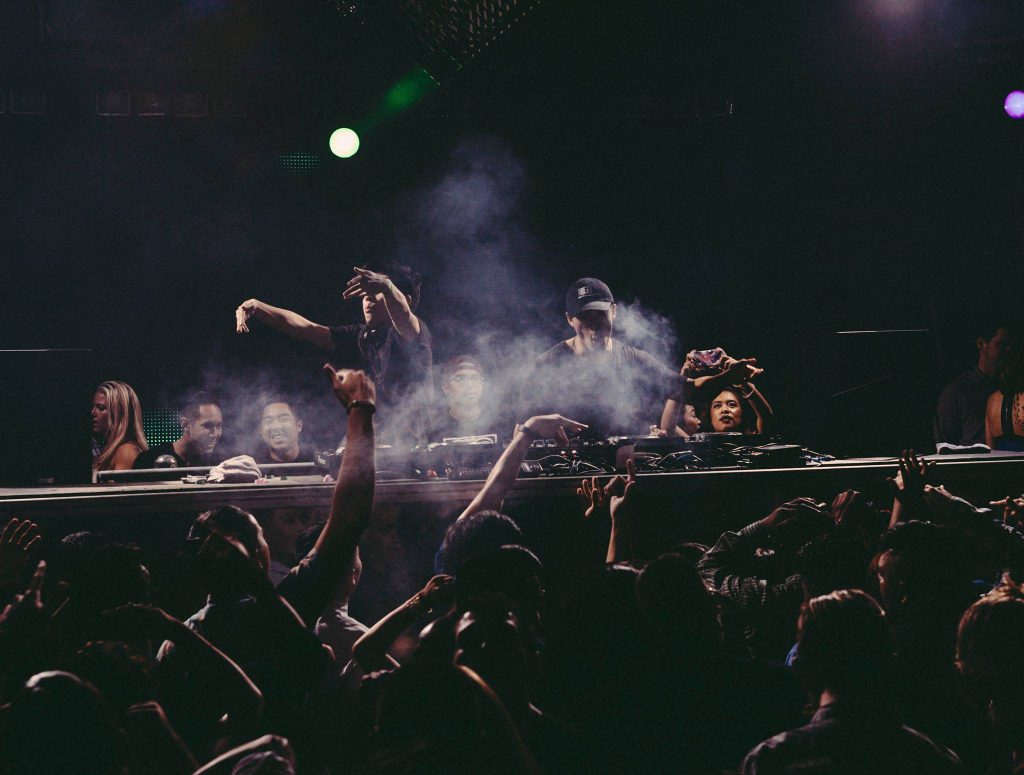 If you could pick 3 artists to listen to for the rest of your life, who would they be and why?
JC: Nujabes, Joris Voorn, Skrillex, these 3 artists are all different from one another, each a maestro in their own craft.
JA: Manila Killa, Skrillex, or Porter Robinson. I'm a sucker for melodies.
Which artist was your introduction to Electronic Music?
JC: I really got into dance music in middle school but never picked up any actual artists (a lot of game montage techno music). But in high school I got to listen to Laidback Luke and it got me hooked.
JA: Kaskade and Michael Woods. They were my first introductions into the progressive house world.
What is your favorite event that you have attended?
JC: As far as really enjoying the atmosphere/music, I would have to choose EDC when they first moved to the Las Vegas Motor Speedway.
JA: EDC Los Angeles back when it was at the Colosseum, or Counterpoint in Georgia.
What is your favorite ice cream?
JC: I don't eat sweets but if I had to choose….big battle between coffee and green tea ice cream.
JA: Rite Aid ice cream! Any flavor, I don't care…
---
Follow ARMNHMR on Social Media:
Facebook | Instagram | Twitter | SoundCloud