Admired Russian electronic music producer/DJ Arty is showing the love to his fans with a generous Valentine's Day gift of his brilliant remix of Axwell's Waiting For So Long. The track is now available as a free download on his SoundCloud. The inspiring rework by Arty was originally just for fun and to use in his own sets, but it quickly caught attention from the Axtone team and it was then warmly decided to be gifted to Arty's myriad of devoted fans.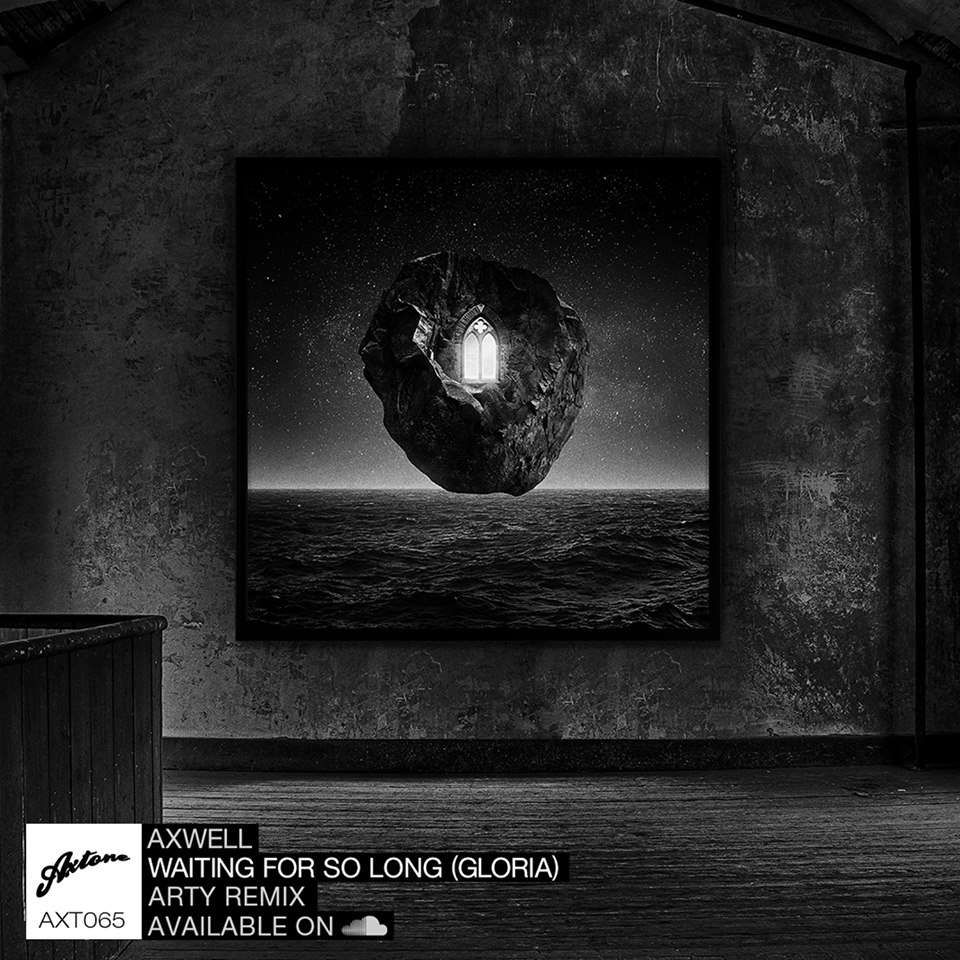 Arty's remix of "Waiting For So Long" track is incredibly lively, fun and upbeat; check it out below:
In addition to the freebie, Arty is holding a competition to win a Skype call with him on Valentine's Day and invites everyone to participate.
Here's how to enter:
1) Install Whatsapp application to your smartphone from the app store.
2) Add +7 909 981-14-99 to your contact list and write a message to Arty letting him know why he should have a Skype call with you or be your Valentine's date on Sunday.
3) The winner will be announced February 12th via Arty's socials (links below).
4) The lucky winner can have a Skype call with Arty on Valentine's Day.
5) That's it! Best of luck!
---
Follow Arty on Social Media:
Official Website | Facebook | Twitter | Instagram | YouTube | SoundCloud