UK underground duo, My Digital Enemy, is starting off the new year right! They just completed a successful year in 2015 and are now right back on the scene with their brand new EP. Back To The Underground Vol 2. is an awesome addition to the electronic world is out now on Zulu Records. It's a three track EP that is the perfect fusion of the duo's production talents.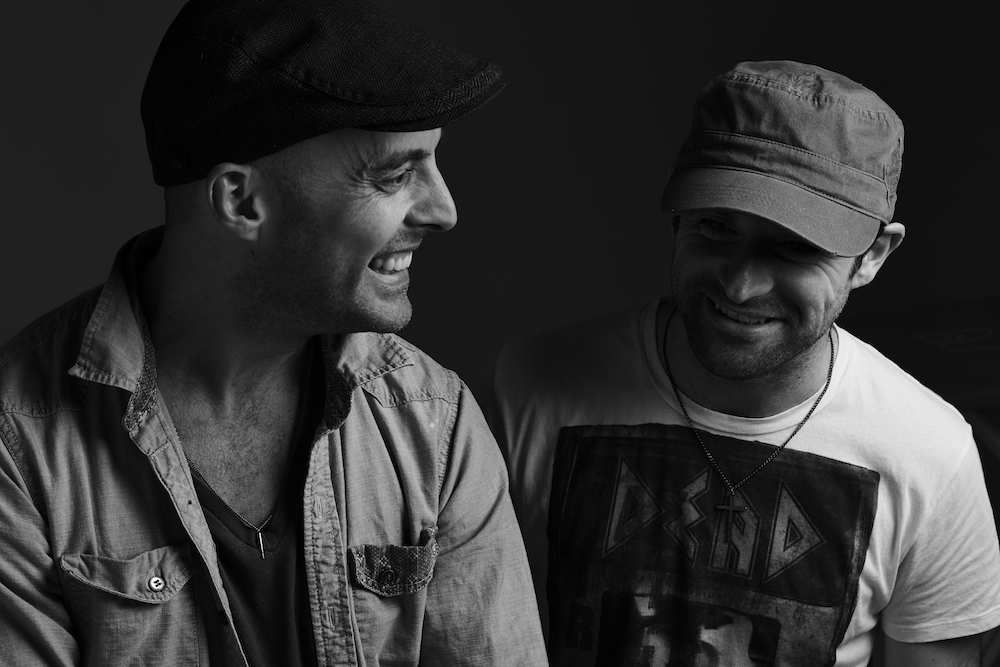 Starting things off is "All The Time" which is a track containing bass elements with some hip-hop influenced vocals. The following song, "It Would Be" includes vocalist Rowetta's talent, and well thought out elements that has the listener yearning for more. Finally, the last song on the EP, "Do It Like This" is driven by a catchy vocal hook and a solid bassline…completing this EP as a club-ready hit.
Stream Back To The Underground Vol.2 on SoundCloud:
Back To The Underground Vol.2 Tracklist:
All The Time
It Would Be ft Rowetta
Do It Like This
Learn more about My Digital Enemy on Facebook, follow them on Twitter, and listen to more of their work on SoundCloud!