If you like scintillating melodies, 'Snake Charmer' is the track for you! It's enticing and will reel you in with its ethnic and charismatic intro backed with a consistently uplifting drum backdrop. The track leads the listener through a journey of sound as it progresses through amplified crescendos and electro-trap drops. 'Snake Charmer' is every bit as alluring as its namesake and will transport you to another world!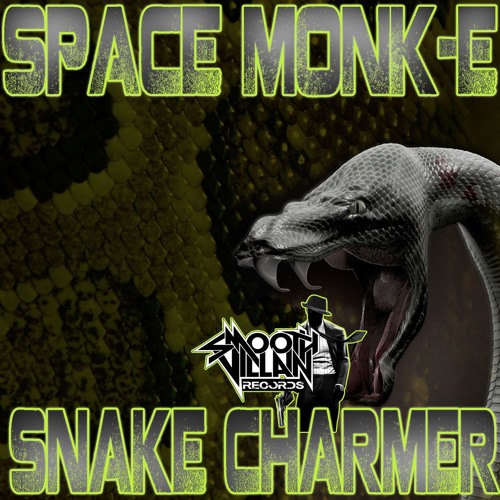 Stream on SoundCloud 'Snake Charmer' by Space Monk-E today:
Rippin' up the decks since the 90's, Space Monk-E has performed all over the USA from Miami to Maine, Cali., and internationally from The West-Coast to the East-Coast of Canada. His style ranges from Hard-House, Booty-House, Hard Electro, Break Beats, Chicago-House, and More. He is so versatile and has such amazing energy behind the decks that he has the ability to please crowds wherever he goes. Not only is Space Monk-E an electrifying DJ, he is a musical-genius in production. After a short hiatus, he is back! and representing his unique flavor like never before!!
Learn more about Space Monk-E on Facebook or SoundCloud